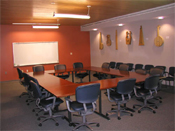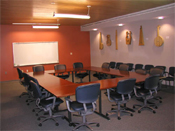 Hey gang! Just wanted to remind you all that Eric and I are on vacation this week – but that doesn't stop the Working Podcast from rolling on. Unlike most of our shows which are jammed with all kinds of short segments – Show #59 has one topic: meetings.
In part one of a three-part series the Voice of Reason gives his take on meetings – from the perspective of an attendee. You know the drill, you're asked to attend – only to have to suffer through other people's presentations. VOR shares six tips to make these types of meetings more manageable.
We'll be back with a "regular" show next week. In the meantime, please subscribe so you don't miss upcoming episodes with tips for presenters and head honchos.
Your feedback is encouraged!