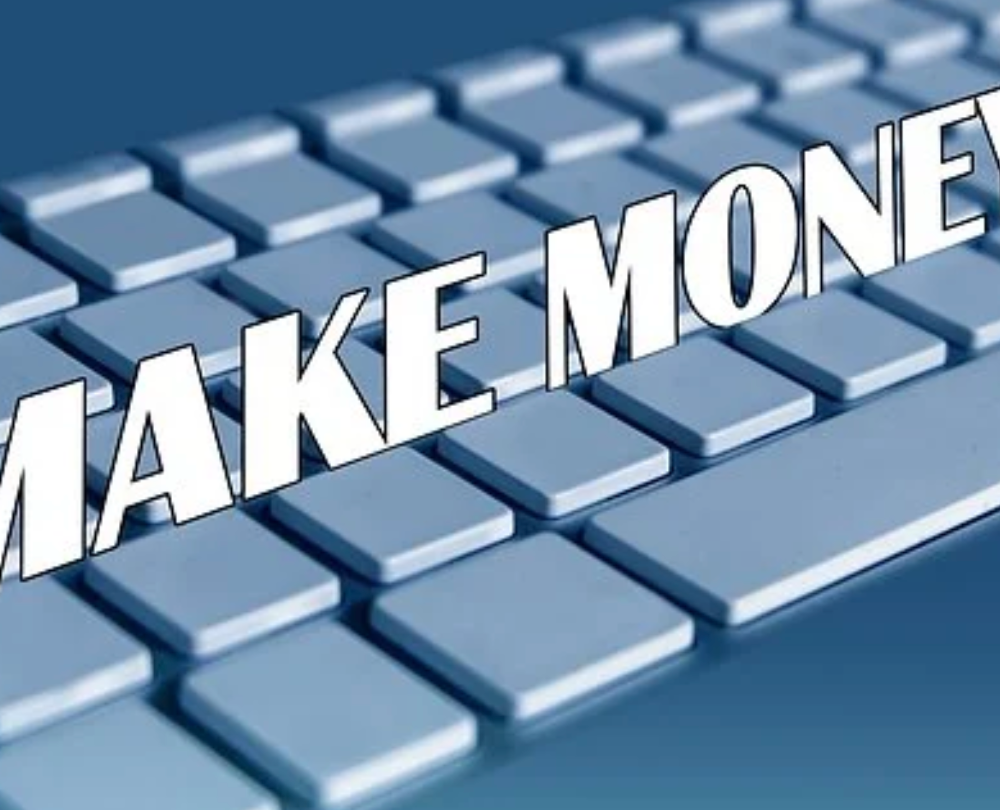 If you are a parent, juggling all your responsibilities can be a lot of work. It may seem like you have no time for anything other than parenting. However, parenting improves your ability to multitask. You can do a few great jobs, especially while the kids are at daycare or school. Do not give up your dream of having a successful career because you have kids. 
Here are a few jobs to consider.
Data Entry Specialist
Data entry is one of the most common careers for parents. It is a flexible position that lets you manage your daily routine with your kids by working while they sleep or are at school.
Many parents already possess excellent keyboarding abilities, and keen attention to detail employers look for when hiring for data entry positions. In addition, the pay is decent, and you will have a lot of free time.
Flipping Used Items
This is your perfect side hustle if you enjoy picking up abandoned stuff from the side of the road, finding deals on Craigslist, or shopping at flea markets. Flipping used products for cash requires effort and time, but it can be highly lucrative.
Additionally, it is a flexible job that can easily fit into your schedule. You can choose your hours, scale the business up or down, and choose when and where to buy and sell your goods. It is one of the quickest ways to make a quick buck when you are tight on cash.
Finally, it's the kind of side hustle that allows your kids to pitch in. Young children can clean and disinfect objects. Older children can help with photography and listings. They can help you put simple parts together.
Sell Collectibles
Whether you enjoy vinyl records, coins, or comic books, you can make money from your interest in collecting them. Selling collectibles takes in-depth knowledge and attention to detail. However, if you're already a serious collector, you should have no trouble switching to selling.
When you're ready to list, there are plenty of popular websites to consider using. They include eBay, Etsy, and Bonanza.
Pet Sitting or Dog Walking
Pet owners adore their four-legged babies and want to provide the best care possible for them when they are away. If you enjoy taking care of animals, working as a dog walker or pet sitter can be an excellent side hustle.
Some dog walkers and pet sitters already have their own animals and discover that adding one or two more doesn't require much additional labor. Dog walking is an excellent option for people who can't commit to owning a pet or aren't permitted to have one in their house.
Virtual Assistant
The job of a virtual assistant is flexible. You can do it when your kids are away at school or daycare. A virtual assistant is self-employed. They offer administrative services to clients remotely.
You simply need a computer and a home office to do the job. Your typical tasks may include managing the clients' email accounts, scheduling appointments, or setting up travel arrangements. This Virtual Assistant company may be a great place to start if you are interested in the job.
Freelance Writing or Graphic Design
Do you think you have a natural knack for language or design? You're in luck since there's a big need for your skills. All content creators depend on services like yours for creative support as they expand.
Freelance writing and designing are excellent methods to supplement your income. They don't have defined working hours; you can work from anywhere. As a freelancer, you can juggle the extra work while taking care of children and working a full-time job.
In conclusion, being a busy parent limits your opportunities to make money. However, you can take up certain jobs while the kids are away at daycare or school. Some jobs are kid-friendly and can help your child perfect their skills. Working on your job together can be a fantastic opportunity to bond.