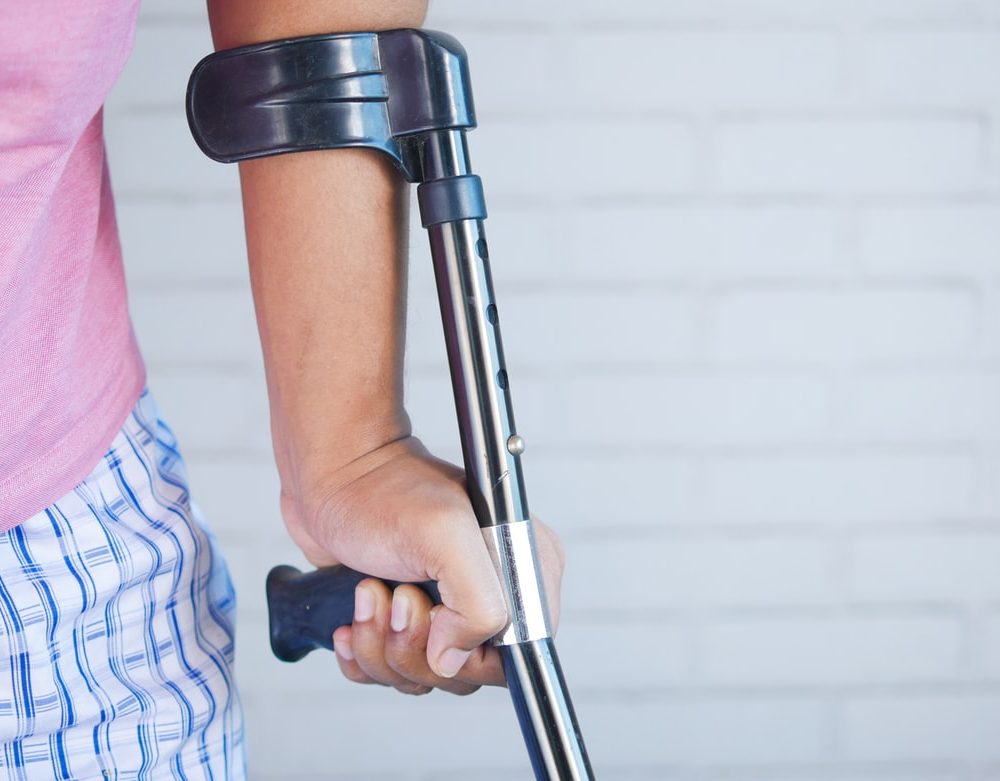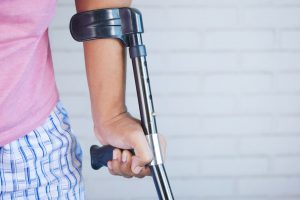 Statistics by the National Safety Council show that workplace injuries are more common and potentially fatal than most workers assume. In turn, it is critical to know how to handle accidents that might occur at work to avoid the devastating impacts of these unfortunate incidents. Here are five steps to take if you are injured at work.
Report the injury
One of the most popular California workers compensation questions is, when should I report my injuries to my employer? The guiding principle is to ensure your supervisor or management team knows about the incident the same day you get hurt on the job. Nevertheless, under California law, you have a 30-day period that you must never let elapse. This is critical as unless your employer knows about your injuries, you will not have solid grounds for receiving compensation. A best practice is to ensure your report is in writing and that your employer provides you with a claim form.
Alert your colleagues
When did the workplace accident happen? Who was with you at the time of the incident? These questions are best resolved when you have a witness, which is why it is critical to alert your colleagues after getting hurt. Even in cases when you were working alone, make sure your colleagues know of what happened. This will make it harder for your employer or insurer to dispute the occurrence of the accident. The odds are raised if you work in dangerous industries that require high safety levels, as no employer ever wants to admit they do not adhere to the required standards.
Seek medical attention
You will need proper medical care after getting hurt at the workplace. Nevertheless, you should stick to your employer-recommended medical provider network (MPN) and make it known to your doctor that the injuries are work-related. This way, you will have this information included in your records and have medical reports to back your claim.
Keep records
The Occupational Safety and Health Administration (OSHA) has recordkeeping standards that employers must adhere to, and these reports are always based on what you provide. You should start taking vital records right from the moment you get hurt, if possible. The best ways to do this is by:
Taking photos of where the accident occurred as well as your injuries

 

Retaining a copy of the accident report you made to your employer

Keeping all your medical reports and tracking your expenses

Creating a well-detailed post-accident journal
Contact a worker's compensation attorney
There is more than meets the eye when it comes to worker's compensation claims, as each incident has to be thoroughly investigated. On the one hand, your employer and insurer will want to ensure you did not break any safety regulations at the workplace. On the other hand, you need to ensure you get the deserved compensation to avoid unnecessary financial burdens. Your best shot at ensuring you get the best out of these incidents is by hiring a worker's compensation attorney to help with your claim.
Endnote
If you have been injured at work, it is critical to take immediate action, and these steps will help you avoid needless suffering and get the justice you deserve.