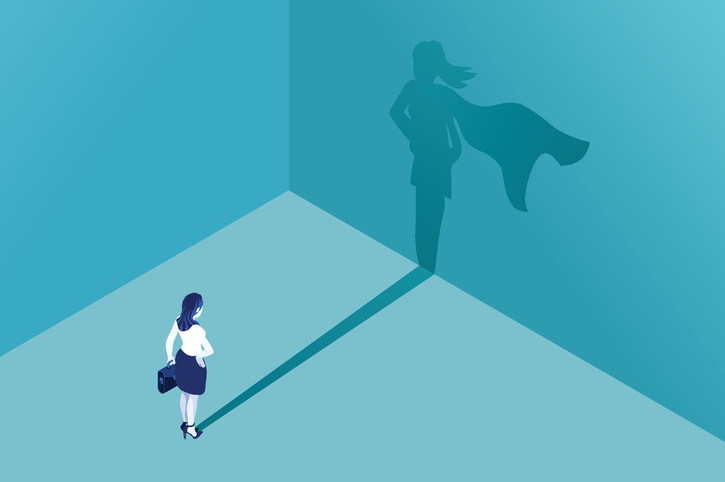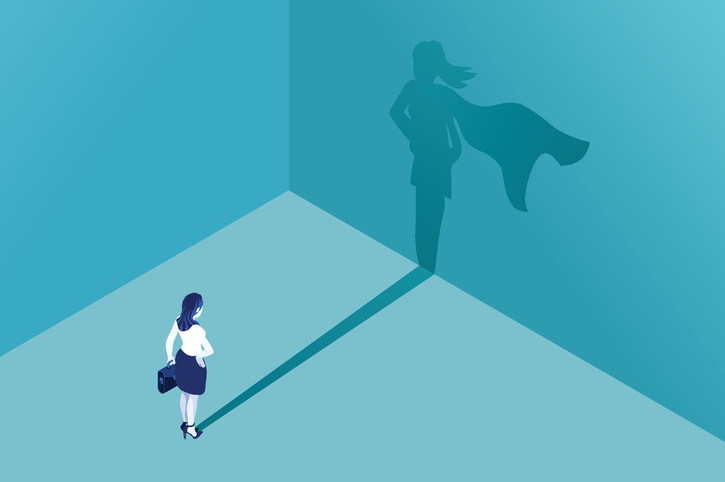 Whether you're already settled in your career, just got into a new job or still wondering which career path to choose, you've most likely asked yourself where you'll probably be in the next few years. With up to 76% of employees looking for opportunities for career growth, it's easy to see why many job seekers and those in the job market are constantly looking for learning and development opportunities that will help them progress in their career growth in the long run.
While employers have been increasing their employee training and development expenditure significantly every year, corporate spending alone will not ensure your personal career growth. As an employee, you have to look for innovative ways to improve our skills and talents. Here are some smart tips for progressive career growth and development:  
Continued Education and Learning
Most people think that everything is fully settled once they land a job. Just because you landed your dream job doesn't mean you've achieved your ultimate goal or learning has come to an end. According to career experts, you need to keep investing in continued education and learning. With so many online resources, it's easy to upgrade your knowledge at any time.  You may get an MBA for Canadians from James Cook University which caters you with knowledge in understanding the complexities in business and trains you in being an effective leader with core management skills.
In fact, continuous learning has become the norm in most careers today. Along with improving your technical and digital skills, you also need to improve your communication skills. Focus on skills that give you actual experience and enable you to learn new skills rather than getting that certification at the end. Also, monitor your work schedule using a personal or staff schedule maker to identify time opportunities to learn something new.  
Think Like an Entrepreneur
Once you start making some progress in your career, you'll realize that your existing skills are not all that you need. For instance, you may be an IT expert with programming skills and get promoted as a team member. Perhaps your next level is management and it will call for going beyond your coding skills. You need to constantly test your ability by shifting to other verticals.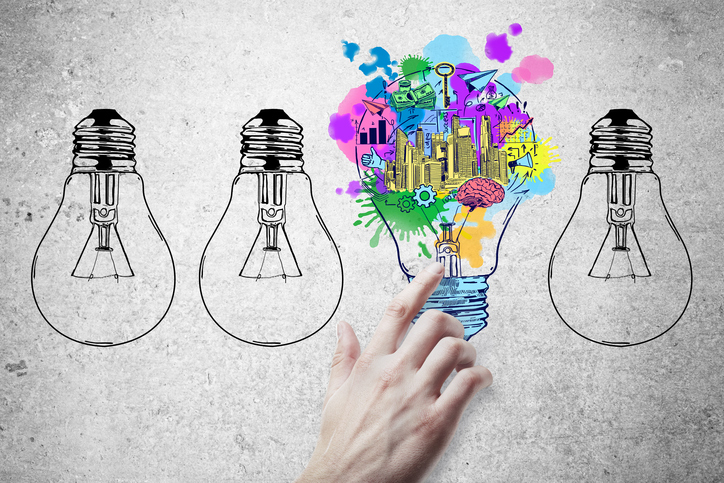 Even in employment, you need to think like an entrepreneur. Most businesses now promote anything that can help them improve. Once you put your work before self, you start thinking like a business owner, and this is what will make you realize your own potential.
Networking – Reach Out to More People
Networking has always been a crucial part of career growth. Almost 50% of hiring in companies happens through networks. Career prospects largely depend on reaching out to people and marketability. These contacts can be through former colleagues, alumni groups and even social media platforms. You should use these networking opportunities to widen your contacts.
Your career requires you to network, and in today's fast-paced working environment, you need to be more active than ever. However, proper networking requires planning and a strategic approach. According to a Forbes article on why networking is vital, meeting and connecting with new people serves as a powerful professional development experience.
Get a Mentor
There's nothing wrong with seeking outside help for career development and planning. The ability to ask for career guidance is a requisite quality for career enhancement. Prospective job seekers and even employed individuals who wish to grow in their career can take the help of career advisers at their own organization or other professionals who offer these services. Additionally, consider these must-have career mentors everyone should have by The Muse.
Conclusion
Taking on new career development opportunities can be exciting, but it also means being willing to learn and weaving in new experiences while maintaining your current role and commitments. By considering these tips, you can easily take on the challenge of enhancing your performance and career progression over the coming years.