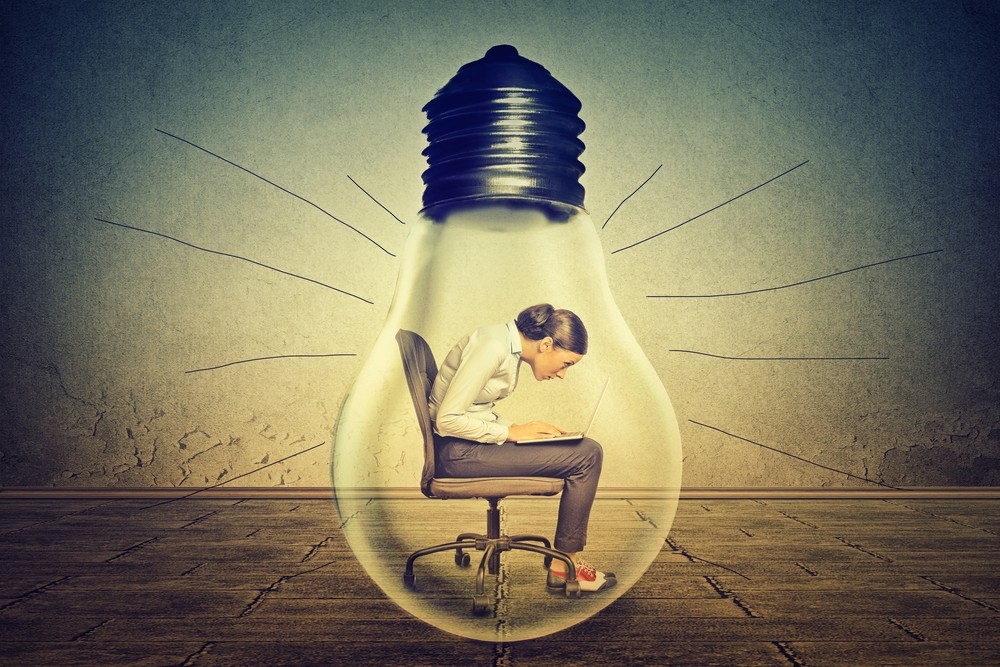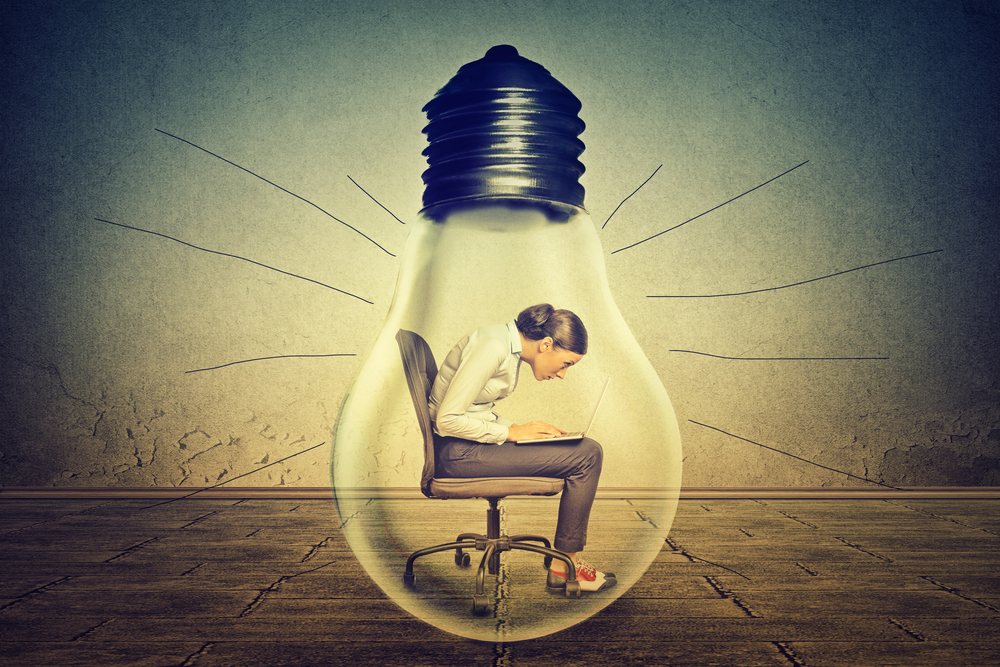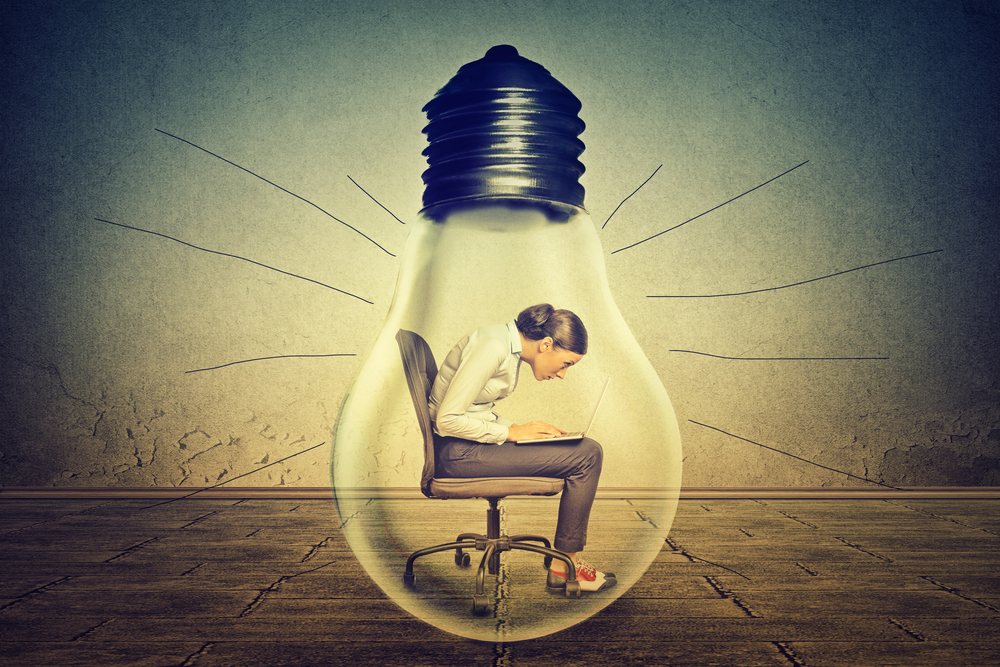 Networking introverts. Sounds like an oxymoron, right?
Talking is not what I do. I'd rather walk into a lion's den in a steak suit than sit around networking with folks I've never met before.
I'll opt for being devoured, thank you very much.
But introverts often learn a difficult lesson the hard and quiet way: relationship building is an activity that pays dividends. Damn, it can even be oddly rewarding.
And if I can do it, you can do it too. Learning how to network as an introvert is an important skill. Here are a few tips and tricks I've learned throughout my career to tolerate social situations that once felt impossible.
ENGAGE EARLY
Your nerves might be jangled from the onset, but the sooner you introduce yourself and say hello to other people, the easier it will be to engage as the meeting unfolds. Don't make the mistake of being too quiet at the start. The sooner you get comfortable with the people around you, the easier the meeting will be.
I also force myself to ask a question early in the meeting. For some reason, this makes subsequent speaking easier for me.
COME PREPARED
Whether you're checking the news or reading blogs, come into the situation with a couple of interesting factoids. The more recent they are, and the closer they tie into the audience's field, the better the will be received. Obviously, you don't want to bring up something out of left field, but if you stick to some basic technology or non-political or non-religious world events, you will have something in your quiver to pull out if the shield of silence envelopes the room.
GET NAMES (multiple times)
Don't be shy about asking for someone's name a second time. Using their name in conversation naturally is the goal. However, if you're like me, you might have zero retention when it comes to names, even if you find yourself using it immediately. In cases like this, accept the fact that you might be asking them multiple times — perhaps even addressing your difficulty with names. Do not blame anomic aphasia — unless you suffer from it!
FLY YOUR FREAK FLAG
Be open about your introversion. This might be a tactic many disagree with, but I'm a big believer that you are who you are and pretending to be anything else is a failure and exhausting. For years, people mistook my shyness as cockiness or something else. Now I try to cut that off at the pass by being honest about the fact that I am fairly quiet, especially if I am meeting you for the first time.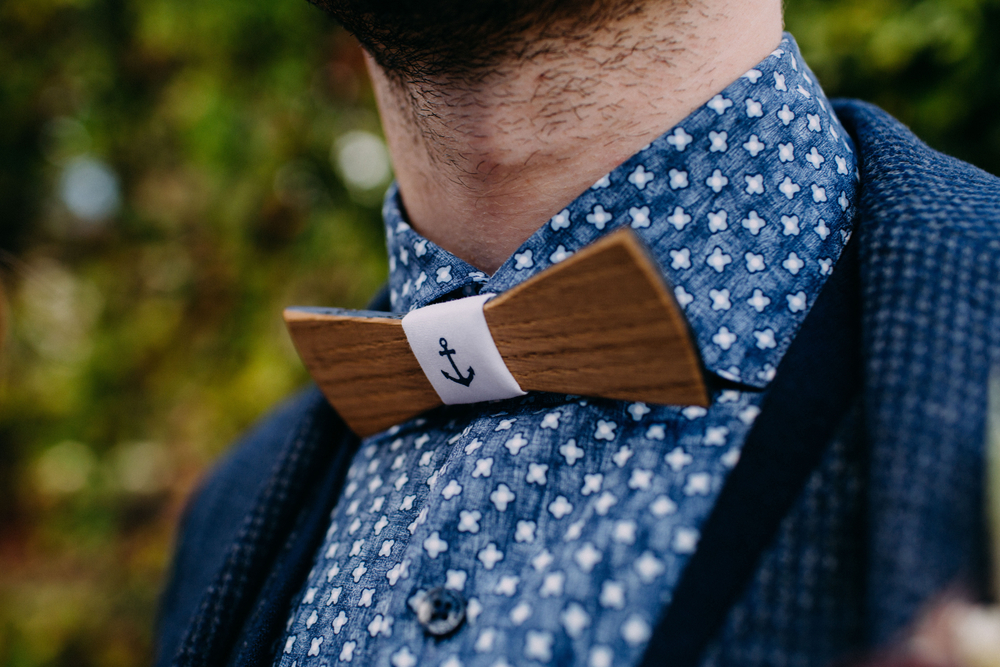 LOOK SHARP
When you feel confident, you are more likely to engage. Take that extra step to dress your best. Feel free to throw in your unique touch with an accessory that can spark conversation. From a bow tie to a bangle, funky socks to geeky watch, consider wearing a conversation starter.
IMAGINE THE WORST
"Sometimes when I try to understand a person's motives, I play a little game. I assume the worst." Thank you for that dark wisdom, Lord Baelish (GoT reference). Think about it, though. If trust is holding you back from engaging with others during a networking opportunity, ask yourself, what on earth can they be after that is so malicious? Your business? A reference? Killing time? Whatever their agenda, the odds are that it is harmless and you should treat it as such.
DON'T COMPARE
You might find yourself envious or even angry that other people appear to have an easier time speaking in public than you do. However, there's no doubt there are plenty of gifts you possess that they do not. Accept who you are. And imagine if the world was filled with extroverts, what a painful place Earth would be to live. You are who you are, love yourself.
SCHEDULE YOUR SPEAKING TIME
If you have an 8-hour meeting and you know you are not going to be able to be "on" for all of it, tell yourself that every 2 hours you will ask a question or somehow engage. By setting tiny goals, you won't become overwhelmed thinking about that three-day conference and how much it will drain you.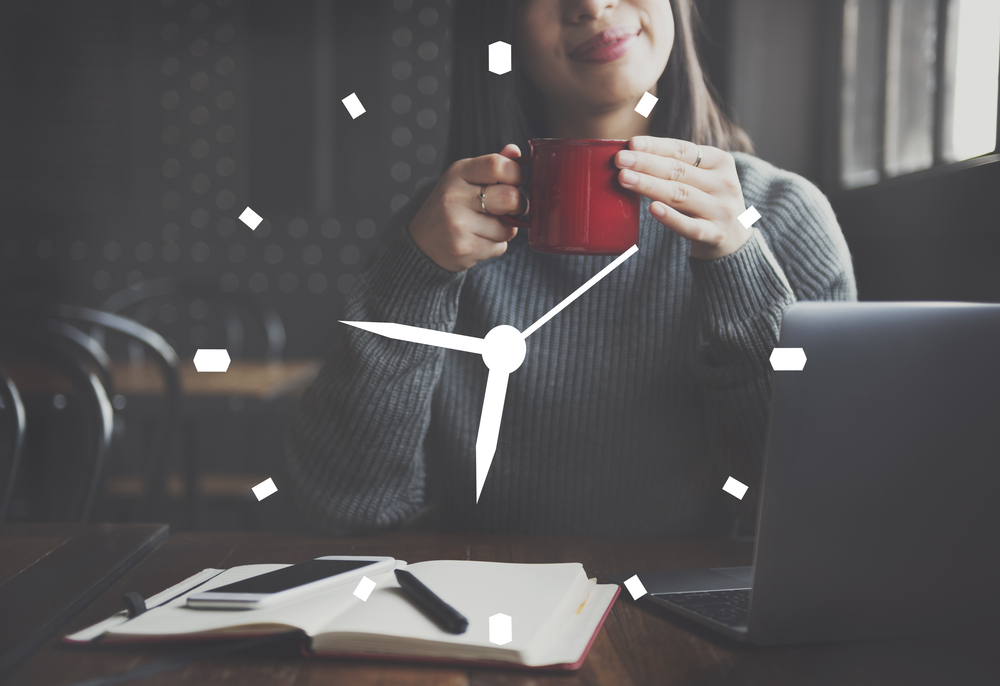 REWARD YOURSELF
Hard work deserves to be rewarded, and for some, networking is an absolute drain. Before a social event begins, set your goals as far as what you want to get out of the event. Be sure to assign a small reward to each goal. For example, you might not get that afternoon candy bar until you strike up a conversation with a new person.
BUDDY UP WITH AN EXTRAVERT
Yes, cats and dogs can get along! If you have a co-worker or a friend who is more outgoing than you are, you can often balance each other out nicely. Let them take care of the difficult task of introductions and you get tasked with keeping the conversation flowing.
RECHARGE/RENEW
Always give yourself the opportunity to recharge and renew. Whether that is time reading, exercising or dining alone, introverts require solitude to recharge their batteries.
DEVELOP A PERSONA
If the thought of networking makes you feel like you need a shower, consider developing a persona who is much more outgoing than you are. Get into character and use props like glasses or funky socks…maybe even a different name in your head. It might sound a little wacky, but it can be a great way to get out of your comfort zone.
As a fellow introvert, I understand that even reading this post might have exhausted you. So let me throw one more idea at you.
Don't even make an effort. I'm serious.
If you're willing to accept that you will lose out on friendships, opportunity, and more, then don't stress yourself when it comes to networking. Bury yourself in your laptop or notebook and continue to avoid eye contact. Sometimes it's easier to just make that decision then play the game at all. Just. Be. You.
If you have any tips to add on how to network as an introvert, please add them to our comments section.
Networking introverts, unite!
Please subscribe for career advice designed to make work better.