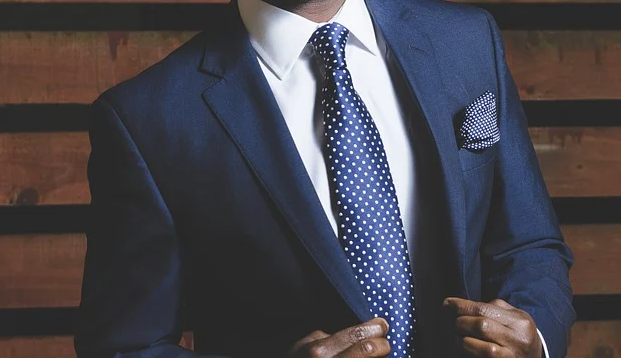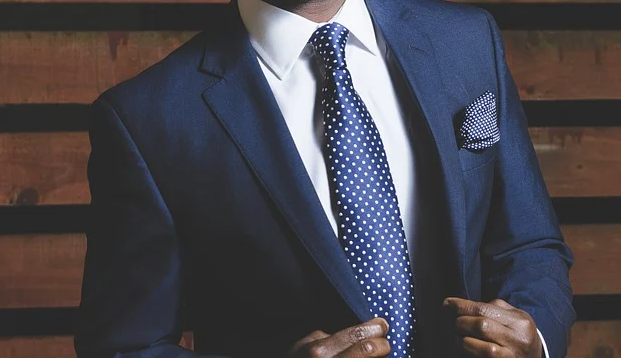 Talented professionals don't just come to work so they'll pass time – they are constantly looking for opportunities to grow and develop. So, if your company doesn't allow them to get better and advance in their career, you'll soon have several vacancies to cover. 
While there are many paths to an employee's career enhancement, most people appreciate the ones that have to do with an improved work environment, financial rewards and appreciation, and education. 
Therefore, here are three tips to keep your top talent happy and focused:
#1: Offer Remote Work Opportunities
As the workforce is taken over by millennials and as a result of the 2020 pandemic, we now have more people than ever working from a remote location. And, most of them don't plan on returning to a regular office environment. 
40% of people like the flexibility brought forth by remote work and feel more comfortable away from the office. Moreover, they feel happier and more productive when they are the ones to decide where and how they'll do the job.
How to Support Remote Workers
Companies need to offer a secure way to connect to the main database and tools that support collaboration via online means. It also helps to offer secure devices that make remote work easier. But most importantly, managers must find a way to keep the team spirit alive, even if it's between people from different locations
#2: Offer Relocation Opportunities
If remote work doesn't do it, relocation may be the right answer. If the company is large enough to have headquarters in different areas (of the country or the globe), employees should be allowed to opt for changing their current location. 
In addition, you can attract new talent by offering them the chance to relocate to a better city, with more convenient living opportunities. 
How to Support Relocation
Relocating employees is quite a humongous task, which is why it's advisable to hire someone like ARC corporate relocation. By engaging with specialized help, you reduce the costs with the relocation package and keep any mishaps to a minimum. 
#3: Offer Education Opportunities
In today's day and age, you can't move forward if you are not up to date with the latest developments in your niche. Therefore, the only way to keep up and grow is through constant learning. 
Luckily, there are plenty of learning opportunities, whether you decide to take an online course, follow a blogger, or look for a mentor. 
How to Support Learning 
Many companies make their offer more compelling by promising access to advanced online or offline courses, meetings with professionals in the niche, or even mentorship programs within the department. 
Wrap Up
While the opportunities mentioned above are a common occurrence in large companies, small companies and startups may struggle a bit. For instance, remote workers do pose some challenges, but you can find the right solutions without investing too much. Moreover, if you eliminate the need for an office, you cut a large expense out of your budget. 
The same goes with education and even relocation – there's always a way to keep costs to a minimum and encourage your talent to grow and improve.