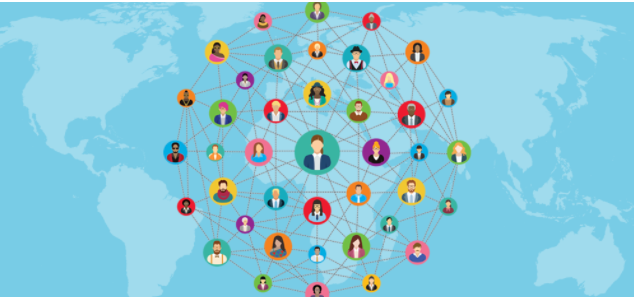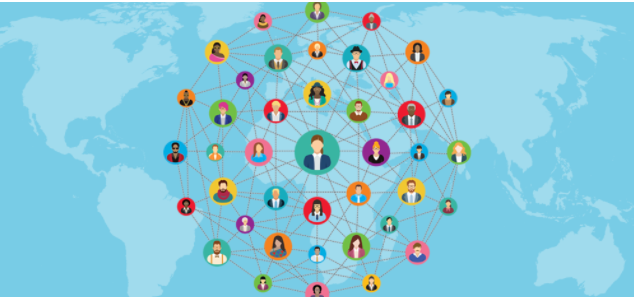 During 2020, remote working has become utilized more than ever before and it has been astounding to see how well some individuals and businesses have been able to adapt to working from home. However, one thing that is a lot more difficult when working remotely, is anything collaborative. If you are a senior member of staff and have a team who would normally be working together in the same office, trying to get them to produce the same quality of work all spread out working at their respective kitchen tables… it isn't quite as easy. That said, here are some things you can do to make remote working work for your teams.
Digital Asset Management
Being able to find the images, videos, and other files you need when half of them are saved on specific devices, others are saved on Google Drive in various folders and no one knows which is the newest version, can be incredibly frustrating and time-consuming. By using a Digital Asset Management system, such as the one you can find on Bynder.com, you can store everything in one place and ensure that each individual has access to the assets they need to do their work. Super simple and easy to use – it will save everybody a lot of time and annoyance.
Project Management
A collaborative project management tool is another really handy option when working with teams that aren't in the same physical space. Use something like Asana or Notion and set up boards for each project. You can then allocate individual tasks to the person responsible for them, and everyone else on the project can see the progress and know what else needs doing. This is ideal when you can't just call over your desk and ask someone where they are at with a particular task but need a quick update.
Communication
The number of emails you tend to get that aren't relevant to you specifically and mean you might miss important threads can be very time-consuming. By using something more dedicated to messaging like Slack, you are able to set up channels for different teams and projects and ensure that no one misses a message. They are much less formal than emails, as well as being faster-paced which is what you need when you just want to ask a quick question, and you can set it so that only the relevant people are in specific channels.
Team Building
One thing that is hard to replicate when teams are working from home, is a sense of community and camaraderie. Try to do video meetings and catch-ups where possible, and add in a fun element like a short quiz to keep morale high and help people feel connected.
Thanks to technology, being physically apart doesn't have to be a barrier to collaborating effectively, as long as you utilize the tools at your disposal and find a way to feel as though you are still working together just as closely – provided your wifi connection is strong enough of course.