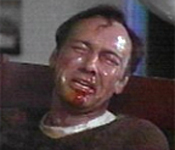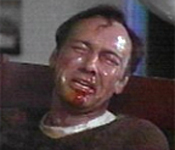 Fictional bosses. They are often even more dreadful then their real-life counterparts. They can utter the words 'You're Fired!' on a whim, cause in the fake world, wrongful termination lawsuits don't exist.
Get the Worst Boss List here.
You'll find dreadful bosses such as Captain Kirk, Keyser Soze, and Willy Wonka.
The list is by no means complete. Add your picks and join the debate. Leave a comment below, e-mail us at jobacle@gmail.com or leave us a voice mail at 888/786-1080. We'll pick up the debate on the next few episodes of the Working Podcast. Please subscribe now!