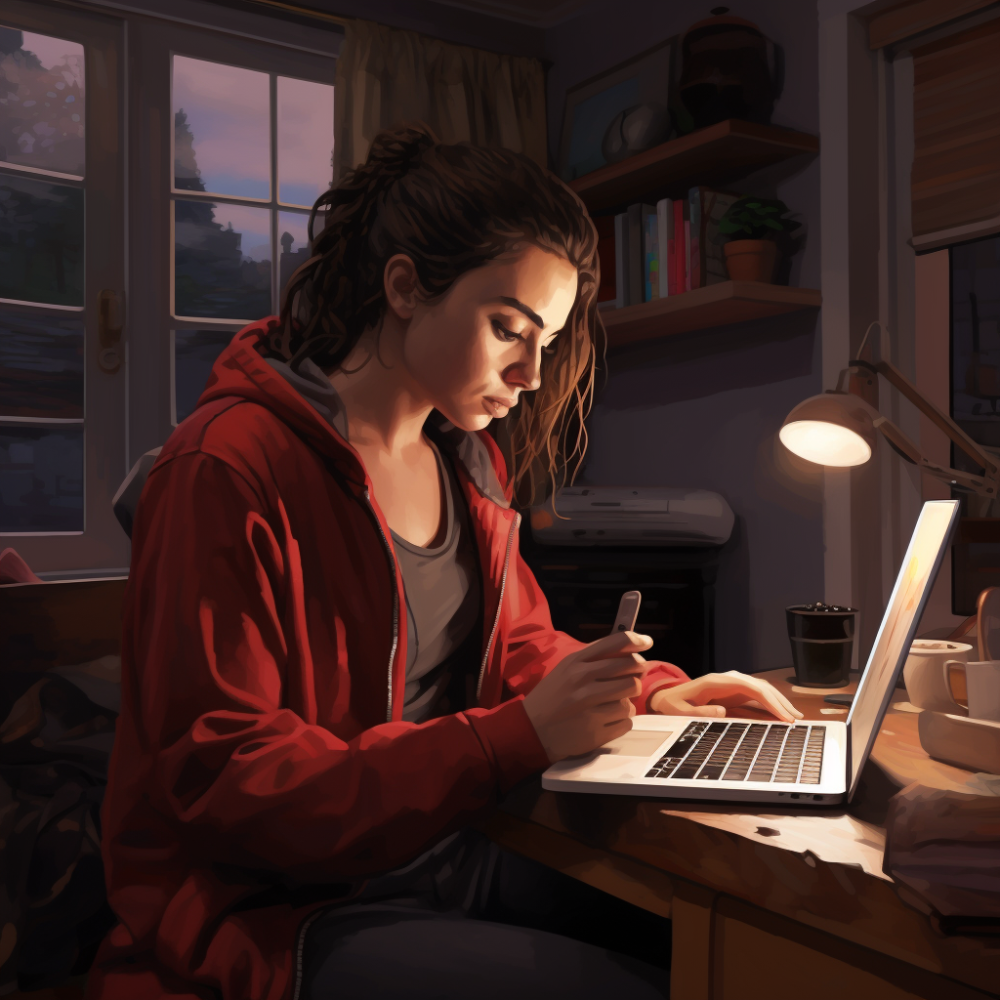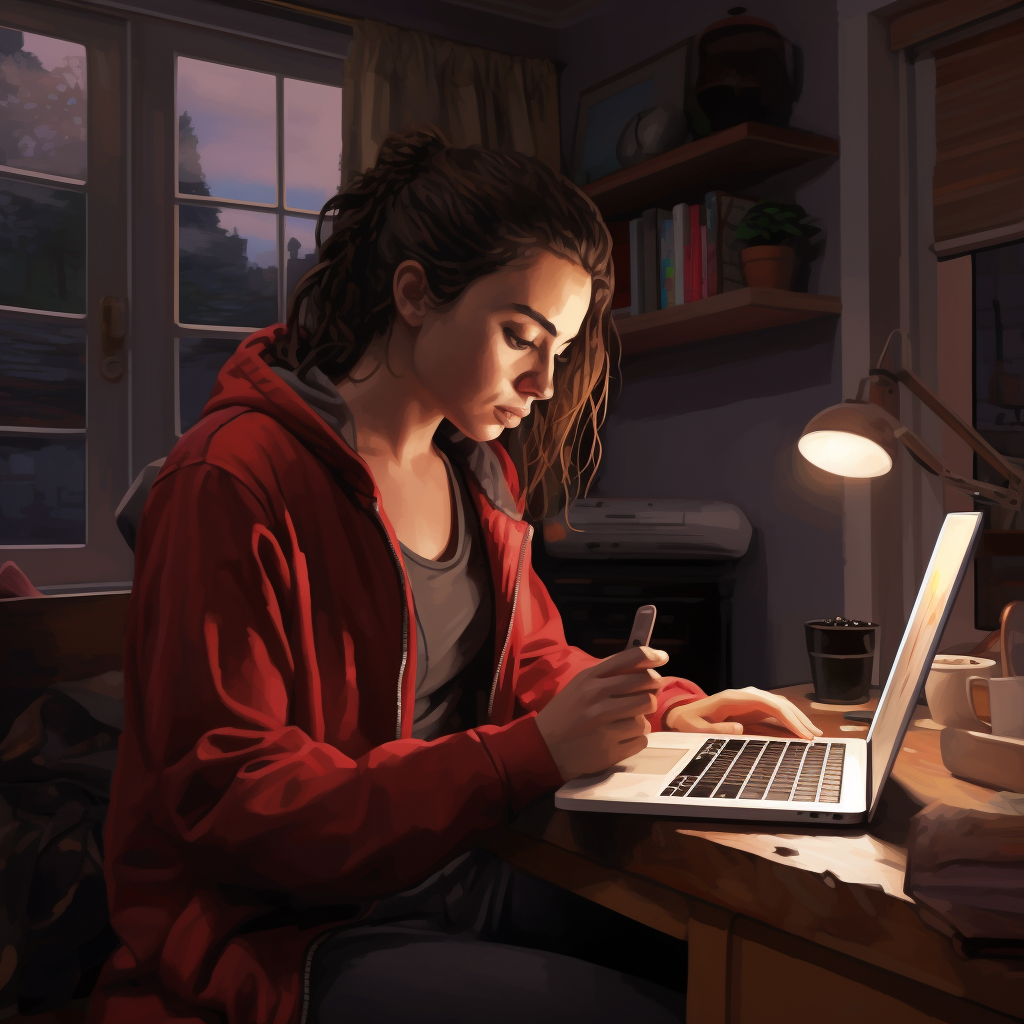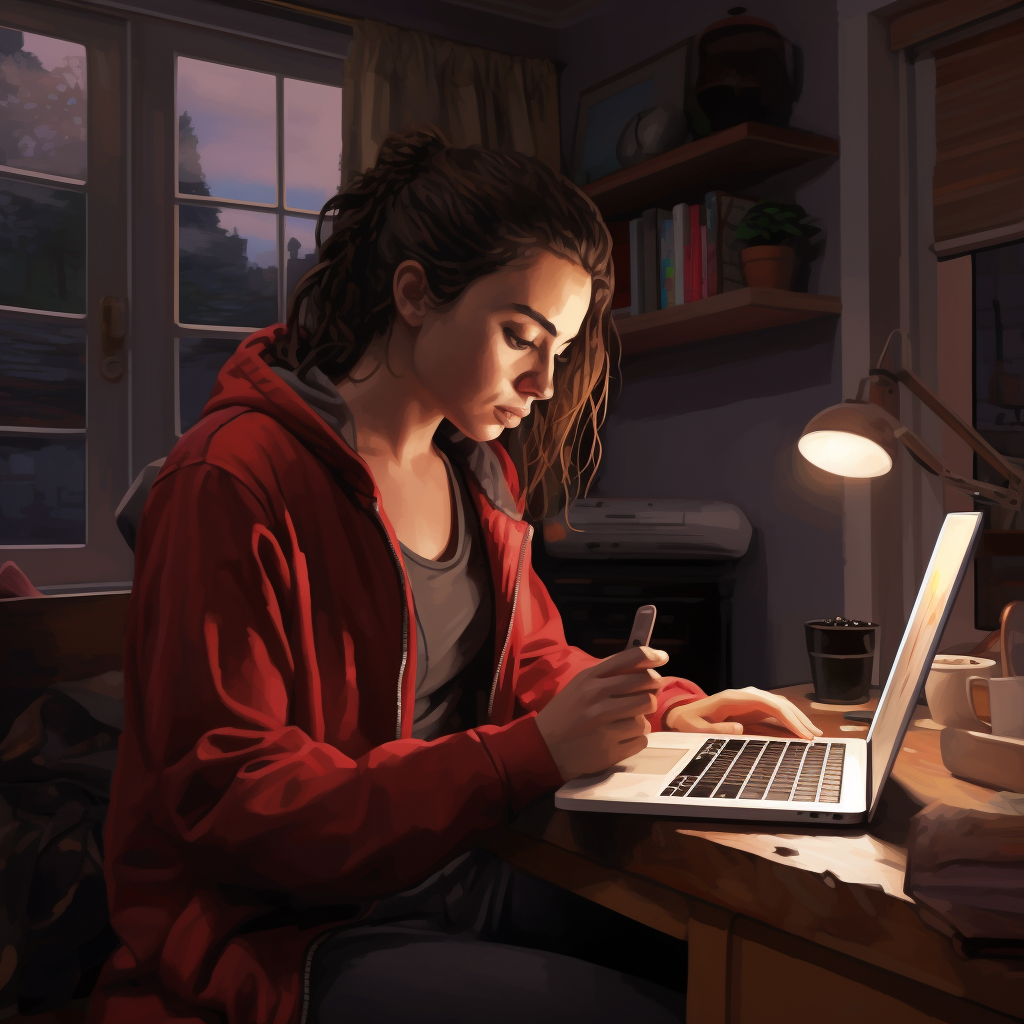 According to the Bureau of Labor Statistics, the healthcare field is expected to be the fastest growing career field in the country over the next ten years. The right degree in healthcare could be your ticket to a great career in the field. But if you can't quit your job to go to school full time, what will you do? Can you earn a healthcare degree online? Don't you have to do clinicals and other courses, like anatomy courses, in person?
Actually, there are plenty of healthcare fields you can get into with an online-only degree. Let's take a closer look at some of them.
Medical Coding
Medical coders are responsible for coding and digitizing patient records. You need an associate's degree, which you can earn in about 16 months, or a diploma, which you can earn in about 12 months. You could work in a hospital, an assisted living facility, or an insurance office. Job titles to strive for include medical records clerk, medical coding specialist, or medical records coordinator.
Healthcare Administration
Healthcare administration is more of a daily operations role. You'll be responsible for scheduling and staffing, budgeting, and patient relations. You'll work closely with medical staff in roles like administrative support specialist, patient service representative, operations assistant, or clinical manager.
You can technically get an entry-level role in healthcare administration with just an associate's degree. However, increasingly, employers are requiring a bachelor's degree for healthcare administration roles. Consider programs like the UAGC online healthcare administration degree. Some organizations may even require a master's degree.
Medical Assistant
Medical assistants do a lot of miscellaneous tasks around a medical office. They clean and prepare exam rooms, take down appointments, discuss patient concerns with physicians, take vitals, and gather basic but important information about the patient. You can get an entry-level job with a medical assistant diploma, which takes about 10 to 20 months to earn, or an associate's degree, which can take 16 to 20 months. You can also seek additional certification as a Certified Clinical Medical Assistant or a Registered Medical Assistant. You'll be able to work just about anywhere medical care is provided, including hospitals, clinics, and private practices.
Healthcare Information Management
If you like working with computers and want to help healthcare organizations create electronic patient records and use them, you might want a career in healthcare information management. You can get qualified with an associate of applied science, which takes about 20 months, or a bachelor of science degree, which takes about 36 months. You could be a patient information coordinator, a medical records technician, or a medical and health services manager, among other roles.
Medical Billing
Medical billing professionals process and follow up on insurance claims. They also send medical bills and insurance information to doctors, insurance companies, and patients. You can enter the field with an insurance billing and coding diploma, which takes about 12 months to earn, or an associate's degree, which takes about 20 months to earn. Job options include insurance specialist, medical billing specialist, or medical insurance representative.
Health Sciences
There are many jobs you could aim for in health sciences, but many of them will require an advanced degree. A bachelor's degree can qualify you for roles in health education and community health. With a bachelor's degree, you can qualify for managerial roles in some health sciences fields. You might work in health education or community health, especially if you have a more advanced degree.
Medical Office Administration
Medical office administration is more of a clerical role. You can work as a medical clerk, a medical secretary, a medical administrative assistant, or a medical administrative assistant. Jobs in medical office administration require an associate's degree, although there is a diploma in medical office administration that you can earn in about eight months. Career options include admitting clerk, medical clerk, medical secretary, and medical administrative assistant.
Are you looking for a career field? You should consider a field in healthcare. The healthcare sector is predicted to be the fastest-growing job sector over the next decade. And there are plenty of jobs in the field that you can get with an online degree. You shouldn't have to attend in-person classes, and that makes entering the healthcare field all the more feasible for students who need a more flexible program. When your life is busy and you don't have the funds or time to drop everything to earn a degree or diploma, consider going to school online, instead.