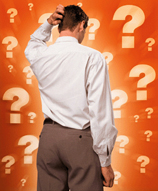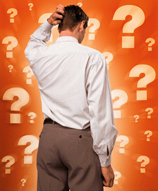 Episode #81 of the Working Podcast brings you free career advice, employment news and the hottest job Websites:
– 6 questions to ask a professional resume writer before you hire one.
– A song about having an office job in a time of war.
– Learn about the Layoff Tracker, JobRadio.fm and HowCast.