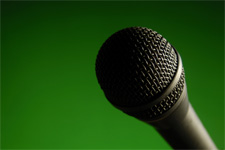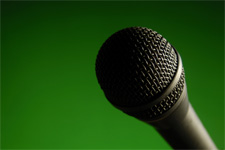 Episode #80 of the Working Podcast brings you free career advice, employment news and the hottest job Websites:
– 7 reasons why saying 'good morning' to your co-workers makes work better.
– A song about that cute woman sitting in the cubicle next to you. Buy the entire track here.
– Learn about new career resources Razume, SnapTalent and The Career Mole.
There are three ways to listen:
– Stream on our homepage (shows plays instantly)
– Stream from the player below (about a 60 second load time)
– Download direct