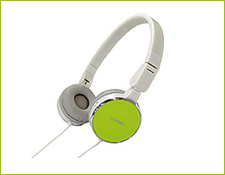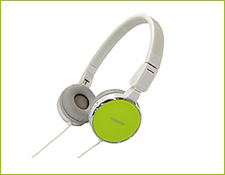 The workplace is pagued with a serious problem: not getting credit for ideas. On this episode of the award-winning Working Podcast, I talk about ways to cope.
There are 5 things you should cut from your resume…today!
How many people are texting at work? Find out the results of the March Jobacle work survey.
The Career Filter looks at 12 Ways to Find More Time and a neat site to introduce yourself to the world.