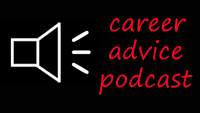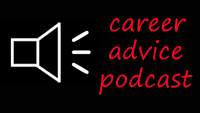 Coming up on the #1 career podcast on the Web:
– Members of Generation Y can make great employees. But there is a serious flaw they must address.
– Learn about three hot new career resources in the Career Filter
– Isn't it time to reinvent the office birthday? Jobacle has an idea, and we need your feedback!