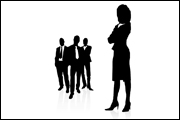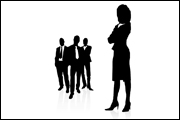 Thanks to you the Working Podcast continues to be one of the biggest career-related Internet radio shows on the planet. We appreciate your support and hope you continue to spread the word! The goal is to deliver informative career information in an engaging and entertaining format. Coming up today…
Why fearing your boss is a recipe for career disaster. Learn how to fight the fear! Using Twitter to find a job. Personavita.com. The perils of public transportation cuts.
P.S. – We are aware of several RSS feed issues and are working on a fix.