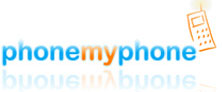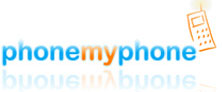 I'm about to hand you a "break in case on emergency" button to add to your get-out-of-work arsenal.
PhoneMyPhone does exactly what it promises, ringing your phone at a time you pre-designate. You can also tell the system how many times you want to be called consecutively (up to 10). Back to back to back calls reek of catastrophe, and should be a shoo-in to get you out of work with few questions. The calls keep coming until you pick up.
Your IP address is captured and all calls are logged, so if you're thinking of driving that ex-girlfriend crazy, think before you click.
As seen on RotorBlog.