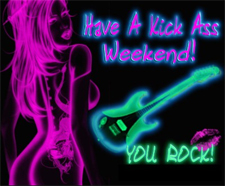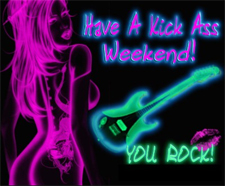 I recently blogged about things that I like more in my 30s than I did in my 20s.
Looking back on my "younger years," I can also see many differences in my attitude towards work. One of the big shifts is how much time I spend thinking about work when I'm not at work.
Over the years I have been able to re-train myself to eliminate work thoughts when I'm off the clock. I have found that this has improved my home life, reduced the feeling of dreading Mondays, and led to a better career experience overall.
I'd love to outline a laundry list of how-to tips, but, quite frankly, it comes down to a simple action: STOP.
When you find your thoughts gravitating toward work, or you catch yourself blathering on about last week's office events–tell yourself to cut it out. Even if you enjoy what you do and see great benefit in thinking or talking about it on "your" time, there is something to be said for compartmentalizing your work/home endeavors.
Read more of Andrew G.R.'s post at US News and World Report.