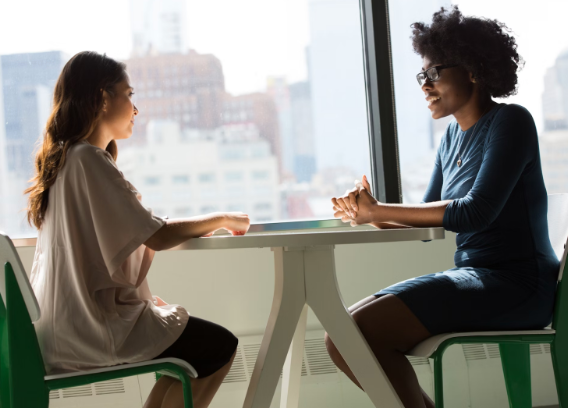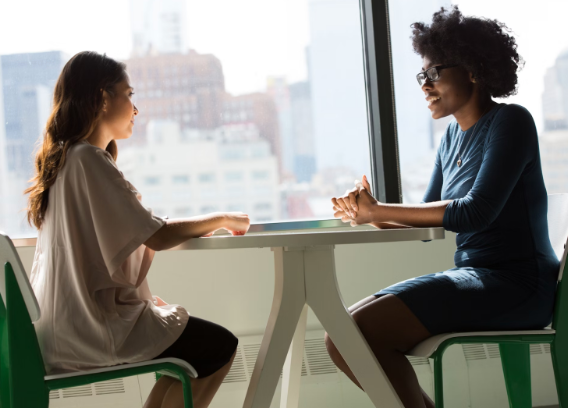 Transitioning from the sheltered world of academia to the competitive realm of the job market can be an intimidating experience for many students. However, there's a growing consensus that students should consider delving into the job-seeking process much earlier than they typically might. Why the urgency? This article explores the many advantages students can gain by beginning their job hunt early.
1. Early Exposure to Real-world Expectations
One of the most significant benefits of starting the job search early is the firsthand experience students gain about real-world expectations. By perusing job listings, attending interviews, or even engaging in internships, students can understand what employers seek, both in terms of technical and soft skills.
2. Building a Robust Network
Networking is often touted as a crucial element in professional success. By beginning their job search early, students have a head start forging connections with professionals in their chosen field. These connections can provide invaluable guidance, mentorship, and even job referrals later.
3. Developing Interview Skills
Interviewing is an art. For many, the process can be nerve-wracking and unfamiliar. By starting early, students can experience multiple interviews, learn from their mistakes, and refine their approach. This practice can make a difference when landing a dream job after graduation.
One platform that has caught the attention of many students and professionals alike is Trust My Paper. Offering a wide range of writing resources and services, it is a valuable tool for those aiming to elevate the quality of their written work in both academic and professional spheres.
4. Financial Independence
Securing a job or part-time position while still in school can give students financial independence. This autonomy can ease the burden of student loans and even provide savings for future endeavors, be it further education, travel, or investments.
5. Time to Clarify Career Goals
Students can gain clarity about their career aspirations by interacting with potential employers and experiencing different job environments. They might discover newfound passions or realize that a chosen path might not fit. Starting early grants students the luxury of time to reassess and pivot if necessary.
6. Enhancing Resume and Experience
Early job hunting can lead to internships or part-time jobs. These experiences, even if they don't align perfectly with a student's ultimate career goals, can be invaluable additions to a resume. They showcase a candidate's work ethic, adaptability, and drive.
7. Reducing Post-graduation Pressure
A common issue graduates face is the immediate pressure to secure a job after leaving university. This rush can sometimes lead to hasty decisions and settling for less-than-ideal roles. An early start can mitigate this pressure, letting graduates know they have a job lined up or at least valuable leads in the pipeline.
8. Skill Acquisition Outside the Curriculum
The workplace often demands skills not part of the traditional academic curriculum. By diving into the job market early, students can identify these skill gaps and take measures to acquire them, whether through online courses, workshops, or self-study.
9. Building Confidence
Navigating the job market, with its rejections and successes, can be a significant confidence booster. Each interaction, each application, and each interview instills a greater sense of self-worth and self-awareness, preparing students mentally and emotionally for the challenges of the professional world.
Final Takeaways
Starting the job search early is more than just a tactical move; it's a holistic approach to personal and professional development. While academia offers a solid foundation, real growth often happens when theory meets practice. By embarking on the job hunt sooner rather than later, students position themselves advantageously, gaining insights, skills, and connections that will serve them well in the long run. Whether it's a dream job straight out of college or the knowledge to navigate the complex web of the professional realm, the early bird catches the worm.
***
Rae Luann is a seasoned HR manager renowned for her expertise in human resources and talent acquisition. With a passion for guiding the next generation, she crafts insightful articles tailored to students, shedding light on job market intricacies, interview techniques, and career planning. Rae aims to bridge the gap between academia and the professional world through her writings, ensuring students are well-prepared for future endeavors.