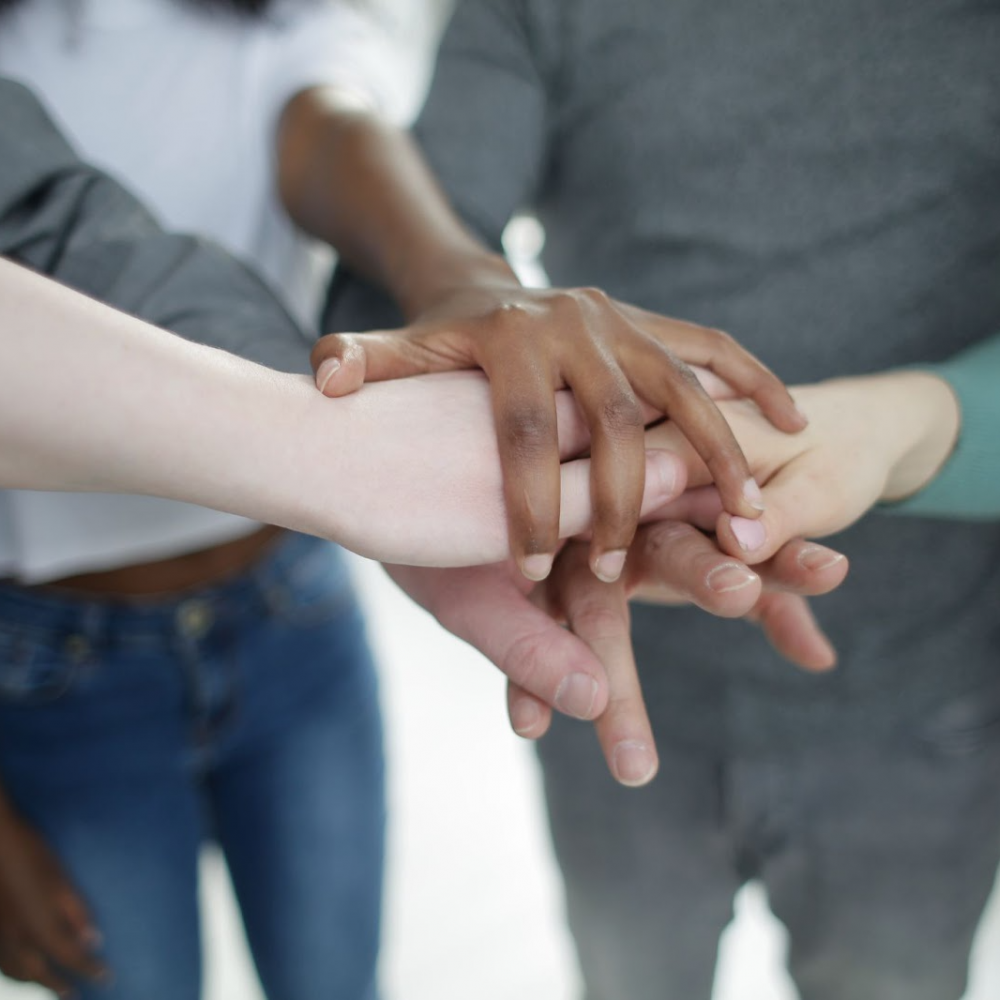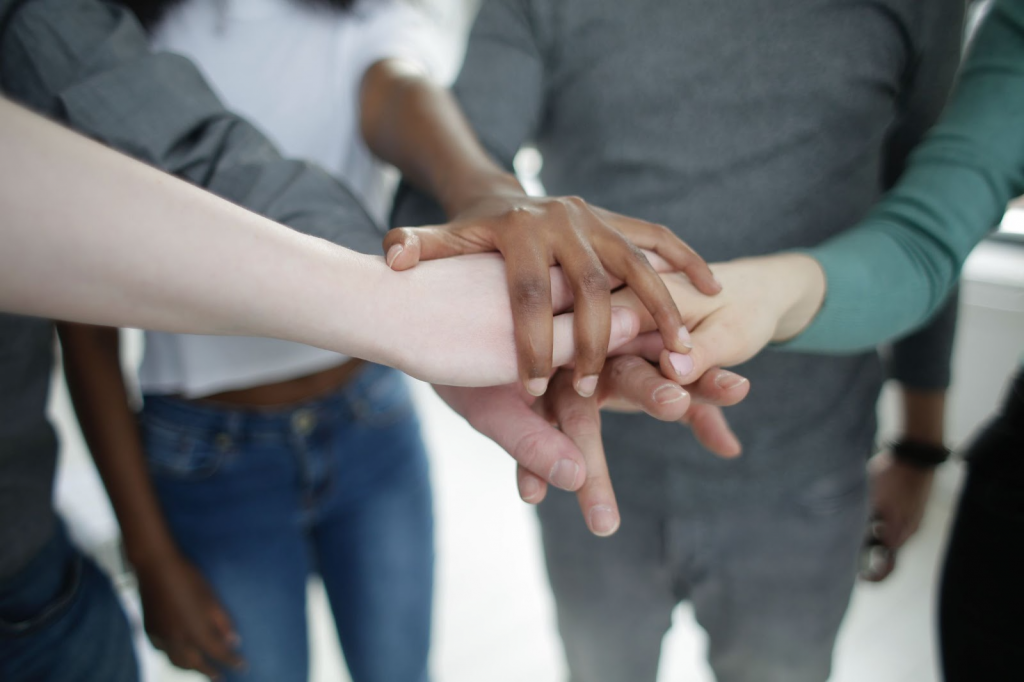 Employee experience is not just about offering competitive salaries and perks; it goes much deeper than that. Onboarding, a critical aspect of the employee experience, is often overlooked by organizations. However, the impact of a strong onboarding process on the overall customer experience cannot be overstated.
In this blog post, we will delve into the reasons why onboarding matters, and how it can ultimately contribute to delivering a top-notch customer experience.
Improve The Onboarding Experience
The importance of onboarding in delivering an exceptional customer experience cannot be overstated. NICE offers a range of tools and platforms designed to boost how staff can improve customer experience, meaning that employees are well-equipped to tackle their roles from the get-go.
By providing an engaging and effective onboarding strategies, organizations create the foundation for a positive and productive work environment, which in turn, directly impacts customer satisfaction.
Engaged Employees Equal Satisfied Customers
When employees feel valued and supported from the start, they are more likely to be engaged in their work. Engaged employees are proactive, committed, and passionate about their jobs, which translates into delivering a superior customer experience.
A smooth onboarding process provides new hires with the necessary resources and knowledge, ensuring they are prepared to hit the ground running and make a positive impact on customers.
Reduced Employee Turnover
A comprehensive onboarding process can help reduce employee turnover by setting clear expectations, fostering a sense of belonging, and providing ongoing support. High employee turnover can be costly for organizations and may lead to an inconsistent customer experience.
By investing in a strong onboarding process, companies can reduce turnover rates, ensuring that experienced employees are available to serve customers and maintain a consistent brand experience.
A Better Understanding Of Company Culture And Values
Onboarding is an opportunity for organizations to introduce new employees to their company culture and values. Employees who understand and identify with the company's mission are more likely to adopt its customer-centric approach.
By immersing new hires in the company culture during onboarding, organizations can create a strong foundation for delivering a customer experience that aligns with their core values.
Faster Integration Into Teams
An effective onboarding process helps new employees build relationships with their colleagues, managers, and mentors, enabling them to integrate into their teams quickly. When employees feel connected to their peers, they are more likely to collaborate effectively, share knowledge, and support one another in addressing customer needs.
A well-integrated team can provide a seamless and holistic customer experience, addressing issues efficiently and anticipating customer needs.
Reduced Time To Productivity
A thorough onboarding process can expedite an employee's time to productivity by providing them with the necessary skills, knowledge, and resources from day one. When employees are productive sooner, they can contribute more effectively to the customer experience.
By reducing the time it takes for new hires to become productive, organizations can better meet the ever-evolving needs and expectations of their customers.
Enhanced Brand Reputation
When employees have a positive onboarding experience, they are more likely to become brand ambassadors for their company. Employees who are proud of their organization and its values will be more inclined to provide an exceptional customer experience, helping to enhance the company's brand reputation. A strong brand reputation is key to attracting and retaining loyal customers, as well as top talent in the future.
In Conclusion
Onboarding is an essential aspect of the employee experience that should not be overlooked. Investing in a strong onboarding process not only benefits new employees but also directly impacts the overall customer experience. By implementing effective onboarding strategies, organizations can ensure their employees are well-equipped to deliver the best possible customer experience, thereby fostering long-term success and a positive reputation in the market.