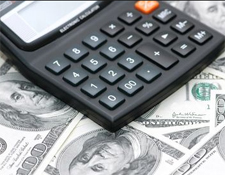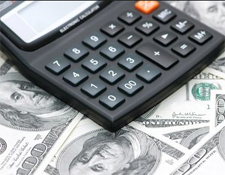 While many college graduates are having problems landing jobs, the one field that has a fairly good track record is accounting. In fact, graduates who have specialized in accounting have an easier time landing jobs than their peers who have other degrees. In addition, senior-level accounting jobs are also increasing which leads many to wonder why accounting jobs are in such demand in a weak job market.
Regulations hold the key
There have been a number of regulations that lenders, insurance companies and anyone involved in hiring employees need to comply with to avoid paying substantial fees. Rules like Dodd-Frank, the Consumer Protection Act and the Affordable Care Act have all had an impact on companies all over the country.
The Securities and Exchange Commission is clamping down on companies reporting their reserves, properly evaluating their portfolios and monitoring positions. This means that the demand for financial analysts, auditors and public accounting specialists is on the rise and is expected to rise as regulators get more serious about pursuing violators.
Regulations not the only culprit
Tax laws seem to be changing slowly but tax rates have increased for many small business owners. (Note: You can check tax rates in a variety of free online tax calculators.) In some cases, this has meant that regardless of the size of the business, analysts, accounting specialists and tax specialists are in higher demand than ever before. Even for a business with only a few employees, state and federal tax filings may be subject to more scrutiny for errors. This means that companies are turning to those with an accounting background to deal with taxes and with internal audits.
Growth industries
There has been some growth in some industries such as natural gas and healthcare. In these fields, because of the large amounts of money that must be managed, recorded and reported, they often hire more than one person with expertise in accounting. This means job openings for everyone from beginner level accounts payable or receivable clerks, internal auditors and financial analysts.
Baby boomer retirements
Interestingly enough as baby boomers are retiring in record numbers, the opportunities for personal financial advisors is increasing. This is largely because the stock markets are more confusing than ever, people are concerned about the future of Social Security and people need help making good financial decisions.
These are the primary causes of the increase in accounting jobs that are projected to be increasing between now and 2020. In fact, overall accounting positions are expected to increase more than 30 percent according to the Bureau of Labor Statistics. New college grads with finance majors are far more likely to fare better in this job market than other majors.