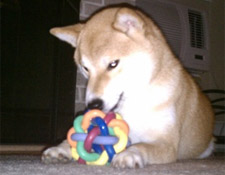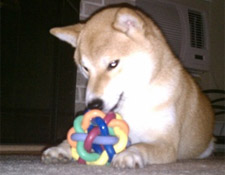 As I was writing an article about the most popular dog breeds, I started thinking that we work with a lot of dogs "Animals in the Workplace – No, Not Your Boss!". I don't mean that to be denigrating, but don't you just see different breeds around you at work?
Terriers
Does your boss get hold of an idea and never let it go? Imagine him as a member of the terrier group, running around with a toy in his mouth, violently shaking it side to side. Terriers are also great at rooting things out of holes or hiding places. You can't hide from your boss; he'll find you, even if he has to sniff around under your desk. Now if your boss has a scruffy little beard, you're never going to look at him again without thinking, "fox terrier."
What about the hyper co-worker who can't even finish one sentence before starting the next? I don't know if she can leap up to your full height like my neighbor's Jack Russell terrier, but has it ever been tested?
Golden Retrievers
Is there someone in your office who is always accidentally knocking things off your desk? Or maybe he keeps bringing things back to you that you thought you'd crossed off your to-do list? Your office-mate is probably a Golden Retriever. He might not have that Kamikaze tail or go bounding after a ball, but the traits are the same.
Doberman
I know there's an Office Supply Police Officer in your company.
Everyone has one. If it's not office supplies, it's coffee creamer or some other treasure she doesn't want you to raid. She may be so imposing that you decide to go without Post-its rather than cross her. She could very well be a Doberman Pinscher.
"Down Boy"
Obviously, you aren't going to get your boss into obedience training. So what can you do? I'd set out a bowl of kibble. Then at least it will give him something to do so he'll leave you alone for a while.
Tell me about the breeds in your office.
This is a guest post by Nancy LaFever.