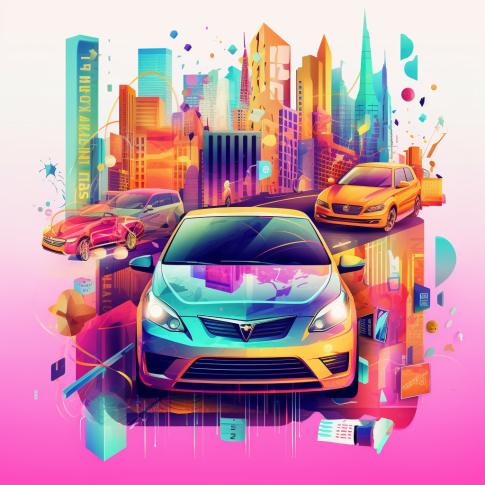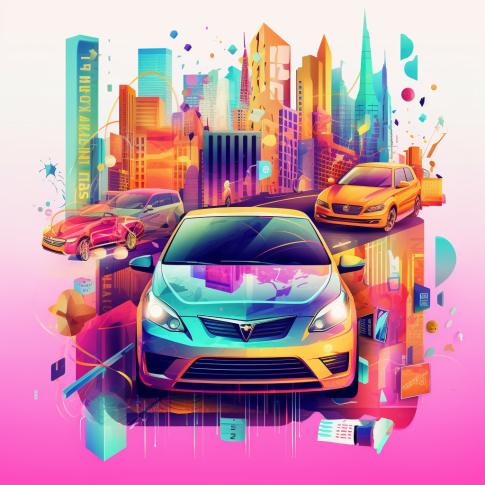 Have you considered becoming a rideshare driver to earn some extra cash? Rideshare driving is incredibly easy to get into and offers many great perks for you.
While Uber and Lyft's stringent driver prerequisites may seem daunting, they only serve to ensure that you are a good driver and your car is safe. Passenger safety is the highest priority for ridesharing services and this begins with the safety of the car being used and who is behind the wheel.
Rideshare driving may entail the use of a personal car, so there can be extra costs and inconveniences involved with using your vehicle for work. To understand if this is worth it, you'll need to learn about the best benefits experienced when you operate as a rideshare driver and we've got those outlined below.
Flexible Earnings
Arguably the greatest reason to drive for a ridesharing service is the flexibility of earnings.
Your standard employed jobs typically have requirements regarding when you're at work and for how long. This can greatly affect the types of work you have access to and limit your ability to fit in extra work.
Alternatively, rideshare driving allows you to work whenever you have free time. You can simply open up your app and go live at the press of a button, making yourself available to driving requests immediately.
When you have the flexibility to work when convenient, you can earn money in a way that doesn't burn you out or exhaust your resources.
Ample Opportunities
Not only can you go live whenever you choose as a rideshare driver, but there will be ample opportunities available when you do.
The market and demand for ridesharing services will depend on where you live and how people prefer to get around.
That said, most cities during normal business hours often have countless people in need of ridesharing services that you can fulfill. The more centralized a location you wait for riders in, the quicker you'll find requests and the more you can earn in a day.
Even if you choose to drive at night or off-hours, you can still find people that need a ride. The demand may be lower, but opportunities for earning are always available.
Simple Startup
It is also extremely simple to get started as a rideshare driver.
Most jobs require an extensive hiring and interviewing process before you start working. This can involve a lot of stress and time before you ever start making money.
When you require flexible earnings, you probably don't have extra time to spare. You need a solution that can get money in your pocket as soon as possible.
This is where rideshare driving excels. All you need to do is pass basic qualifications like having a clean driving record, a safe car, valid insurance, an updated driver's license, and passing a background check.
If you meet those requirements, then you're allowed to drive and earn money, no questions asked.
Social Connection
A final useful benefit to rideshare driving is the social connection available.
The type of people that need ridesharing services can include a wide assortment of backgrounds and faces. There's a great chance of experiencing tourists and people from out of town, meaning you'll get to interact with and learn more from people with different perspectives.
Not all of your passengers will be interested in socializing, but many tourists may take advantage of the opportunity to learn from a local where the best spots to visit might be. These are good moments to connect with them and share information about your city and hear about their experiences as well.
Social connections can be hard to come by without a natural reason for encountering them. Offering your services as a rideshare driver creates more of these interactions and allows you to improve on social skills and enrich your understanding of others.
Closing Thoughts
Rideshare services are becoming more popular as younger generations make greater use of smartphones and vehicle ownership continues to stay expensive and inconvenient. Rideshare drivers are in high demand, meaning that you can offer your services and make money right away.
In particular, there are four great reasons to get started as a rideshare driver. This entails highly flexible earnings, ample opportunities to work, a simple startup process, and more social connections.
The best part about being a rideshare driver is that you get to do it on your terms. The commitment level is low, but your potential to earn and work is high and that's an excellent-value opportunity to increase your monthly income.