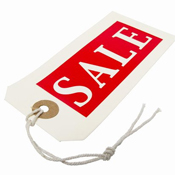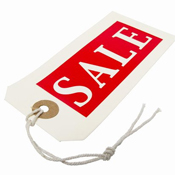 We knew putting together a podcast that features the biggest layoff headlines and unemployment news in under 90 seconds would be big. We just didn't expect it to happen this fast!
I've received several e-mails inquiring about sponsoring The Recession File. I am pleased to announce that we are now accepting monthly committments. First come, first served.
This is an ideal spot for career coaches and job boards to get the word out about their product/Web site.
Contact me for rates and/or more information.
Getting in on the ground floor will save you BIG time.