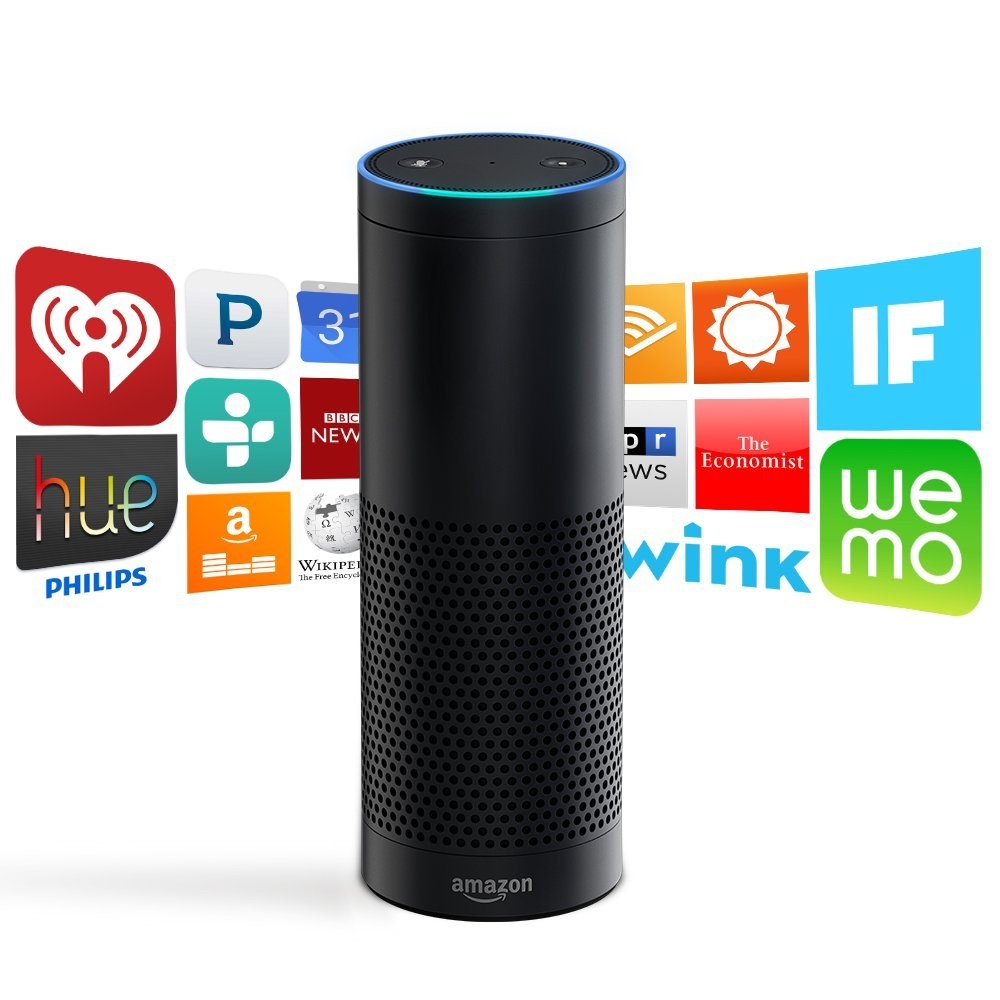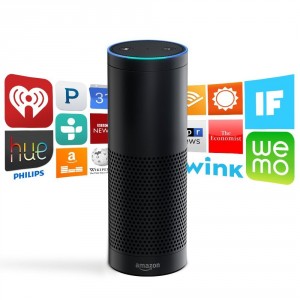 The voice assistant craze is in full effect! Chances are you've seen products like these. Amazon is famous for their Alexa devices, Mattel has Aristotle and even Google has Google Assistant. All of these things are made to make your home "smarter" – playing your music, doing your groceries and even turning off your lights. The future is now, thanks to the growth of these voice technologies.
So, what do you need to know about voice assistant technology?
The main thing you need to know about this new technology is that it is growing…and fast! People have fallen in love with adding technologies to their homes to make their lives easier. After all, having a voice assistant is like having your own personal concierge. They do everything but tuck you in at night – so what's not to love? There is little indication that it's going to slow down, which is evident in the hiring companies are doing in relation to the growth of these products.
The technology itself relies on a central device, which listens to your commands and is connected to your other devices. Whether it's a laptop, speakers or wi-fi enabled LED light bulbs. You speak your commands, and the device does the rest. 
This isn't only popular with young people, though, it's also become incredibly important for the disabled and for senior citizens. Voice technologies are helping those with accessibility issues find the information they need – things like the weather, doctor's appointments, or anything in between. This means that this technology is servicing not only the technology savvy but is fulfilling a real need for those who have mobility restrictions – ensuring its own growth in the long term as both a "nice-to-have" and a "need-to-have" industry. 
How do I get into the voice assistant game?
It's easier than you think! The rise of Amazon's Alexa devices, like the Echo and the Dot, are being followed by a massive hiring spree. If you check their jobs page right now, chances are you'll see hundreds – that's right, hundreds – of open positions for engineers, product managers and much more. Search terms, such as: "voice assistant analyst," "voice assistant specialist," "voice technology project manager," and "voice technology account executive" bring back a collection of results on various job sites.
Companies like these are trying to ensure the long-term success of these products, and that's mainly done by ensuring that these devices are constantly "learning". At the same time, there is a push to ensure that these products are selling and that all of the logistics are being taken off at the same time. Plenty of jobs in an emerging field – sounds good to us. 
What will I need to learn to succeed in this field?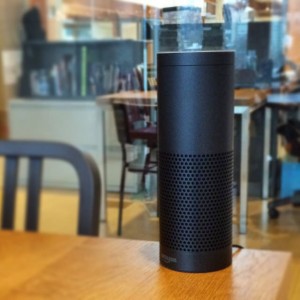 If you're looking for employment with a company like Amazon, you're going to need to begin by understanding the concept "the internet of things" (IOT). The IOT is where everyday devices become connected to the internet and are therefore controlled by wireless connections. We've already seen it with vacuums, cars, but there really isn't a limit to how far this technology can go. If you want to be successful in this field, you need to understand the escalating rate of development in these technologies.
Also, it might help to purchase one of these voice assistant technologies. Amazon recently released their Echo Dot, which is a much more affordable version of their original Echo product (and probably Google's Google Assistant). Understanding comes from experience, and so procuring your own voice assistant might be the best way to go. Besides, depending on where your applying, a little brand loyalty never hurt.
Anything else I need to know?
The role of the voice assistant in people's live is growing. The technology is becoming more affordable, the devices are already easy to use and more and more household products are going to be connected to these devices. It won't be long before you're saying, "Alexa, start the laundry", "Alexa, order more toilet paper from Amazon" or maybe even "Alexa, walk the dog".
Get in on this growing industry today!