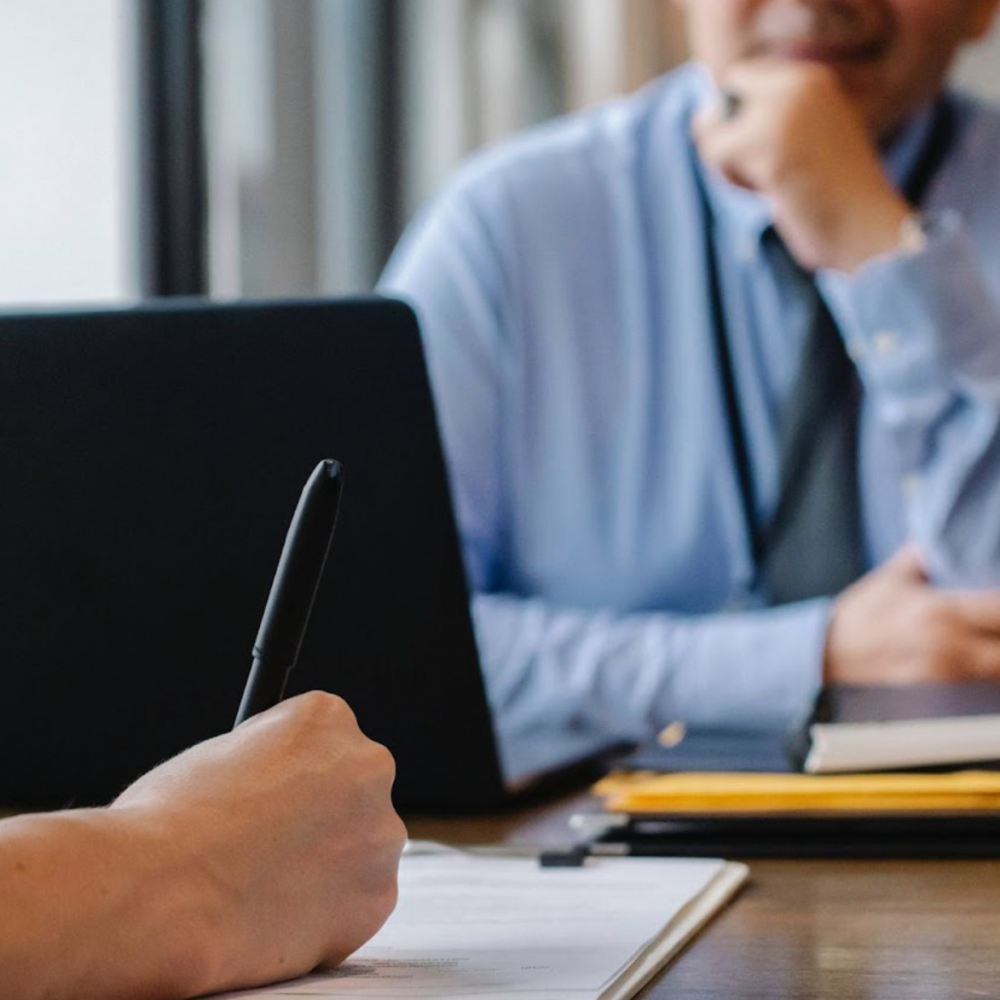 In the evolving world of marketing and branding, video content has taken center stage. From engaging promotional ads to interactive social media posts, videos are redefining how brands connect with their audience. In the arena of employer branding, the trend of video testimonials is gaining considerable traction. Video testimonials provide an authentic, engaging, and dynamic platform to showcase a company's culture, its values, and the experience of its employees, ultimately making the organization a desirable place to work.
This post will delve into the compelling role video testimonials play in employer branding.
Enhancing Authenticity With Video Testimonials
The increasing popularity of these videos can be felt in every sector. From patient testimonial videos software for the healthcare industry, to videos for job seekers, video testimonials are changing the way we interact with brands.
Employers seeking to highlight their supportive, team-oriented culture can do so convincingly through video testimonials. They offer a first-hand account of an employee's experience, providing viewers a genuine insight into the company's culture. This enhanced authenticity helps potential employees envision themselves in the role and within the organization, contributing to an employer's branding strategy.
Fostering Connection And Engagement
Visual storytelling in the form of video testimonials fosters a deeper connection and engagement with prospective employees. When viewers see and hear people like themselves sharing their positive experiences, it evokes emotions that written words might not fully capture.
It helps create a relatable narrative, sparking interest, and intrigue about the company, driving more prospective candidates to explore opportunities within the organization.
Showcasing Company Culture And Values
Video testimonials give employers an opportunity to showcase their company culture and core values in a more personal and direct manner. From team-building activities to CSR initiatives, videos can depict the essence of an organization's culture, which is often hard to convey through text or still images.
This visual representation of the company's ethos helps attract candidates who align with the company's values and see themselves thriving in its environment.
Enhancing Employer's Credibility
Employees sharing their experiences can significantly enhance an employer's credibility. A video testimonial is a powerful endorsement, providing a realistic picture of the workplace environment, the growth opportunities available, and the overall employee satisfaction within the organization.
This transparency, in turn, builds trust among prospective employees, making the organization an attractive prospect.
Boosting SEO And Social Media Presence
From an SEO perspective, video content can drive more traffic to a company's career page or website. Search engines prioritize websites that host video content, making video testimonials an excellent tool for improving the organization's online visibility.
Additionally, sharing video testimonials on social media platforms allows for wider dissemination and encourages shares, likes, and comments, further expanding the company's reach and impact.
Conclusion
In a competitive talent market, employer branding plays a crucial role in attracting and retaining the best candidates. Video testimonials, as a part of an employer's branding strategy, offer a powerful way to convey the organization's story and values, fostering connection, authenticity, and credibility.
Utilizing tools like testimonial videos software or similar solutions can facilitate the production of compelling video testimonials, showcasing the uniqueness of the organization's culture. In essence, video testimonials serve as an engaging visual endorsement of the employer's brand, setting the stage for enhanced connection and communication with prospective talent. The rise of video testimonials underscores their impact – they are more than a trend; they are a transformative tool in the world of employer branding.