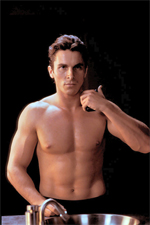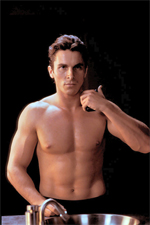 Liz over at The Inside Job has an interesting post on bully behavior. Basically, actions that "intimidates, degrades, offends, or humiliates a worker, often in front of others. Bullying behavior creates feelings of defenselessness in the target and undermines an individual's right to dignity at work."
On the receiving end of Bale's tirade was Shane Hurlbut, the Director of Photography on the new Terminator film.
Below is the uncensored version of the alleged Bale audio. NOT work safe.
Is this a verbal reprimand from someone who is passionate about what he's doing or is he being nothing more than a high school yard bully?