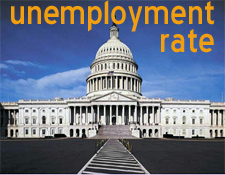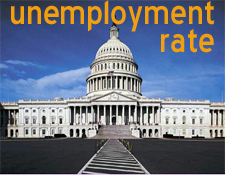 If you are like me, you are asking yourself daily "Is the economy EVER going to get better?". I'm beginning to feel there isn't a person in this world that has the answer. (IF you do, contact me. That valuable information could make us millions!!).
I wake up every morning wondering if this will be the day that I get called into "the room" where you are given your pink slip and then tossed out the door with nothing more than your small box of belongings, a false apology, and the strong urge to run into oncoming traffic.
According to CNNMoney.com, The White House is bracing for unemployment to stay high through the first half of next year. Many news sources believe the key number in next year's U.S. congressional election may be the unemployment rate, which last month hit a 26-year high of 9.8 percent. President Obama said the U.S. economy has pulled "back from the brink" and the government must now "get serious" about reducing debt and helping spur job growth. So while this isn't the magic answer you were hoping to hear, it can at least give you an idea of where we are and when to expect changes.
Related Unemployment Links:
RecessionWire
The 405 Club
Master List of Unemployment Websites