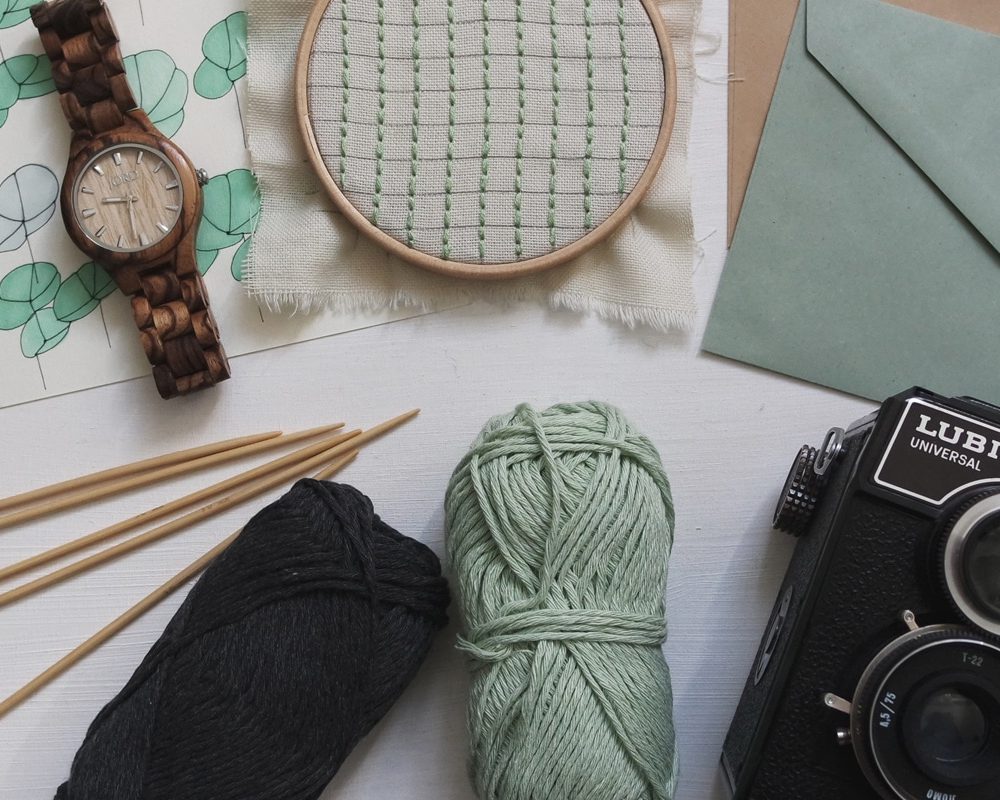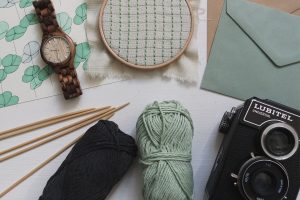 Have you ever heard the saying, when you work at what you love, you'll never work another day in your life? This may not be entirely true, as any job will entail hard work and effort. However, the people that have been able to turn their hobby or passion into a successful business, find it much more rewarding to wake up and start their day. 
First things first, what is your passion? Is it a profitable hobby? Before you create a business plan you must be realistic about your possibilities and ask yourself some hard-hitting questions. 
Write Up Your Business Plan 
Your business plan is an essential part of launching your small business. A business plan will help you create a productive strategy for growth, help you determine your future finances, and attract any investors or lenders. 
To create a comprehensive business concept, you'll need to include seven different elements. You'll need to cover your executive summary, business description, market analysis, organization, and management structure, sales strategies, funding, and financial projections.   
Invest In the Right Equipment 
Before you begin to turn your hobby into a profitable business, you'll need to invest in some equipment to help you do so. Don't go overboard and invest in every single piece of machinery, but do take the time to build a small infrastructure for your business. 
When you purchase the right kind of equipment, you'll cut down on business procedures and optimize your entire process. For example, home office scanners and label printers can help speed up your delivery process. 
Build a Web Presence 
Nowadays, we use the Internet for almost everything, therefore your business should reflect this. Make sure to invest in a great web presence. If you don't have the money to hire a professional web developer, use an online tool like Squarespace or Wix. 
If you don't portray yourself as a reliable and reputable business online, you'll fail to engage your customers. Customers need to trust that your services or products are of a high quality. If you have a poor website, they may not be inclined to take a risk on your business. 
Get a Mentor 
Having a mentor to work with can reinforce your knowledge, improve your decision-making skills, and broaden your network. Not only can a mentor help you reach career goals faster, but they also help you feel empowered. 
You can find a mentor by attending an industry networking event, volunteering at events or social clubs, and even through social media platforms such as LinkedIn. 
Unless your business goes viral and explodes overnight, it will take time for your new venture to turn a profit. Start off small and work your way towards bigger goals. Make sure you've tested the waters before you decide to go all in. For any modern business to succeed, it will need an established web presence. If you find yourself a bit stuck, don't hesitate to ask for some help and get a mentor.