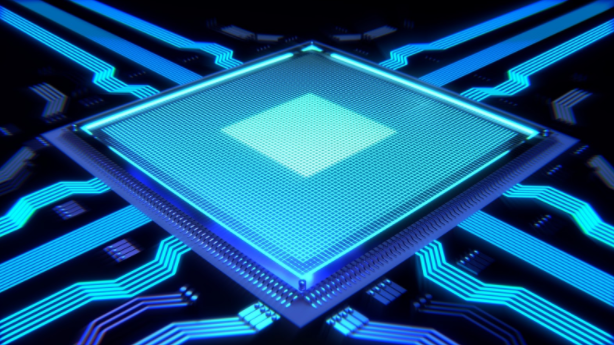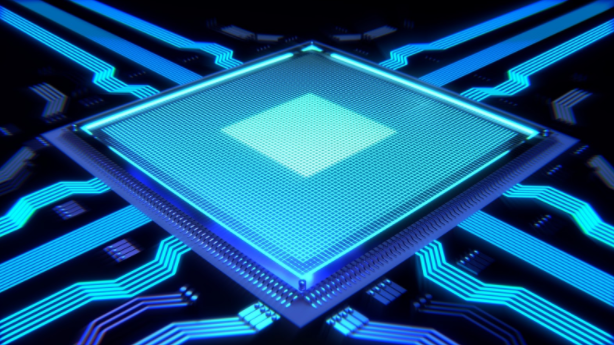 According to a recent study, one of the fastest growing industries in the world is data science. For people who love technology, coding and design, a career in data science makes sense.
While getting your data science masters degree will take lots of time and energy, it will be worth it in the long run. Finding a reputable college to get your degree from can put you ahead of the game when the time comes to get a job.
Are you thinking of pursuing a career in data science? Check out the following tips to find out how to have success in this industry.
Selecting the Right Job Role
With all of the different jobs to fill in the data science industry, choosing the right one can be a bit overwhelming. Finding out whether you want to be a data visualization expert, a data scientist or a data engineer will require a great deal of research. Before making a decision on which job role you want to pursue, consider your previous work experience.
Choosing a career that aligns with work you have done in the past can make this transition an easy one to make. Talking with people who already work in this industry can be extremely helpful when attempting to make this decision. Working with a mentor will not only help you figure out what role you want to take in the data science field, it can help you avoid common beginner mistakes as well.
Become Proficient in One Tool/Language
Regardless of the role you choose within the data science world, getting end to end experience is a must. Learning R or Python programming can be very beneficial when trying to land a new data science job. Most employers want to find employees who can perform one particular job very well.
If coding just doesn't come easy for you, using GUI based tools may be a better fit. As you start to grasp the basic ideas of coding with the use of these tools, you can try to code from scratch on your own. Continually improving your data science knowledge and skills will allow you to stay at the top of your profession for years to come.
Constantly Interacting With Peers is Vital
In the fast-paced world of data science, staying up to speed on the latest developments is a must. The last thing you want is for a new wave of coding or computing to pass you by due to the issues it can cause regarding job security. One of the best ways to stay up to speed on developments within in this industry is by constantly interacting with peers.
Luckily, there are a number of forums like Reddit and StackExchange that feature groups specifically designed for data scientists. Taking time to join one of these groups can help you gain a vast array of knowledge regarding data science.
Having Communication Skills is a Necessity
In order to be a successful data scientist, you will need to work on building every facet of your skillset. Having great communication skills can help you when going in for an interview with a prospective employer.
Being able to convey your love of technology and your desire to work for a person's company is only possible with good communication skills. Once you have landed the job of your dreams, you can use these same skills in meeting with your superiors and other data scientists.
With all of the competition in the data science world, you have to find a way to set yourself apart. Showing prospective employers how valuable you can be to their company is easy with a great resume and excellent communication skills.