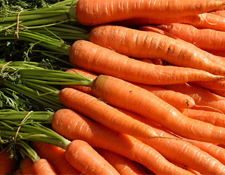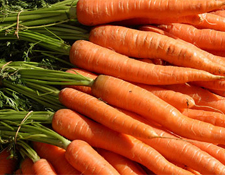 What should you be looking for when it comes to true employee incentives? Quite often, employers will put forth incentives that might look good at first glance, but upon further review, just don't warrant much enthusiasm. Great employee incentives should follow a simple rule: in some form or another, they should make your life happier, healthier or more secure.
There are many steps that employers can take to make the lives of their employees better. When it comes to employee incentives, the first idea that might come to your mind may not be safety. But what greater incentive could you possibly want from an employer than workplace safety? Having a safe and secure workplace should be at the top of the list when it comes to looking for true and meaningful incentives.
Incentives, as the name indicates, should be something that motivates you as an employee to get excited about the prospect of working hard and staying on the job. In short, incentives show that your contribution to an employer's profits are appreciated at some level. One way of showing this is to establish a quality medical care program that will help you and your family stay healthy.
Savvy and intelligent employers realize that it is prudent to care about employee health and wellbeing. After all, healthy employees are more likely to be hard working, dedicated, creative and will lose less productivity due to illness. A thinking employers is one that realizes that the health of his or her employees is an investment in their own company.
Wellness programs, such as a gym membership or massages, are another smart incentive that smart employers will offer. Anything that can contribute to a healthier employee is something that can both save an employer money and help them generate more revenue.
Flexible hours were once nothing more than a dream; however, increasingly, more and more employers are realizing the substantial benefit of offering flexible scheduling. People have complex and active lives, and the more flexibility they have in their jobs, the more likely they are to want to keep those job. Another perk that many jobs offer is the ability to work at home. While this isn't always appropriate for every position, it may ultimately decrease stress in your life.
Would you be more likely to stay on job if you knew that you would have free education? Tuition reimbursement is, like health care and wellness programs, an investment in a company's employees. Not only are employees less likely to leave a job that is assisting with their education, but those same employees may gain valuable new skill sets.
Working for a company that has real employee incentives is certainly better than working for a company that could care less. When a company takes steps to offer real incentives that matter to its employees, that company is making a statement about how it sees people. If a company lacks incentives, or has pseudo incentives, the odds are that the company in question sees its employees are being very temporary and very replaceable. If you are truly interested in job security, you may want to focus your job search on companies that seem to value their employees.