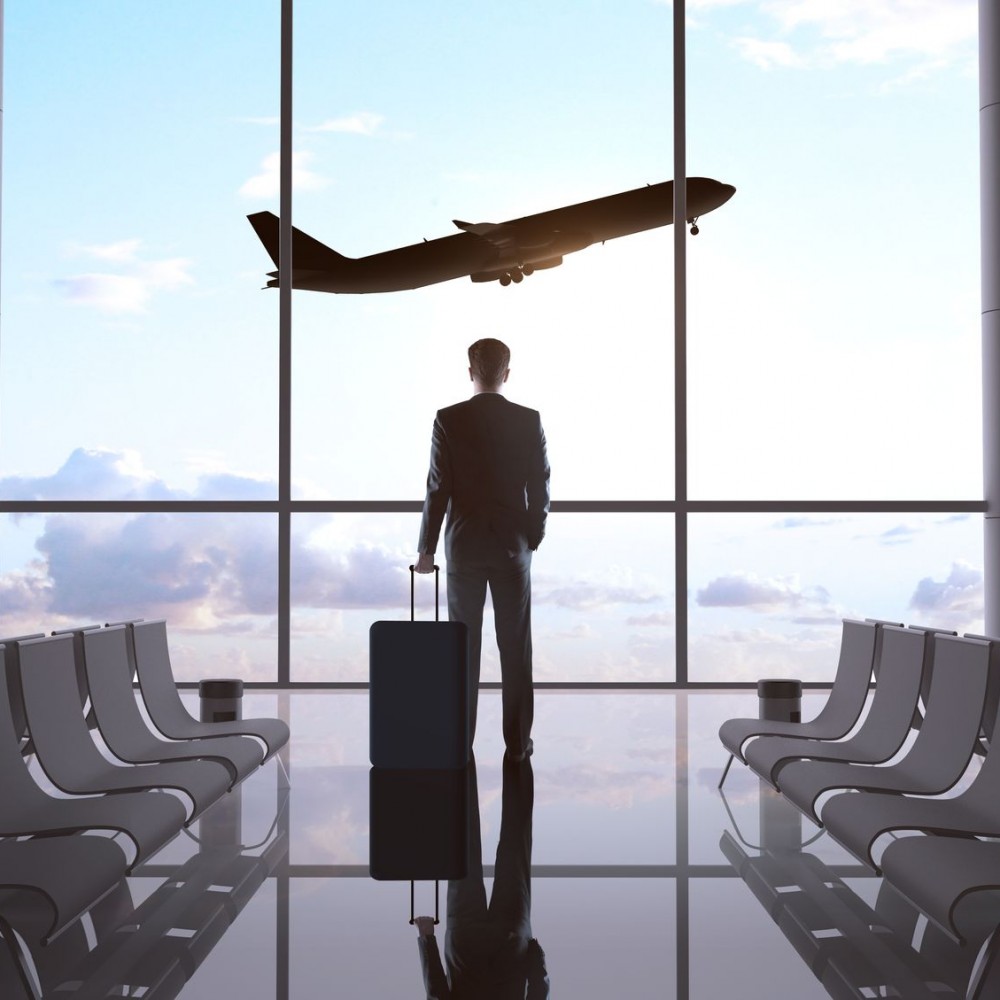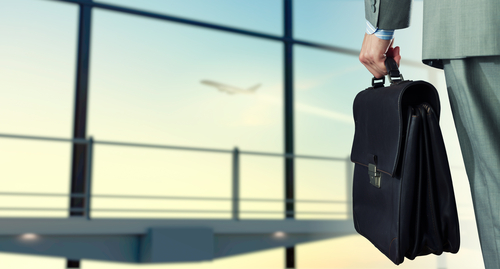 Traveling for work is a huge part of many Americans' day-to-day lives. Every day, millions of people get into their cars, board trains and take off on flights around the globe to help better their business – whether they're working for themselves or for a company. What is traveling for work all about, how do you prepare for it and how can you put together the best business trip packing list? Let us show you how.
The Challenge of Traveling for Work
While some people love to travel and love the feeling of hitting the open road, it's not easy for everyone. Traveling for your businesses can be depressing, stressful and can oftentimes burn you out. It takes a certain type to succeed at this type of work, but it also takes a certain type to enjoy it as well. If you're being asked to travel for work, the best advice we can give you is to try and stay positive. After all, if you produce results you may well be able to move into a position you prefer – one that doesn't involve traveling as much. Whether or not traveling is in your DNA, working on the road can and will be a challenge at some point.
Make Traveling Work For You
Just because it's a challenge doesn't mean we can't conquer it! Sure, we might be working on the road, but we still want to feel good about ourselves. There are tactics to maintaining your sanity while you're on the road, so let's consider some of the things we can do to make the road a bit more manageable:
Don't Slack on Snacks – if you are lucky enough to get a per diem, an amount of money to spend per day on food, make it work for you. Treat your body to the best – that means avoiding the drive-through and getting food that is good for your body. Eat your greens and load up on protein! This way you can feel energetic, you can sleep better and you can feel better, too.
Know Your Work's Travel Policies – speaking of per diems, it's especially important to know your works policies surrounding travel. The last thing you want is to be stuck with a huge expense while you were traveling for work. Know these rules like the back of your hand, and take advantage of them when you have the chance – and pull back the reigns when it might be too risky. You deserve to stay happy on the road since you're helping your company succeed. Having the best carry-on luggage also makes your life easier!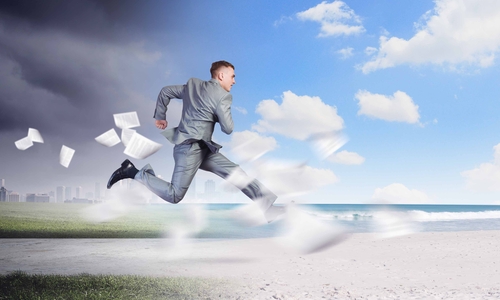 Break A Sweat – staying in hotels night after night? Don't lock yourself in your room – go to the gym and get some exercise. Exercising can help release endorphins that will make you feel more confident so that you're better able to handle your work. Even if you're staying somewhere without a gym, you can still go for a morning run and break a sweat (or two). Not only are you helping develop a new routine, you're also avoiding the loneliness of spending all of your time alone in your room. Get out there, and burn off some calories while you're at it.
Explore New Surroundings – from large urban metropolises to small towns, every city has a story – you should get out there and explore! Just because you feel like you're cooped up in a "one horse" town doesn't mean that you are, take some time to try and discover some local culture. Chances are you'll be able to find good, local cuisine, historical sights and other attractions that are worth visiting. Get out there! Whether you're going from county to county, city to city, or country to country, when you're on the road for work you should be using it as an opportunity to learn a little more about life. Don't isolate yourself, get out there and enjoy the opportunity!
A Business Trip Packing List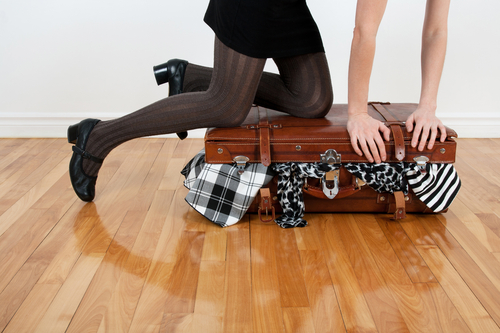 Now that you know some of the most popular tactics to make the most of your business trip, now you need to know the essentials. Packing, especially when you're traveling for work, is going to help you stay productive and positive during your time away. That's why it's important to have all of the best things. This is more than just the essentials, though, since we all need freshly pressed shirts, pants, underpants and deodorant. This is a whole new level of essentials for you to consider for your next trip.
What should be on your business trip packing list?
A Successful Business Trip, Every Time
The key to successfully traveling for work is all about being equipped with the right tools. When you have the perfect business trip packing list, it just feels like all of those meetings and all of those handshakes are simply flying by. Just don't forget that while you're putting in hours for the company, that your health and happiness also counts for something, too. Take time off for yourself, and appreciate the adventure that you're on. Happy travels!