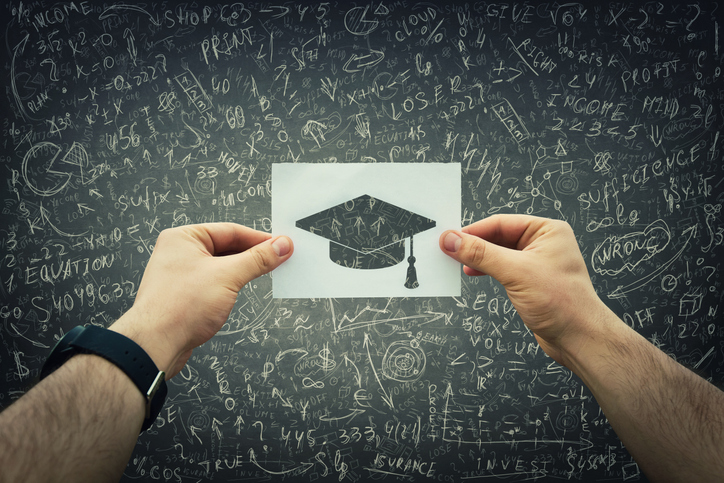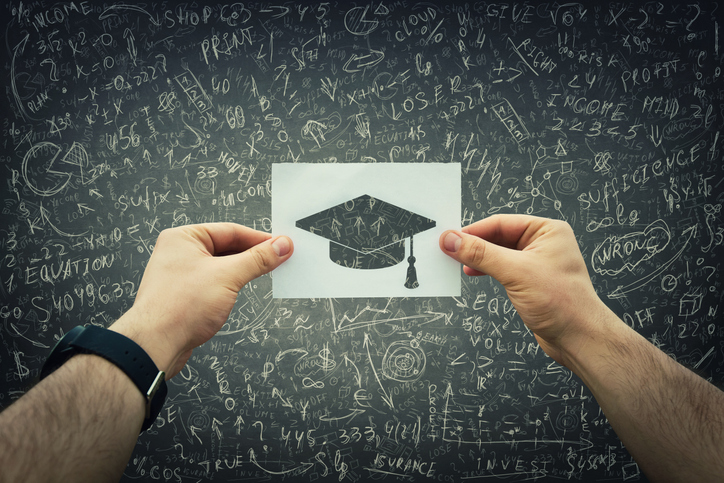 Are you in the process of working your way through an MBA degree program? Have you chosen an MBA degree based on the fact that it should be able to open a wide variety of career paths and leave your future open for whatever you choose? If so, then experts would agree you're laying those first all-important stones in your path to success, but simply earning an MBA isn't going to be enough to set you up. You also need to have some sort of career goal in mind, a way to take that MBA and transition it into a career that works for you.
With that said an MBA provides a whole lot of diversity when it comes to career paths. Here is just a small look at the many jobs you may want to pursue.
Business Communication
For those who excel in communication skills – which are writing, listening, and speaking – then a job in business communications could make for a natural fit. It would use all the skills you've learned in your MBA studies and combine it with your natural talent to communicate effectively. 
So, where exactly does effective business communication skills come in handy? Think about how it can help with customer relations, engaging with the community, helping with brand recognition and management, and even marketing. And that is the outside communication; it also helps with interpersonal skills inside the workplace.
Learning how to communicate through strong writing skills is a whole other talent that can be used when it comes to writing business proposals, memos to co-workers/employees, brand-building material, promotional material, and so much more.
Accounting
One of the more common routes for MBA graduates to take of course is that of accounting. What people don't always realize, however, is just how many types of accounting paths there are. This takes what is commonly thought of as a "dull field" and spices it up. You can specialize in financial accounting, tax accounting, auditing, forensic accounting, governmental accounting, fiduciary accounting, project accounting, and so much more. 
Accounting is just one of the many MBA career paths highlighted by schools. You can click here to learn more about how an MBA can help you to achieve your goals.
Marketing
Then there is marketing, another wildly popular job path for MBA graduates to follow. This is another vast category that can take you in all kinds of different directions depending on your skills, talents, interests, and goals. 
Because companies are constantly looking for the most effective way to market their services and products, marketing is one of the most important jobs out there. The plans they create and put into place can help to determine the very success of that business. 
Your MBA program prepares you by teaching you about the different strategies that can be adopted, such as product strategy, promotion strategy, pricing strategy, and placement strategy. Each of these strategies needs to be researched and then well thought out in order to put the ideal steps and systems in place.
Operations
Perhaps you came across an operations course during your MBA schooling and wondered how that could transition you into a career. Operations are actually an important aspect of any business that deals in manufacturing, product creation, and/or distribution. 
Operation supervisors and managers are what keep things running smoothly, on-time, and efficiently. In order to excel in this career, you need to have critical and creative-thinking skills, you must be really good at problem-solving, you need to be able to work on the fly and make decisions quickly, and you need to have management skills to be a supervisor or manager.
It tends to be a very fast-paced environment, depending on the company of course, and it's one where you will always be on your toes.
Entrepreneurship
Then there is a career as an entrepreneur. Sure this is the riskiest of the bunch, as everything relies on you, but it can also be the most fulfilling for the right person. While you may be excellent at coming up with unique and innovative ideas, the MBA is what gives you that practical and logical side of the skills you'll need to take your ideas to fruition and start your own business.
A Small Look at What You Can Do with an MBA
At the end of the day, an MBA is a degree that can prepare you for a wide variety of careers, which gives you the ability to truly map out and then achieve your professional goals.