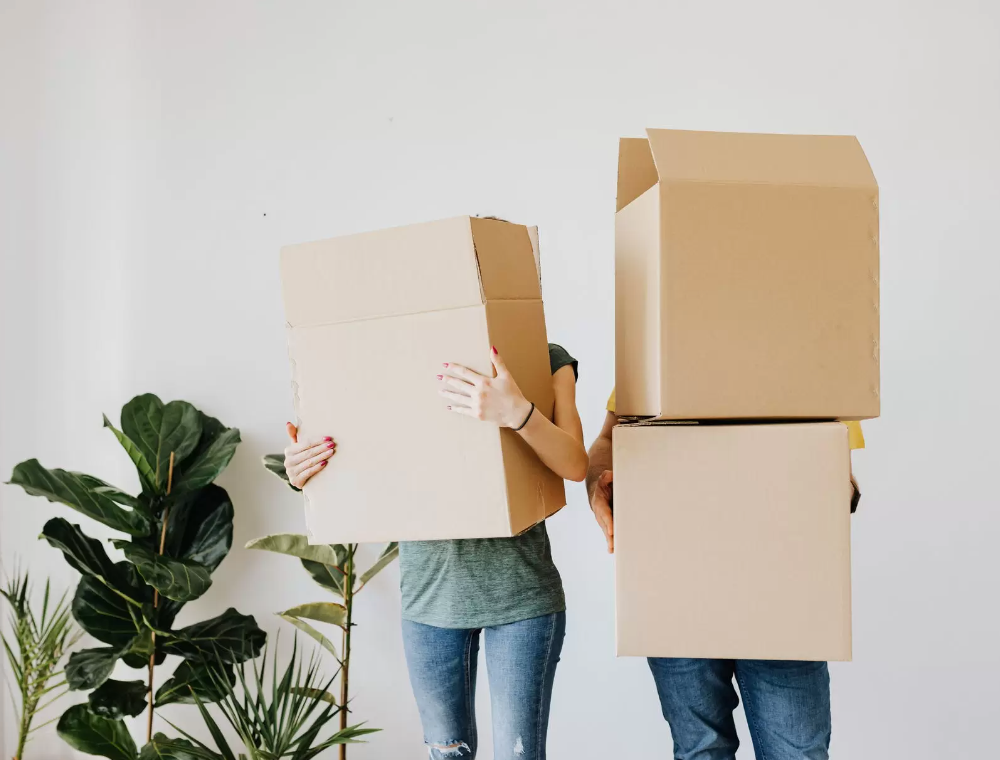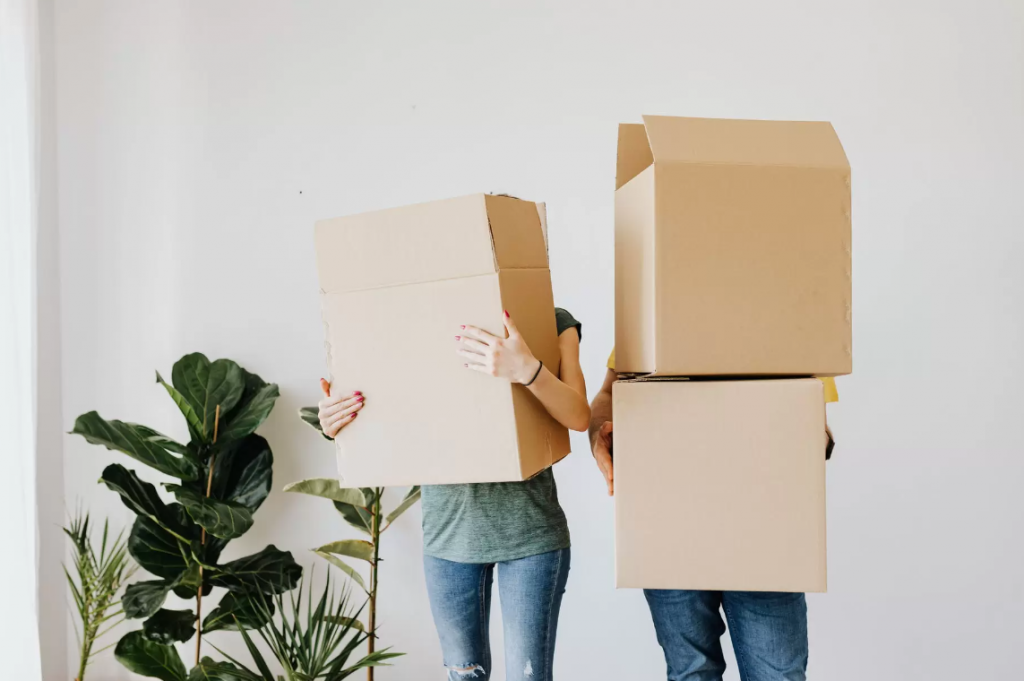 Starting a new position is already a pretty stressful life change. Pair that with a major move and you've got yourself a recipe for some chaos. But you shouldn't let the stress of the move bog you down and ruin your excitement. This might be a turbulent time, but a change is as good as a holiday, right?
You have a lot to plan, organise and work through, but with a clear head and an air of calm, you'll get it all done without a hitch. Here are four useful tips you can use to make this process a little easier for yourself and your family.
Make Arrangements Early
First of all, start getting things together as soon as you've signed for your new job. This means looking for a new place to live, scheduling movers, getting your home packed up and most importantly, organising your budget.
If you're going to be moving your car a long distance, be sure to check out car shipping company reviews well in advance to allow yourself time to make a decision. Car shipping and moving companies will take up a large chunk of your budget and you'll want to get the best deals.
Ask About Relocation Benefits
If you're moving for work, you might have been offered some form of relocation package from your employer. This isn't a requirement under any law, but if you haven't received such an offer, you might want to try to negotiate for some financial aid.
Start out by researching all the costs of relocating, how your new employer might assist you and of course, how this will benefit them in the end. Be sure to emphasise your own contribution to their company and how being closer to them will enable you to provide them with your utmost output.
Start Networking ASAP
Sure, LinkedIn has your back when it comes to making professional connections, but nothing can replace real, face-to-face contacts. Once you're settled in your new city and getting to know people at work, make an effort to start networking a little.
Say "yes" to any work events you may be invited to, make an effort to get to know everyone in the company and even put yourself out there on a purely social and personal level, since you never know who you'll meet in your community.
Make Yourself At Home
Even if you've moved for work, your personal life in your new location is just as important. You and your family will need time to settle into your new neighbourhood. Amidst the pressure of adapting and performing at your new job, make sure to take time off to explore and have some fun in your new city.
Get to know people in the community, visit nearby parks and restaurants, do some sightseeing and even think about joining some clubs or partaking in community projects to help you meet new people and build connections. Making yourself feel at home is important for your and your family's mental health.