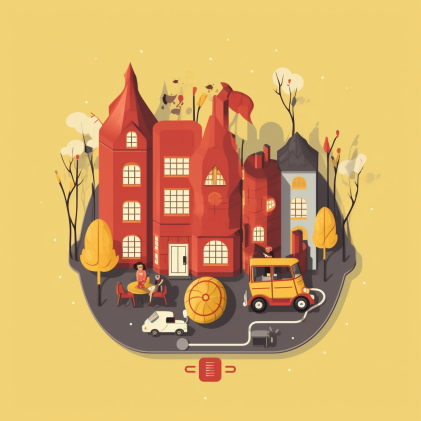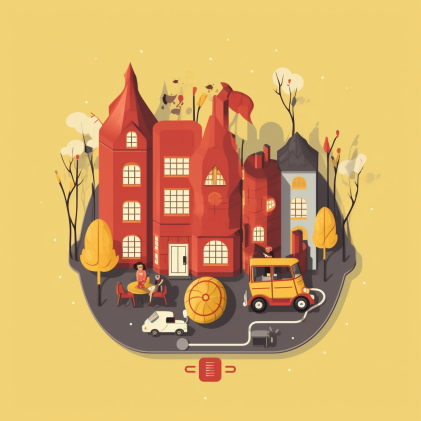 Owning and operating a small business all by yourself can be a dream come true, but if you're unlucky, that dream can quickly turn into something of a nightmare. There may be a fire, your equipment might break, or a customer may sue you. All of these are possible, even if you operate a one-person business from the comfort of your own home. Are they fair? Absolutely not, but the fact that they happen is something that every business needs to prepare for. 
What insurance you get is mostly up to you. What you'll want and need depends on your business type and assets. That being said, there are universal insurance options that can benefit all types of businesses. This guide takes you through them and how you get the best outcome.
How To Get The Best Option
Some businesses will have a greater need for insurance than others. Some still may legally need certain types of insurance even to get started. To make sure you get the best option for you, make sure you use an insurance broker like kbdinsurance.com. Insurance brokers like that compare quotes from different insurance companies on your behalf to make sure you're covered at the best price.
Top Policies You Need To Consider
You can get the following policies individually or bundled together in a small business insurance coverage package. Working with a broker directly can help you explain your needs so that they can then find you the best options for your specific business.
General or Professional Liability Insurance
If a customer gets hurt in your store, even if you believe it was their fault, they can still sue you. General or professional liability insurance spares you from paying out any damages yourself. You do absolutely need to do your utmost to provide safe premises or services that are in line with all the latest health and safety codes. Do that, and your insurance should cover every other situation. For example, someone may trip on their way out of a restaurant booth and sue you. So long as there was no negligence on your side, your insurance policy should cover you for any issues.
Digital crimes are on the rise, and they're also some of the most devastating crises that a business can go through. In seconds your entire company can be deleted from the map. With the rise in AI and other smarter systems, it's guaranteed that these attacks are only going to become more sophisticated as more and more can be automated. Every company, big to small, needs this insurance. They also need to back up all essential information offline and in a separate space for safekeeping and keep that data up to date as much as possible.
Equipment Breakdown Insurance
If you run an equipment-heavy business, and replacing that equipment would practically bankrupt you, then you need equipment breakdown insurance. This insurance will help you cover the cost of repairing or replacing your business' equipment in the event of a system failure. You do need to try to keep your equipment in good working order, yes, but having this as a backup can make many people breathe easier.
Fire, theft, flood damage – all of these issues can happen to your store, café, or restaurant. Just as you'll need homeowners insurance to help you recoup the costs, so long as you have a commercial property, regardless of whether or not it's open to the public, you need property insurance.