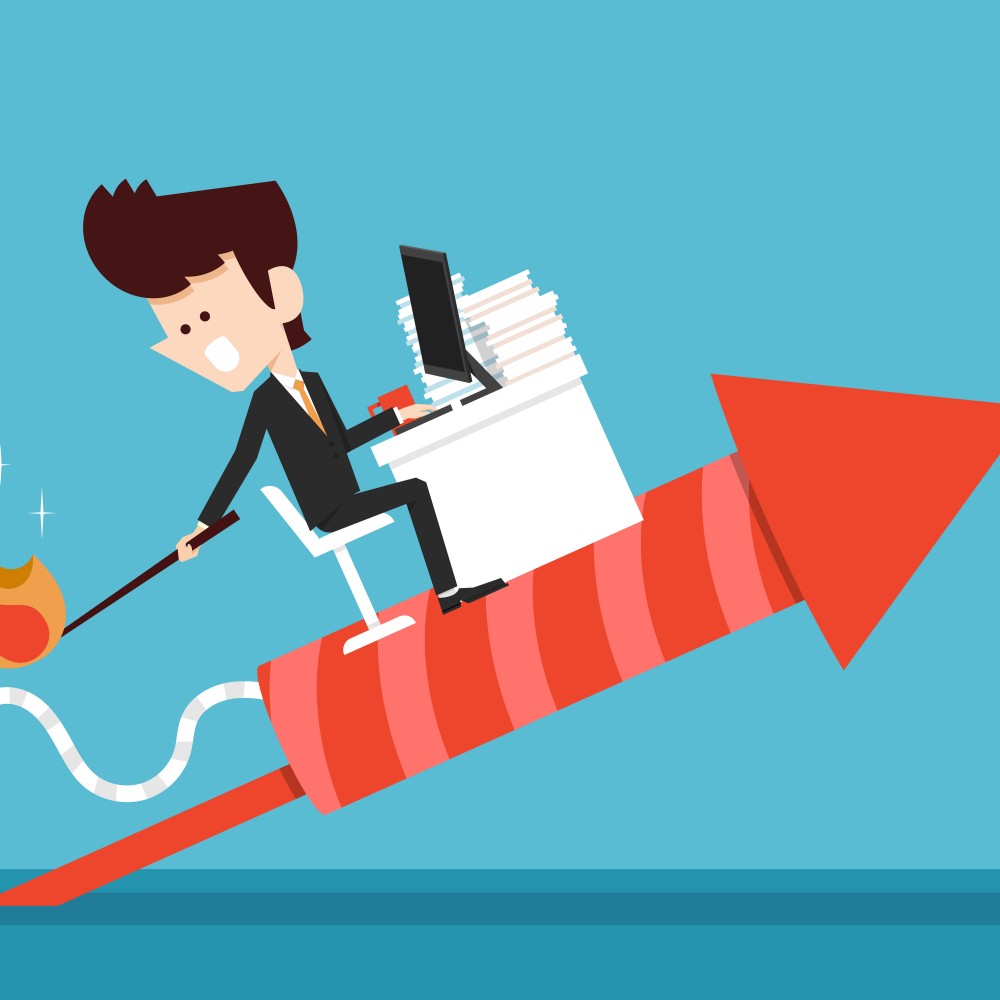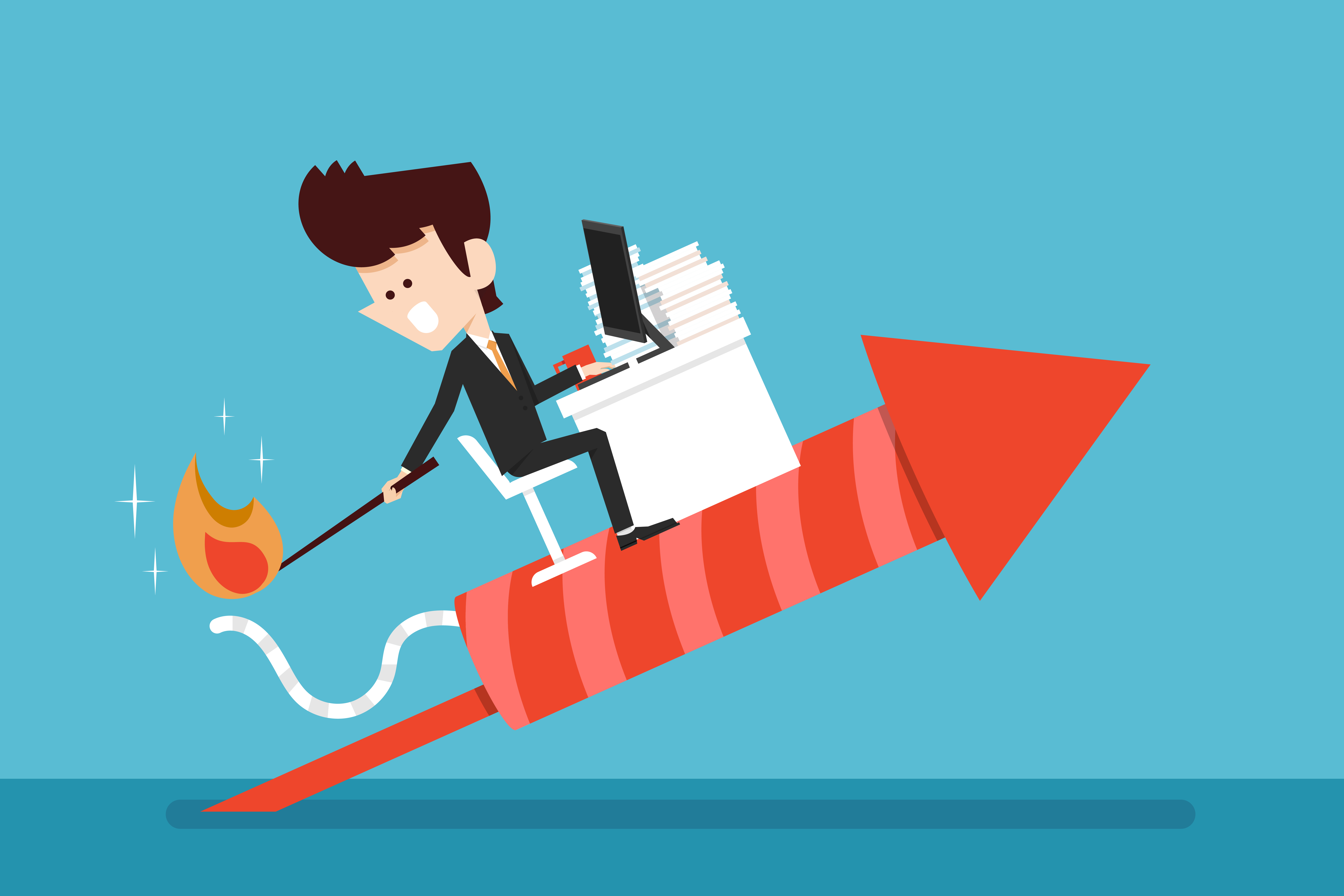 Looking for the top growing careers in 2017 and beyond? Our friends at Indeed.com have put together the 25 best jobs of 2017. And it's no surprise that tech jobs, dominate the list, including seven of the top 10.
"As every business morphs into the digital version of itself, the demand for workers with highly technical abilities is increasing far faster than supply," said Indeed Senior Vice President Paul D'Arcy. "The result is a rapid growth in open, unfilled jobs and increases in salaries for the talent that can fill these roles."
These fast-growing careers were compiled by looking at gigs that pay north of $70k and have shown consistent growth in the number of job postings online from 2013-2016.
1) Full Stack Developer
2) Data Scientist
3) Development Operations Engineer
4) Salesforce Administrator
5) IT Engineer
6) Salesforce Developer
7) Quality Engineer
8) Digital Project Manager
9) Cloud Engineer
10) Management Consulting Analytics Manager
11) Project Architect
12) Penetration Tester
13) Senior Audit Manager
14) Civil Engineer
15) Infrastructure Engineer
16) Oracle HCM Manager
17) Machine Learning Engineer
18) Patient Experience Manager
19) Commercial Project Manager
20) Registered Nurse
21) Computer Vision Engineer
22) Revenue Manager
23) Operations Lead
24) Construction Superintendent
25) Continuous Improvement Manager