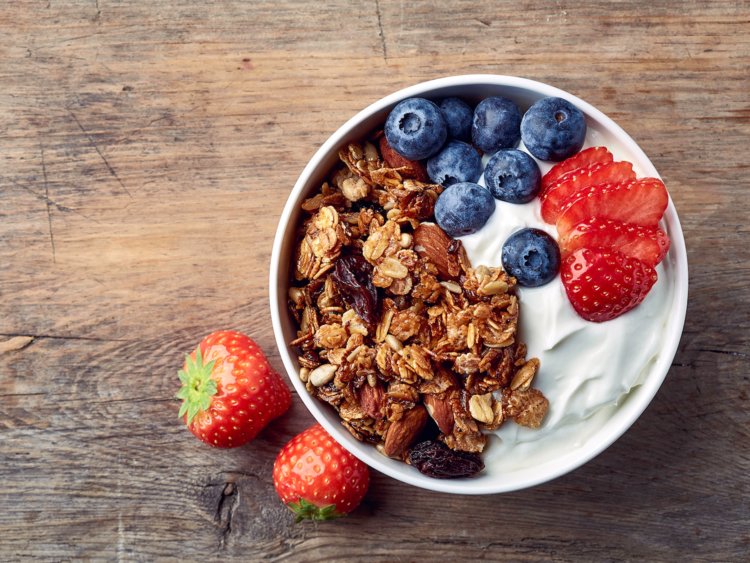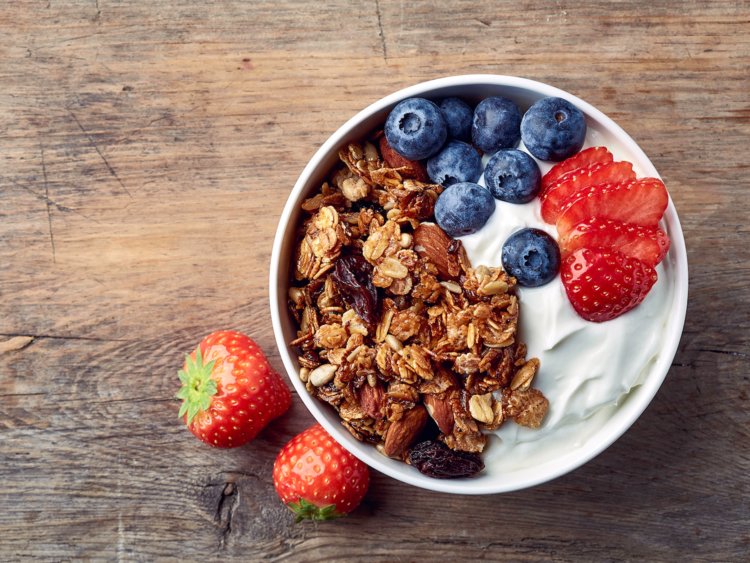 Thanks to the rising costs of health care, individuals and businesses alike are looking for ways to get affordable coverage that works for them. While larger businesses have more options and less to worry about when it comes to coverage, small businesses are usually left out of the equation. Costs are going up, regulation is changing, and small businesses across the country are left scrambling. Luckily, it's still possible to find the right health insurance plans for employees as a small business. From traditional group insurance to self-funded insurance, there are still options for your business.
If you're a small business with under 50 employees, you likely know that you're not legally required to provide health insurance to your employees under the Employer Mandate for Large Employers. However, there are a lot of benefits to providing coverage, from helping employees lead happier, healthier lives to qualifying for tax breaks. If you've decided to provide health insurance as a small business, here are the top 5 options for 2019.
1. Traditional Group Insurance
First, the most popular option is a traditional group health insurance plan. This is what most businesses, both big and small, opt for in terms of insurance. With this type of insurance, small businesses usually pay a fixed premium for each policy. A portion of this cost can even pass on to the employees which will be responsible for copies and deductibles.
If you've decided this is the best option for your employees, it's a good idea to work through an insurance broker who can help you make the best decision. The Small Business Health Options (SHOP) marketplace in your area will be the best place to start your search, whether you're doing it on your own or through a broker.
A traditional group plan is easy to get set up. Another bonus is that your employees will likely know how it works so they'll be able to take advantage of all of its features. However, there are other options beyond traditional group insurance like those listed below.
2. QSEHRA
The term itself sounds like a foreign language, but it stands for the Qualified Small Employer Health Reimbursement Arrangement (QSEHRA). This was created recently in 2016, and it's directed specifically at small businesses as a way to provide healthcare coverage.
If you have under 50 employees, you can offer each employee a monthly allowance of funds tax-free. This money is intended to be used for healthcare, whether the employee chooses to get their own individual insurance plan or to simply seek care when needed.
This is an option that's fully personalizable, and it gives employees the freedom to choose the best healthcare that works for them. As a small business, you can even set your own budget which makes the QSEHRA an affordable choice.
3. Health Reimbursement Arrangement
Another choice is a group-integrated health reimbursement agreement (HRA). These are usually used in addition to a high deductible health plan, also known as an emergency plan. Under a high deductible plan, coverage only kicks for emergencies. Employees will need to pay more out-of-pocket for things like exams and regular office visits, but the plan is also more affordable monthly.
Small businesses can offer employees a monthly allowance through a group HSA. Reimbursements made with an HRA are tax-free, so this is another customizable, affordable option.
4. Industry Plans
Thanks to recent legislative changes, industry and professional groups now much offer coverage of association health plans to small businesses. This makes it easier for small businesses to team up with other professional groups within their geographic area to purchase a large-group coverage plan. To get admitted to such an association, your small business will need to apply directly.
5. Self-Funded Insurance
Finally, the last option is self-funded insurance. This is a way for small businesses to avoid paying expensive premiums or worrying about age and health restrictions of traditional plans. However, the business itself will be put in financial risk for providing these healthcare benefits to employees.
With a self-funded insurance plan, the employer pays for health claims directly depending on their terms and eligibility. While this will allow businesses to cut down on administrative costs, it could be risky if an employee faces an expensive health problem. Because of this, employers might recommend employees look into low-cost health insurance companies.
As you can see, there are a lot of options depending on your budget and situation for providing quality insurance to your employees. Caring about your employees is a big part of running a small business. Choose one of these options above to make sure your employees are healthy and productive.