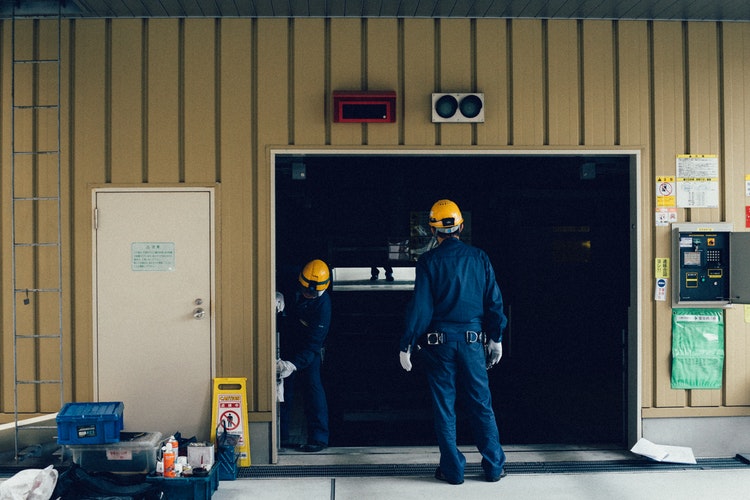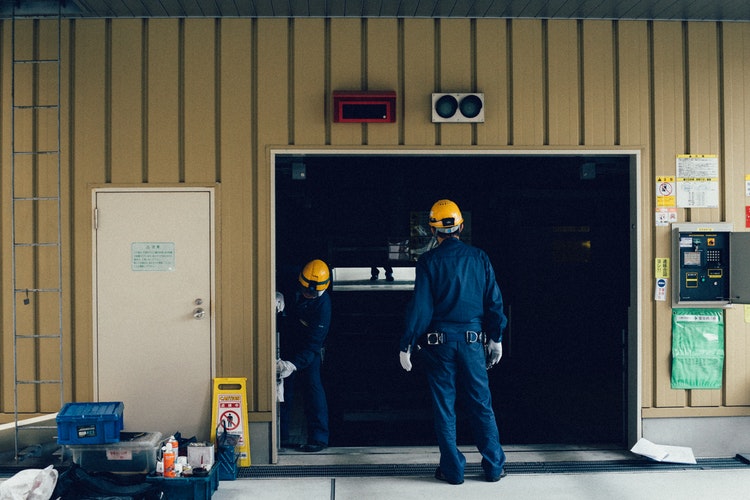 When's the last time you washed your clothes by hand or even cooked a meal from scratch? With technology comes laziness and all its detriment. Modern cultures have lost the pleasure of manual labor, which is why you should incorporate it back into your life for these three reasons.
Manual Labor Builds Discipline 
You will naturally pick the most comfortable option available, which is why you must train your brain to pick resistance. From resistance, you learn to tolerate adversity and build self-control and willpower. It's the reason why cold showers became so common in the self-improvement community. When you force yourself to go through an uncomfortable yet manageable experience, you train your brain to grit through adversity. This willpower exercise can translate to your business, fitness, and productivity goals. Choose manual tasks over automated ones is a great way to continue building discipline in your day.
Reduce Stress 
Have you ever washed the dishes and zoned out, your hands doing the work for you? You stopped worrying about work or personal issues and just focused on an external task for a while. Manual labor turns your mind off and puts you back in your body, away from gnawing personal concerns.
If you combine manual labor with the environment, as through gardening, you'll further reduce your stress and improve your mental health. Green spaces have been shown to improve a person's overall psychological state, so the more time you spend in it and the more time you actually work the land, evidence shows the longer and happier you will live.
Improve Yourself and Your Surroundings
If you turn your manual labor to your home, you'll gradually improve the quality of your living space. Tackling home maintenance problems require manual labor, such as washing the windows, sweeping the porch, and power washing the driveway. Little by little, you'll tackle issues with your home cosmetically or structurally, perhaps even graduating on to renovating or building new additions to your existing property. When you labor over your home — rather than letting someone else do it — you're not only improving your living space but building self-discipline and confidence.
Self-growth is never easy — which is why lots of people fail to do it properly. But if you roll up your sleeves and put elbow grease into difficult tasks, your brain and body will inevitably grow.