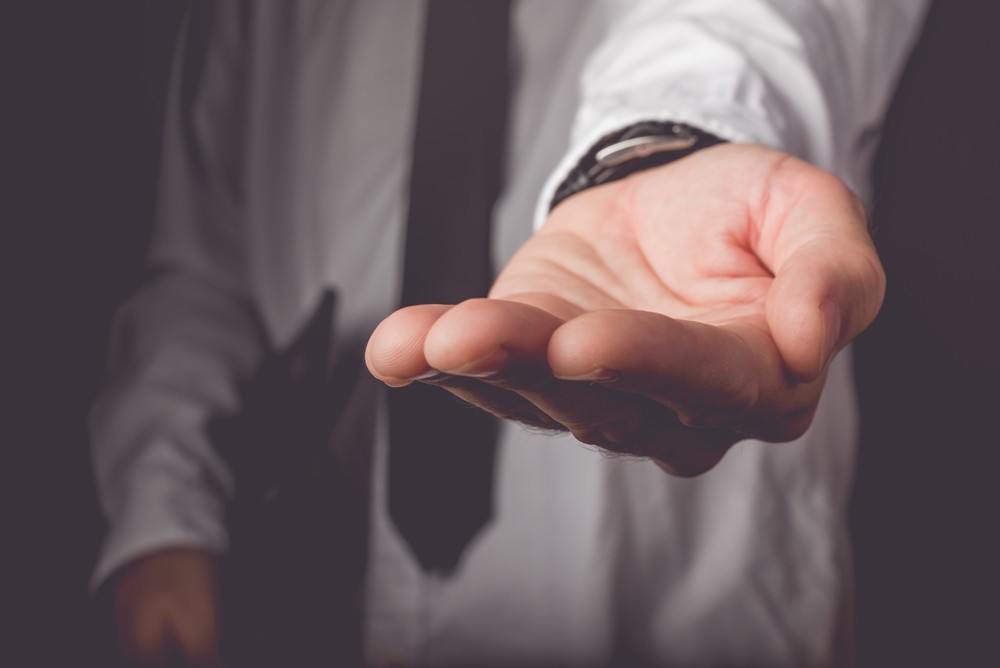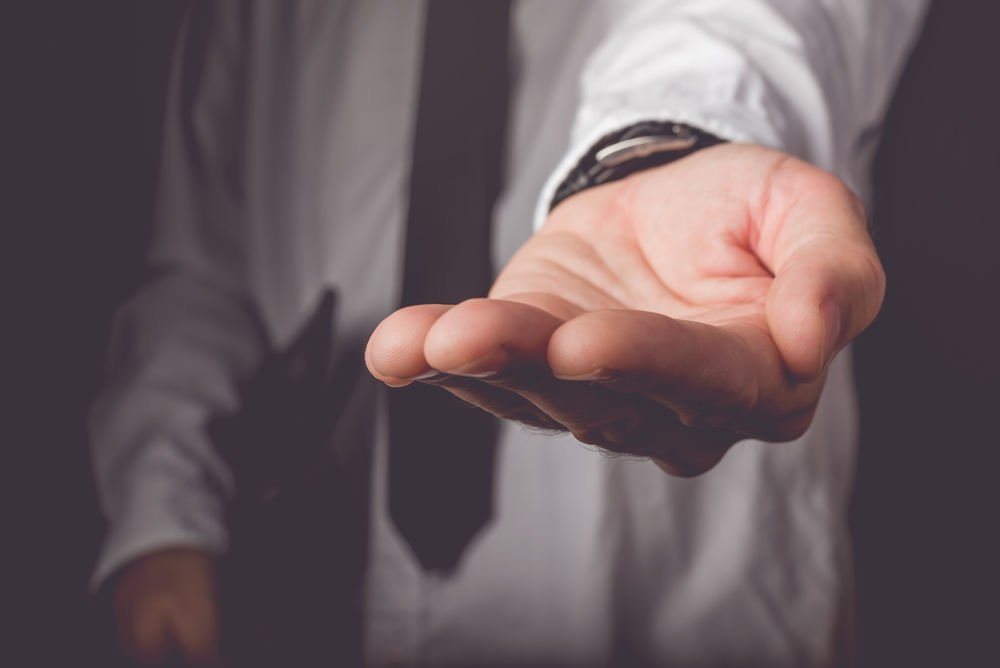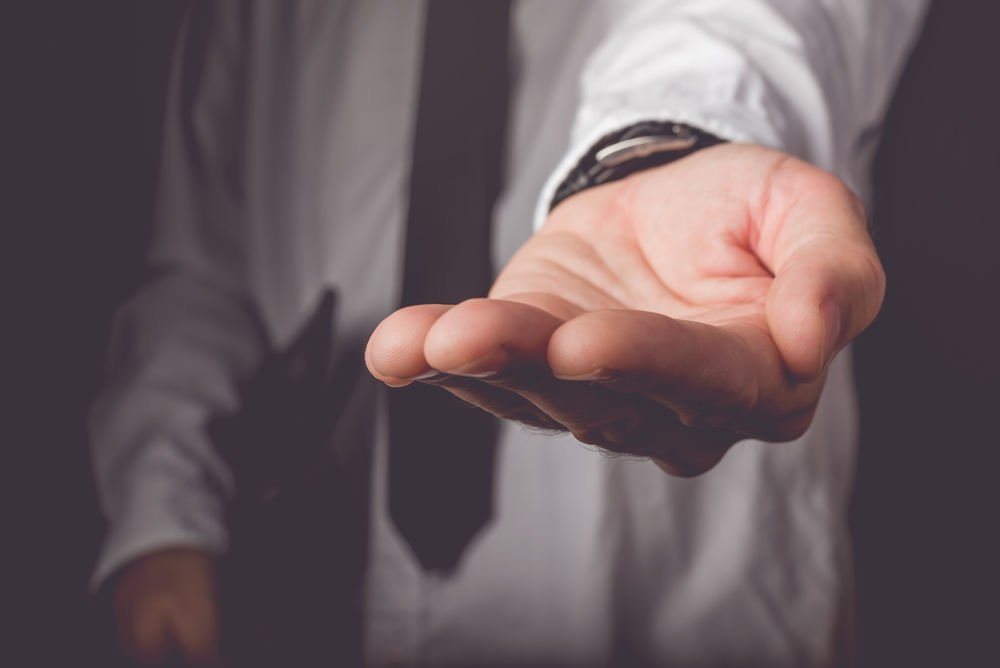 If you are looking for tips when asking for a raise, you are in the right place! Some people happen to love their jobs, while others not so much. For those people who aren't exactly living the dream in their current job situation, it's easy to assume that just being compensated more could make all the difference. But some studies have suggested that this isn't actually the case, and that past a certain income more money isn't going to make you any happier.
According to a  study on the topic, people are definitely happier when they're making more money up to $75,000, but past that, a raise doesn't do much to make them feel happier about the work that they're doing. Whether a bonus is one dollar or a million the relationship between happiness levels out past the point of being comfortable. I mean you can only get so happy so that sort of makes sense.
The study actually distinguished between two different types of happiness, which were emotional well-being and life evaluation. Emotional well-being is the emotions that we deal with all day, whether we're happy to be doing something or not. Life evaluation, on the other hand, takes into account the feelings we feel when we're evaluating our life at large. Higher income tends to increase the way we evaluate our life.
All that being said, you should still ask for a raise even if you plan on pursuing other types of employment down the line. For one thing, many people are not being compensated the base amounts that provide the highest chance for being happy. For another thing making more money certainly isn't going to hurt you, and the extra padding can be helpful if you're planning on taking some time off to look for new work or if you're hoping to branch out onto your own. Additionally, when you're interviewing for new jobs it can be a confidence boost to offer your previous salary as a reference point when you actually feel good about the amount that it was.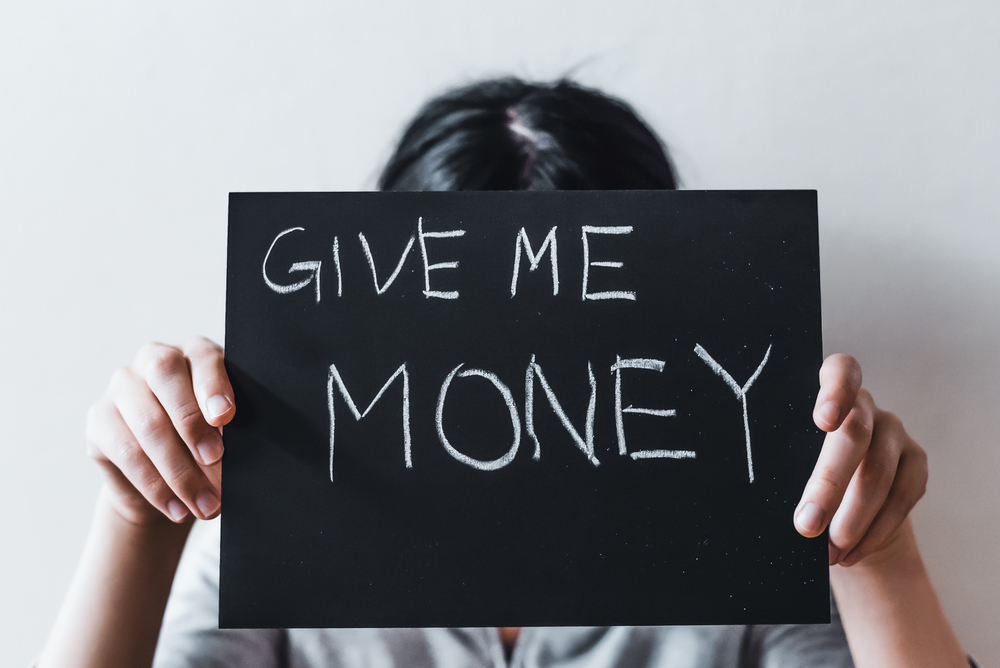 Let's dive into some tips when asking for a raise since if you're going to do it you might as well do it right. Some estimates have suggested that around 75 percent of people who ask for a raise actually get it, so the odds are in your favor. Of course, you generally have to deserve the raise to get it, but if you do the key is to make that point obvious to your employer.
Think about your worth to the company being a mixture of what you've done and what other people in your position are getting paid. If you can find some statistics about your job position that suggest you're low on the national average that could be some good stuff to work with. It shows that you're aware of what the job is worth and that you consider yourself an above average employee. When you're mentioning what you've accomplished in the past year or so never be vague. Paint the picture with terms that are objective and measurable so that they aren't open to interpretation or opinion.
You also have to be prepared to talk about money. For many people discussing figures can be a source of anxiety, especially when it comes down to requesting a raise since it's directly tied into your worth. You aren't alone if you have that nagging voice in your head clamoring "but am I really worth that much…" when you start looking at numbers. That could be an entirely different article in itself, but for now, just go with a simple yes. You are worthy of getting paid well for the good work that you do. Be willing to negotiate if they come back at you because they might.
Keep in mind that while it's a good idea to compare your salary to the national average, it's not a good idea to compare yourself to other people within your actual company. It can come off as competitive or not having a teamwork ethic, and if you have to work with other people you always want to come off having a great team ethic. Your paycheck is between you and your boss, not your coworkers.
Be mindful of the importance of timing when it comes to asking for a raise. Larger companies tend to have performance review schedules, so you would want to make sure that you ask a few months prior to that. If you wait until they're already reviewing they might have a set budget in place that just simply doesn't have room for any more raises. It goes without saying that if your company is downsizing or firing a bunch of people due to budget cuts that they might not be in the mood to throw you some extra cash. Wait until the time is right.
Hopefully, these tips when asking for a raise gave you ideas about how to best move forward with your own. Let us know how it works out!
Written by Kate Ferguson.