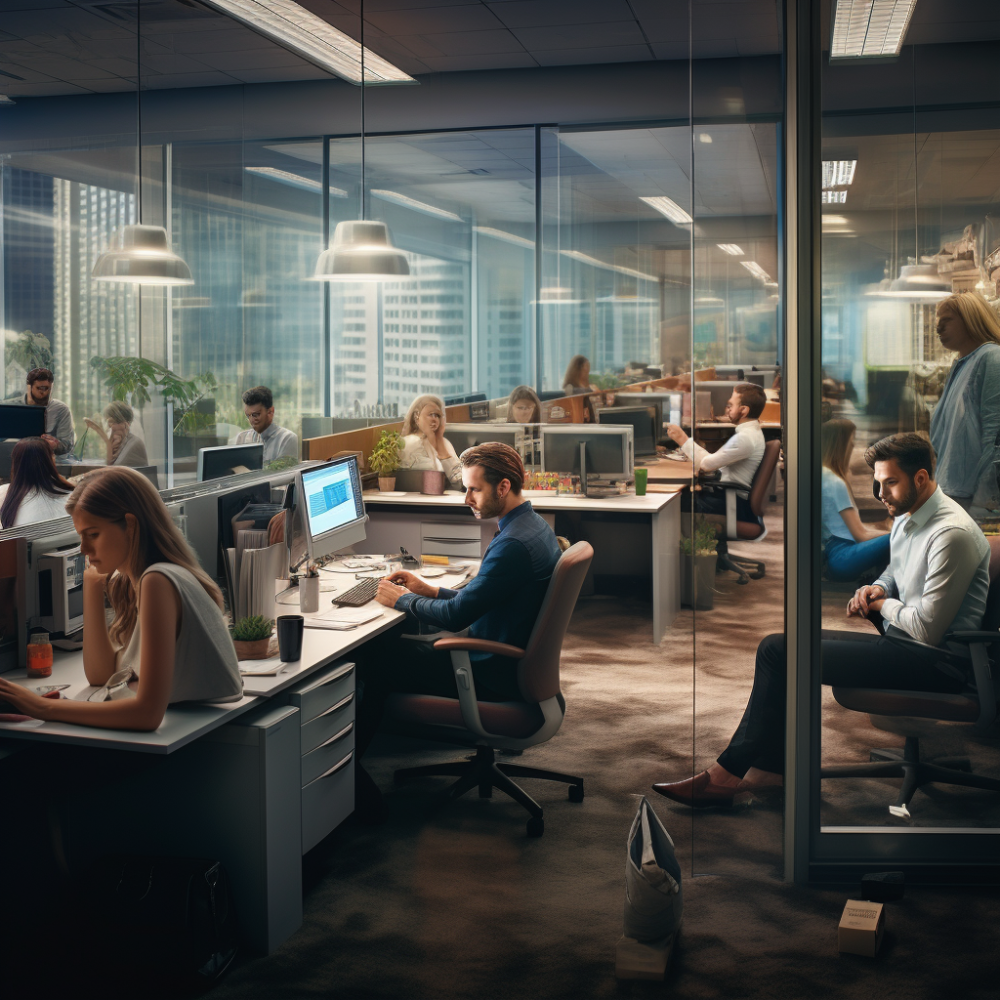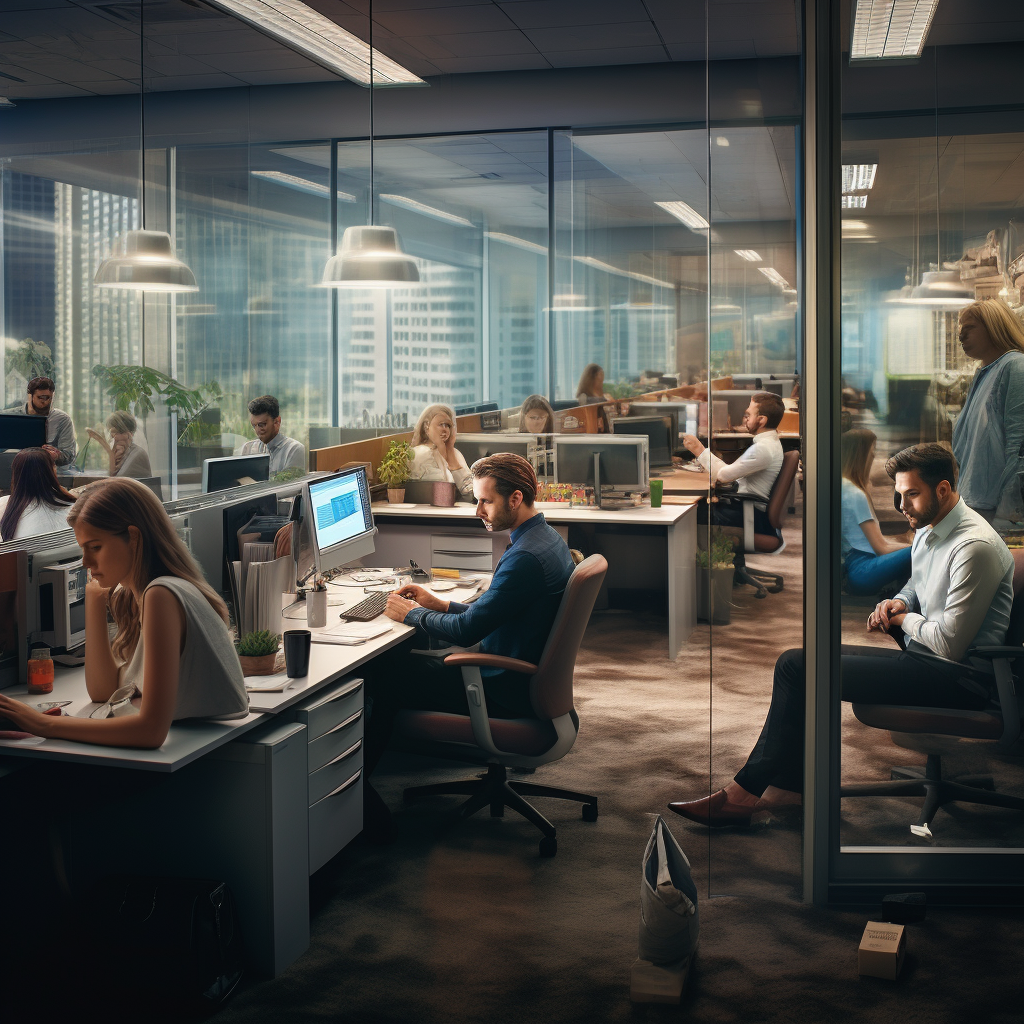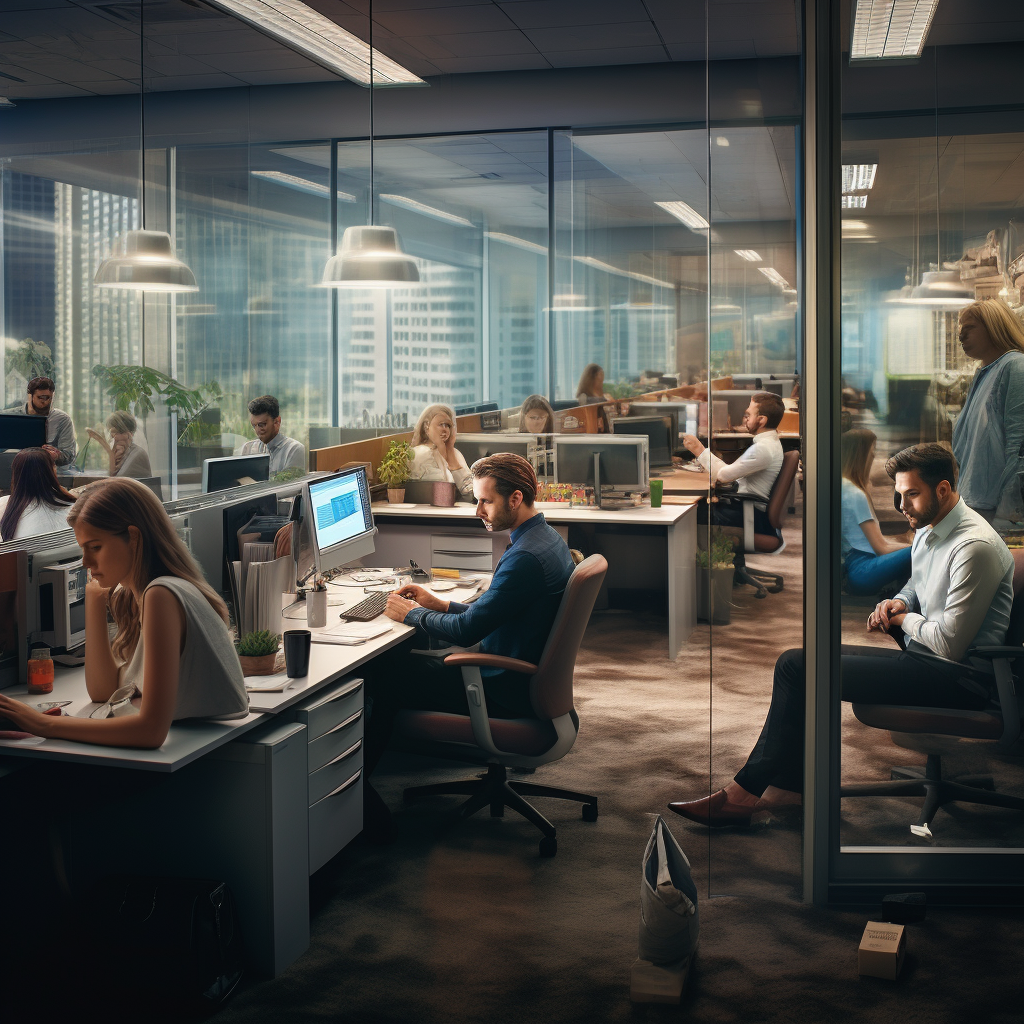 After working from home or in a different environment for a while, it can be difficult to enjoy office life or adapt to it. If you used to work in an office and are thinking of returning, or you have always worked from home, and the concept of working in an office is daunting, this guide might help you return to your office lifestyle without any issues. 
Find a Great Co-Working Space
Your enjoyment of office life depends greatly on where you work. This means it is important to find a great co-working space to get you back in the mood for productivity. Co-working spaces can be a great first step back into office life as they can allow you to get used to office working on a flexible basis, without any of the pressures that a company-owned office can bring.
They are also usually equipped with high-speed Wi-Fi and other important facilities that allow you to pull off fantastic work without any problems and communicate with colleagues who may or may not be in the office. This means that you should look at the co-working spaces that thebrew.co.uk can offer you.
Return Gradually
Instead of speeding back into the office and getting stuck in on a 9-5 basis every day, you should consider a staggered return to work. This hybrid model can be advantageous as it allows you to work in a way that suits you while also allowing you to have regular contact with your colleagues and managers. This means that you should consider going to the office for a few days a week at first, or for a morning or afternoon. This will help you get used to the office way of life and regulate your routine, as well as allow you to sort out any other commitments that you might now be struggling to juggle, such as children.
Speak to Colleagues
It will likely not only be you who is struggling with the return to the office. If you are feeling alone and struggling with this new way of working, you should consider making connections with your colleagues. Not only may you be able to support each other through the change, but you may also feel more comfortable and confident in this office space the more you know and like the people that you work with. This can even encourage you to start looking forward to the days you will spend within the office, instead of dreading getting out of bed each morning.
Get Into a Routine
If you are struggling with returning to the office, you should also consider getting into a routine that suits you. This will ensure that your body clock begins to adjust and that you do not start to feel tired or unfocused throughout the day. You should try to keep this routine up every day, even those that you are not in the office, and you will start feeling better about getting up and into the office in no time.