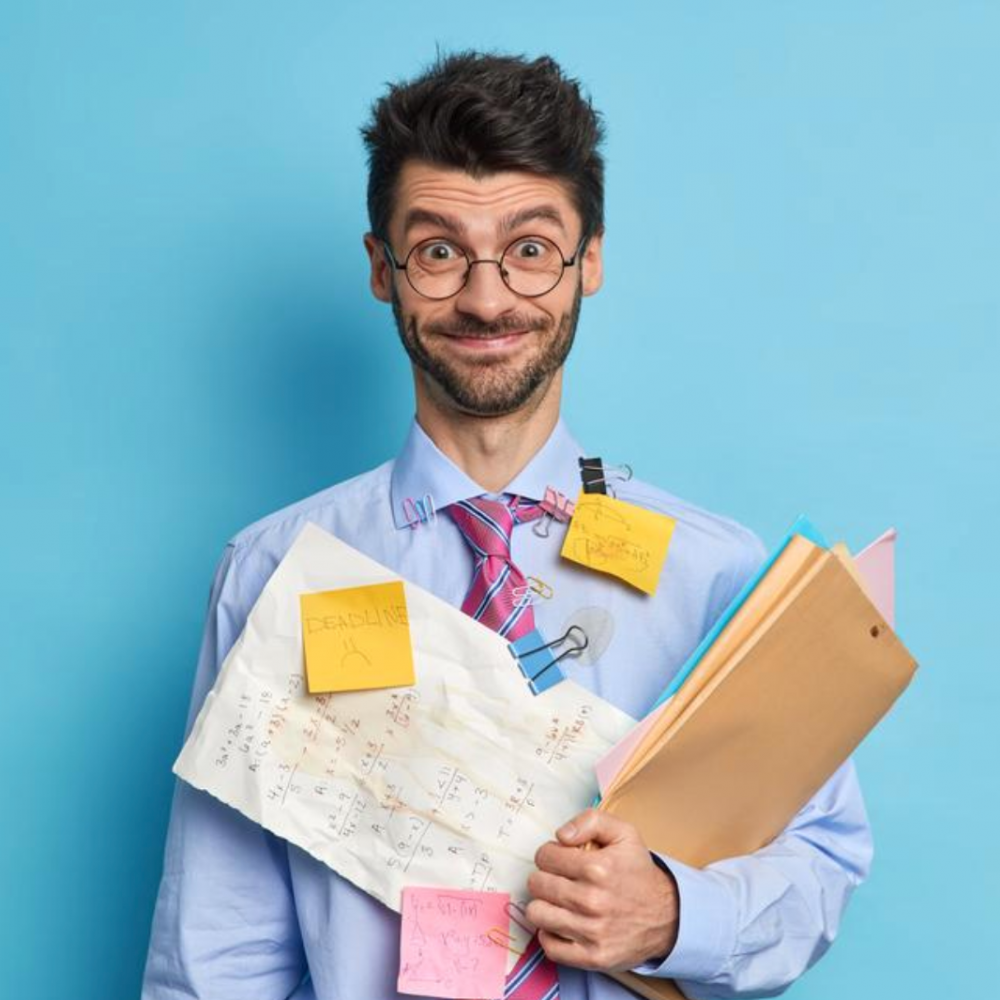 Many teachers love working in the classroom, which allows them direct contact with students. By engaging in hands-on instruction, many teachers get the rare opportunity to influence young minds, helping them grow with new skills and knowledge that will help them succeed into adulthood.
However, many teachers do not enjoy the classroom experience. Teaching is unquestionably difficult, with long hours devoted to thankless work like designing lesson plans and grading papers. Teachers who do not find leading classrooms to be satisfying might still relish the opportunity to engage with the education system — through administration. Here are a few tips to help teachers make the transition from school classroom to school office and find the career fulfillment they deserve.
Return to School for Useful Credentials
Many teachers continue to pursue additional credentials throughout their tenure in the classroom to qualify for better pay and to sharpen their knowledge and skill. Teachers looking to escape the classroom and find refuge in the administrator's office will also need to return to school to hone their understanding of the role and responsibilities of administration.
Different school systems will have different education requirements for school administrators; some might allow teachers to transition with a certain amount of classroom experience, while others might demand that all administrators obtain an advanced degree in the education field. A unique field, like early childhood education, might expect transitioning teachers to earn an early childhood administration certificate online to ensure they have the specialized expertise to lead staff and students to success. In any case, teachers should read school bylaws and talk to administrators about requirements and recommendations for working in administration.
Volunteer for School Leadership Opportunities
Teachers tend to accrue an overwhelming amount of leadership experience — as they lead their classrooms of students every day. Still, many school administrations like to see exceptional acts of leadership from teachers looking to transition to the office, so teachers should search for opportunities to hone their leadership abilities in different ways. For example, teachers might volunteer to host more student teachers in their classroom or mentor more new educators during the school year. Teachers could also volunteer to lead special events, like holiday parties, or chaperone during field trips or student activities. Teachers should take note of every leadership role they assume to add to their resume for application to administrative roles.
Build Strong Relationships With Staff
The relationship between a teacher and fellow teachers is vastly different from the relationship administrators maintain with teaching staff. Teachers who transition to office duties need to recognize that how they relate to their former coworkers will change. Teachers may be less interested in maintaining social bonds with new administrators, who they might perceive as operating in a different realm of the institution.
Teachers-turned-administrators should try not to allow this shift in relationships affect how they operate in their new role. Continuing to invest in relationships with staff will help administrators work with teachers to achieve mutual success.
Learn Professional Communication Strategies
Communicating with a classroom of students requires a specific set of skills — skills that are entirely different from those required in communicating with fellow education professionals. Teachers might consider enrolling in a few communication courses to better understand strategies that facilitate communication in professional environments. It might also be useful for future administrators to practice their decision-making skills, their conflict-management skills and other skills that can facilitate productive conversation amongst administration, teaching staff and the student body.
Apply Teaching Experience in New Ways
Not all school administrators have classroom experience, so teachers who do transition to office roles can provide valuable insight into the difficulties associated with classroom management. With the perspective of a teacher and the responsibilities of an administrator, transitioning professionals can do more to make school systems safe and effective spaces for students and their instructors. Teachers-turned-administrators should strive to remember the trials and tribulations they endured and ease the burdens of their staff with smart policies and empathetic enforcement.
The dream that many education students have about teaching a classroom of students rarely aligns perfectly with reality. Fortunately, those who struggle to find success in the classroom can continue to make a positive impact on education through administration.