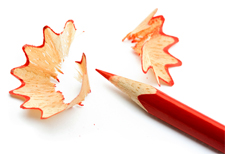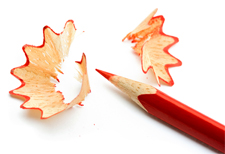 If tweaking and revamping your resume hasn't helped you land a single interview, your resume may no longer be cutting it. Maybe it's time to call in the big guns: a professional resume writer.
But hiring a writer over the Internet is a scary task. In a world of scams and horror stories, how can you know you're hiring someone who will help—not hurt—your job search? With a million "accredited" resume writing associations out there, how should you cut through the clutter?
Here's how to make sure you hire a quality resume writer:
Ask if they understand your industry.
It's often said that a good writer can write about anything. While that might be true, when it comes to your resume, you want a writer with a general understanding of your industry. At first glance, all resumes look the same. But in reality, each individual industry calls for different jargon, a unique style and a specialized look. To give yourself the best odds of success, hire a professional who understands the nature of your specific business.
Get a bottom-line price.
As with any service, it's imperative to understand how much you'll pay and what you'll get for your money. Many reputable resume writers will offer a conditional guarantee, including but not limited to a full refund, "endless" rewrites, etc. If this is the case, the writer should provide this information up front. If you don't sign a contract, take screenshots and print pages from their website that indicates the fee you're paying and what's included in that price.
Read more of my post at U.S. News & World Report.