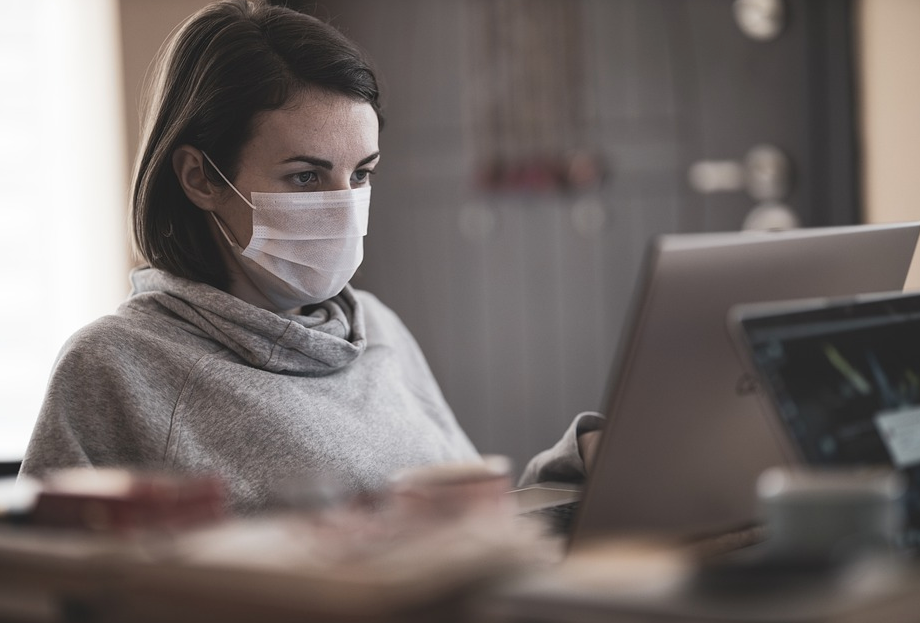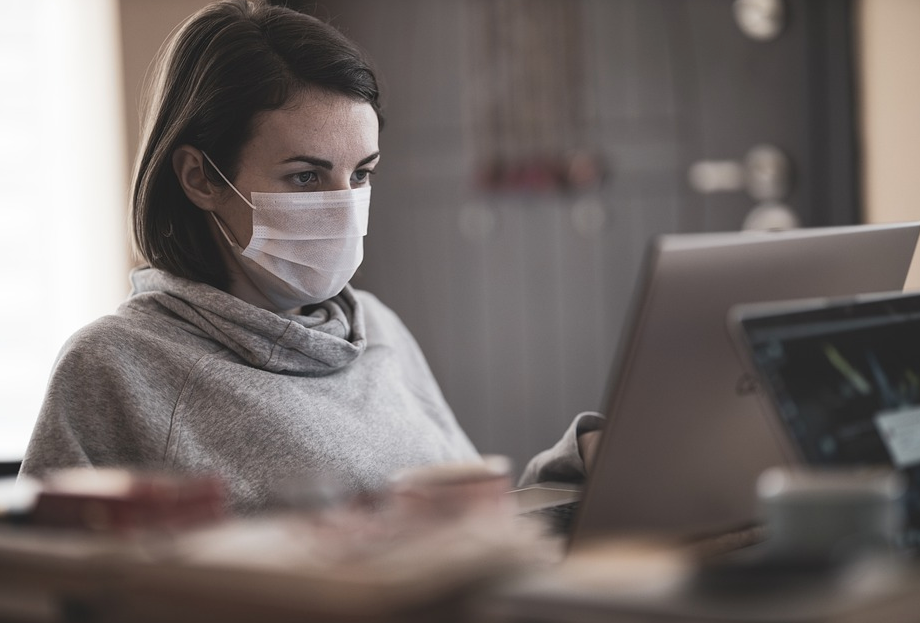 The world can feel a bit like it's at a standstill right now with the ongoing COVID-19 crisis. Many people are out of work, whether they're laid off, furloughed, or just not able to go into work right now. 
Business owners are struggling as well, but if you are an employee, you can use this time to your advantage. While it's a troubling time, it doesn't have to be all bad news. 
Think about ways you can use the time we have to further your career. Maybe you take steps that won't further your career tomorrow but will give you something to build on in the future.
For example, if you're in the hospitality industry, maybe you take online courses so that you can work your way up to a management position.
Maybe you take online classes that help you build a new skill that will benefit you in your current career, or perhaps you start working on the business idea or side hustle you've always had in mind but didn't have time for. 
The following are some specific tips that might help you advance your career during the COVID-19 crisis and well beyond. 
Take a Course
This was touched on above, but the value that taking an online course can have on your career and your life can't be overstated. 
It's tough when you are working full-time to have the energy to take an online course to build your skills, but if you aren't working now, it could be the right time. 
The course you take depends on the position you're currently in as well as your future goals. 
You can take a course just for the sake of learning something new, or you can take a course that gives you a certification when you complete it. You could head back into the workplace with a new credential.
Of course, this could also be the time that you start thinking seriously about pursuing your undergraduate or graduate-level degree with online classes. 
Build Your Time Management Skills
Time management skills and the ability to prioritize are essential in every area of our lives. If you have larger career goals for yourself, whether that means advancing to a management position or even starting your own business, you need to have strong time management skills. 
You need to be able to create a list of priorities and effectively work through them.
This is something you can train yourself on while you're either not working during COVID-19, or perhaps working from home. 
You won't have the structure of your regular work environment, but you can start creating a daily schedule for yourself, and learn how to manage things effectively. 
Attend a Virtual Event
During this time when people are being asked to stay at home as much as possible, there are a lot of virtual events going on. Attending and participating in some of these might have benefits for your career. 
For example, the Adobe Summit, as well as Salesforce Connections are virtual this year and also free. 
This means you can get the insight that comes from attending these events for free. 
There are ways you can maximize these virtual events as well.
For example, you can be engaged with the event by posting about it and using its hashtag on social media. 
You can also go online to connect with other people who are attending, and you can choose the specific talks and workshops that you find most interesting or relevant. 
Watch Webinars
There are tons of webinars out there that you can watch so that you can keep up-to-date on what's happening in your industry. 
You can usually watch webinars after they've already happened, and they're recorded, but even better than that is watching them live so that you can ask questions and participate. 
Update Your Resume
Maybe you don't want to stay at your current job forever, or perhaps you've been laid off. 
Take the time during quarantine to work on your resume. 
For most of us it's been years since we've even looked at our resume, so make sure that your resume is accurate, professional, polished, and conveys who you are as a professional. 
You could also develop a personal branding site where potential employers and connections can go to learn more about you and your experiences. 
Use this as a chance to do those things for your career you've always wanted to accomplish but haven't necessarily had time for.