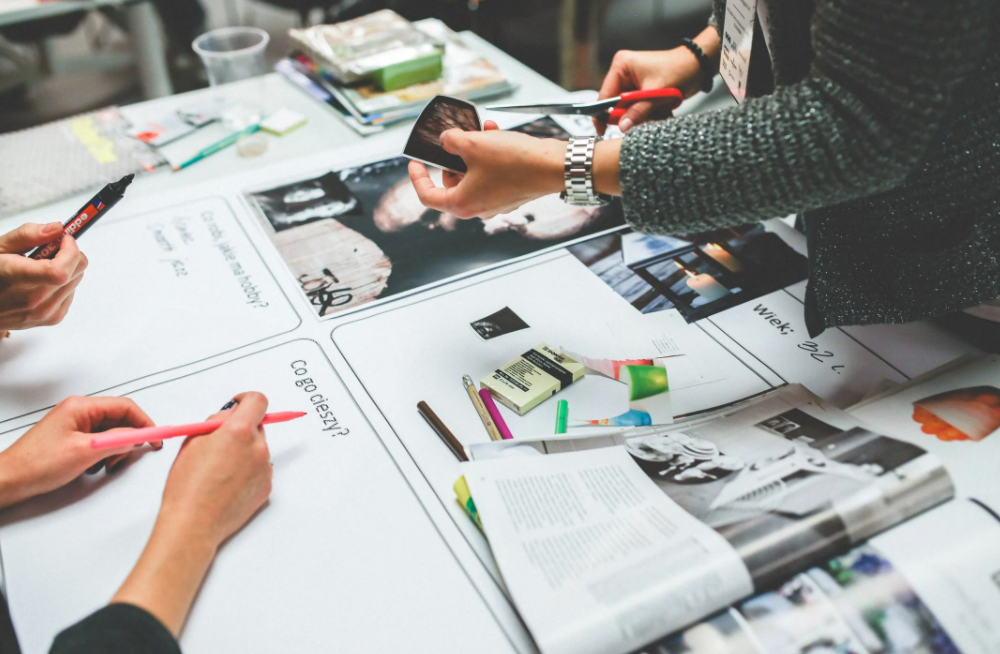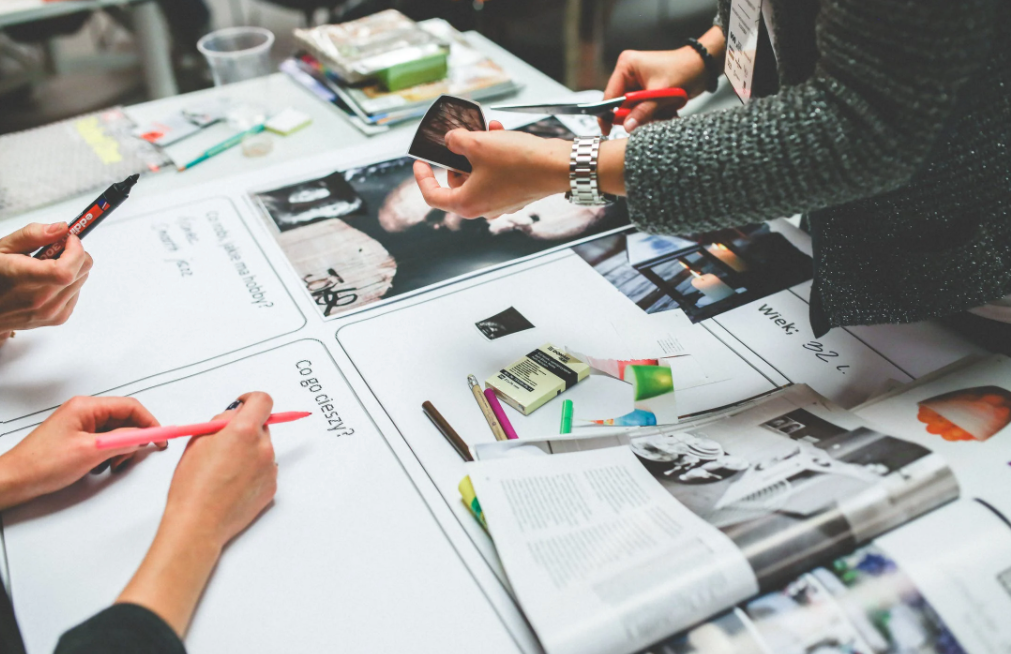 Global demand for design services is on an upward trend and is expected to grow 13% by 2022. Technological advancements, economic growth, demographics, and remodeling trends account for the positive increase in demand. If you're thinking of building a career in design, there are many occupations that are not only attractive and exciting but also well-paying. Evidently, the desire to pursue a career in the design industry will depend on your interests, but why not enjoy something and get paid handsomely for it?
User Experience (UX) Designer  
UX design is a lucrative field with an average base pay of over $105,122 per annum according to Glassdoor. As a UX designer, you'll be responsible for developing a product from designing to testing its usability. Branding and marketing may also be part of your tasks. Essentially, your work involves ensuring that a product is operational and usable. The interaction between the consumer and the merchandise is a very important part of the job. UX designers must see to it that the user can use a product in physical or digital form with minimal effort. In fact, the job of UX designers is comparable to how interior designers plan the layout of a surface. Those who pursue a career in interior design create elements in indoor spaces to enrich utility and aesthetic value. In both careers, creativity is a key factor.
To become a UX designer, you may be required to complete your high school education or in some cases, earn a bachelor's degree. For example, accredited universities and colleges offer degrees or certificates in UX design. Schools such as the Massachusetts Institute of Technology (MIT) Media Lab, the University of California San Diego, and George Brown College offer courses and programs in UX design.
Web Developers and Digital Designers
The Bureau of Labor Statistics (BLS) estimates that jobs in these areas are projected to grow by 13% in the period 2020-2030, a rate that is faster than average. Digital designers and web developers can earn a median wage of $77,200 per year or around $37.12 per hour. The main task of web developers is to build and maintain websites. Specifically, you will design effective landing pages, integrate data feeds, and perform website testing. In addition, you are responsible for optimizing the site including ensuring maximum speed and scalability.
Depending on job requirements, you might be required to possess a formal qualification in web design, information technology, graphic design, science or computer science, and digital media, to name some. However, it is not uncommon for web developers to be self-taught or have finished on-the-job training to develop relevant skills and gain experience. It is also vital that you are proficient in software and programs such as Hypertext Markup Language (HTML), JavaScript, iQuery, Adobe suite, Cascading Style Sheets (CSS), and Application Programming Interface (API) web integration. It's an advantage as well if you have experience in User Interface (UI) or UX.
There are several careers in the design industry that you can pursue. These jobs not only allow you to be creative but also to earn decent wages and even become successful.