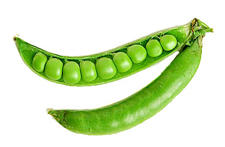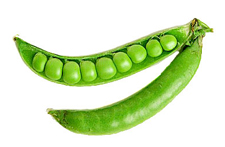 People like to fancy themselves leaders. Reality says otherwise. Even extreme mavericks are subject to the influence of others. Many of the nuances and habits we pick up, we're unaware of. At least until that ballsy coworker calls us out.
"Eww. You sound like Joe!"
The accused immediately goes into defensive mode.
"Oh, I said that long before Joe."
Good, bad or otherwise, we are constantly latching on to other people's words and actions. With the amount of time we all spend at the office, it should come as no surprise that our payroll comrades are responsible for much if this influence.
Heck, there are catchphrases I picked up 10 years ago that I still use today.
– I end all my phone conversations with 'see ya' thanks to Greg.
– I'll occasionally lean against a wall and bring my head to my knees to refresh the blood flow to my brain thanks to Jason.
– I never complain about my wife at work, even in a joking way, thanks to Eric.
– Most recently, I find myself saying 'super' (as in of a higher kind), compliments of Peter.
During our careers we will all come across people who will teach us life lessons. It's like a free education. Then there's all the other stuff we pick up along the way.
Why not take a moment and see what habits, traits or catchphrases you have "borrowed" from coworkers both past and present. Share the details and give the originator a shout out below.