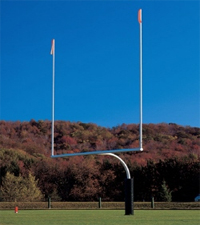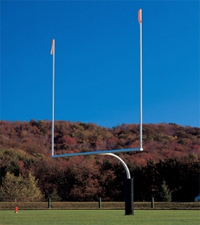 I'll be straight up with this – I think New Year's resolutions should be renamed, "Set Up to Fail." And setting career goals for the New Year? Hmm, not sure about that one either, especially in today's job climate.
If you've read my posts, you know I tend to be in the "glass is half-empty" camp. But there's nothing wrong with setting some realistic goals. Last year, I wrote, "Set 2010 Career Goals, Then Be Flexible," which was just a reminder that sometimes "life happens when you're busy making other plans." And Andrew's "6 Cures for the Post Holiday Work Trauma" is a good way to ease yourself back into work after the hols.
So, how about setting some let's-get-real career goals for 2011?
· Get Over Yourself – It's highly unlikely that even though you believe you were a shining star in 2010 and deserve some recognition, don't hold your breath. Workplaces are running lean and meaner. Strive for a "thank-you" from co-workers for being on the team and doing good work together.
· Forget About a Raise or Bonus – Your bonus is that you get to keep your job! I'd like to think that 2011 will look better for employees and pay. But, see above.
· Waste Less Time – This is a good, realistic goal for all of us. It's not, "never, ever shop on Overstock.com again" or "stay away from "LOL Cats." Just resolve to be more productive and goof off less. Put more quality in the time you DO fritter away.
· Attend Fewer Meetings – Brush up on your list of excuses why you can't attend meetings and reasons why you must leave a meeting early ("Long Meeting Survival 101"). Again, strive for QUALITY time at meetings – be selective and only go if the food looks interesting.
Now, go make up your own realistic career goals. Let me know what's on your list.
This is a post by Jobacle team member Nancy LaFever.