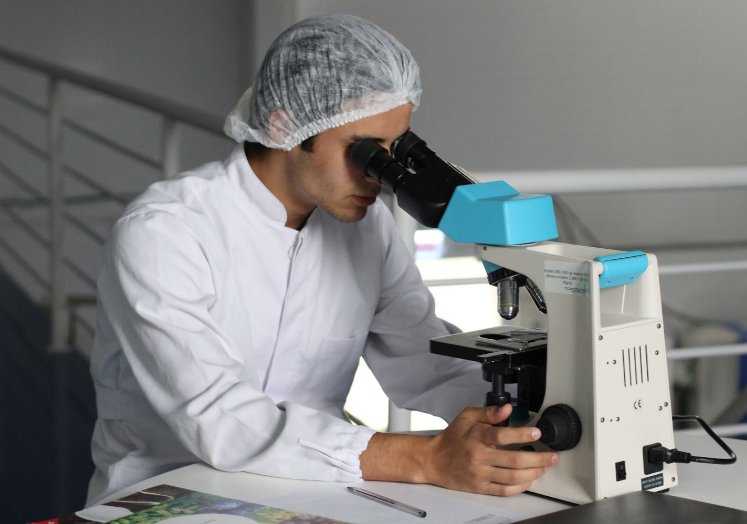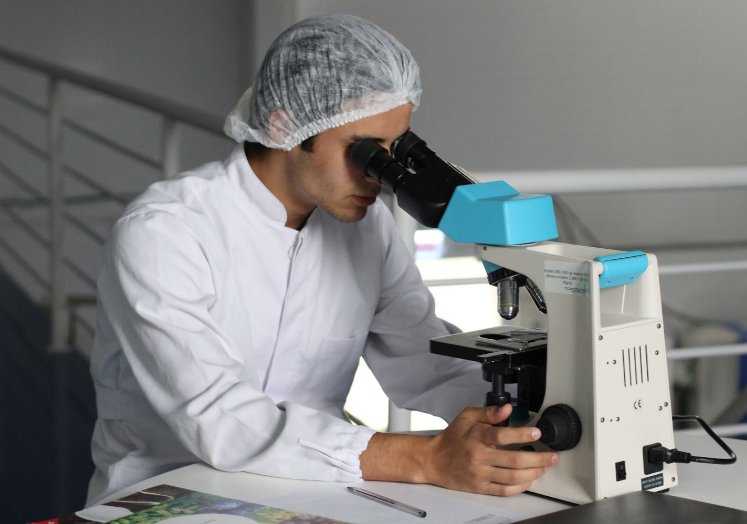 As with many fields, the realm of medical education is in constant evolution. Traditional methods of teaching, like hours-long lectures and textbook studies, are gradually giving way to more dynamic, immersive and technologically advanced approaches. This evolution in medical education, while challenging, provides a remarkable opportunity for students and professionals to advance their careers by harnessing these new tools. 
Let's dive into five of the most impactful tools reshaping the landscape of medical education.
1. Medical Animation
Medical animation has revolutionized the way medical concepts are taught. This unique blend of technology and creativity enables detailed visualization of complex physiological processes, procedures, and treatments, which were previously limited to 2D textbook diagrams. It provides a 3D interactive platform where students can observe and manipulate biological systems, leading to a deeper understanding.
For career advancement, medical animation opens up an entirely new arena for those interested in combining their artistic abilities with medical knowledge.
2. Virtual Reality (VR) And Augmented Reality (AR)
VR and AR have taken medical education to a completely new dimension.
These technologies offer a 'hands-on' learning experience by simulating real-life scenarios. With VR, medical students can practice surgical procedures in a risk-free environment, while AR allows them to overlay digital information onto the physical world, enhancing their understanding of human anatomy and complex procedures. For career advancement, mastering these technologies can place individuals at the forefront of innovative patient care and instruction.
3. Artificial Intelligence (AI) And Machine Learning (ML)
AI and ML are reshaping medical education by personalizing learning experiences and providing predictive analytics for educational guidance. These technologies can help identify a student's strengths and weaknesses, tailor learning pathways, and provide feedback in real-time. AI can also simulate patient encounters, allowing students to gain crucial diagnostic experience.
Professionals who leverage AI and ML in their practices not only improve their diagnostic and treatment outcomes but also place themselves in a favorable position in the job market.
4. Telemedicine
Telemedicine has exploded in popularity due to its convenience and necessity during the COVID-19 pandemic. It has expanded the learning opportunities for medical students who can now observe and participate in patient care remotely.
By gaining proficiency in telemedicine technologies, medical professionals can broaden their career opportunities, offering healthcare services across geographical boundaries, and gaining exposure to a wider range of patient cases.
5. E-Learning Platforms
The rise of online learning platforms has democratized access to medical education. These platforms provide a wide array of courses, from basic anatomy to complex surgical procedures, that can be accessed from anywhere. They also promote interactive learning through discussion forums, quizzes, and peer assessments.
Acquiring new knowledge and skills through these platforms can help medical professionals stay updated and competitive in their fields.
In Conclusion
The evolution of medical education is a clear signal that we are living in an era of rapid technological advancements. By leveraging these new tools, medical students and professionals can ensure they stay at the forefront of their fields, ready to deliver the best possible patient care.
In the end, the real winners of this evolution are the patients who benefit from the enhanced skills and knowledge of their healthcare providers.