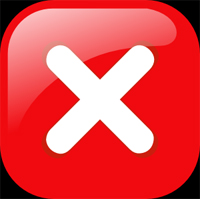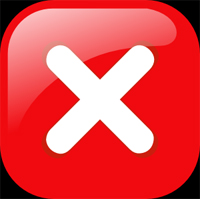 Ask any graduating senior and they will tell you that choosing a career, while an exciting prospect, is also terribly stressful. After all, once the safety of academia disappears, you're on your own, often pursuing a job that matches your educational experience. We're all told that we can be anything we want to be, and that's true. But the part that's often left out is the difficult road we must travel to get there.
When choosing a career path, keep in mind the acronym VISE:
Values
Interests
Skills
Environment
These four factors, considered in that order, can help you determine the best career path for you. But there are many traps along the way, ones that can lead you on the wrong career path.
Here are the six worst ways to pick a career and tips to avoid them:
1. Picking a career because everyone says you'll be good at it.
It's flattering when friends pump your ego by saying that you're funny or talented or super smart. But translating those skills into a career might be more difficult than you'd expect. And will you still enjoy that task when you're doing it at work 40 hours a week? Plenty of people are good writers, for example, but don't want the pressure of producing written work on a regular basis.
The Solution: If you think you have a strong skill, show it off to people who are already successful in that field. They're more qualified to assess your ability than friends and family. With the rise of Twitter and LinkedIn, it's almost always possible to find someone who works in the industry you'd like to work in. Don't hesitate to contact them and ask whether your skills would translate to the working world. You'll be amazed at how generous most people are with their time when it comes to talking about career choices.
Read more of my post on U.S. News & World Report.