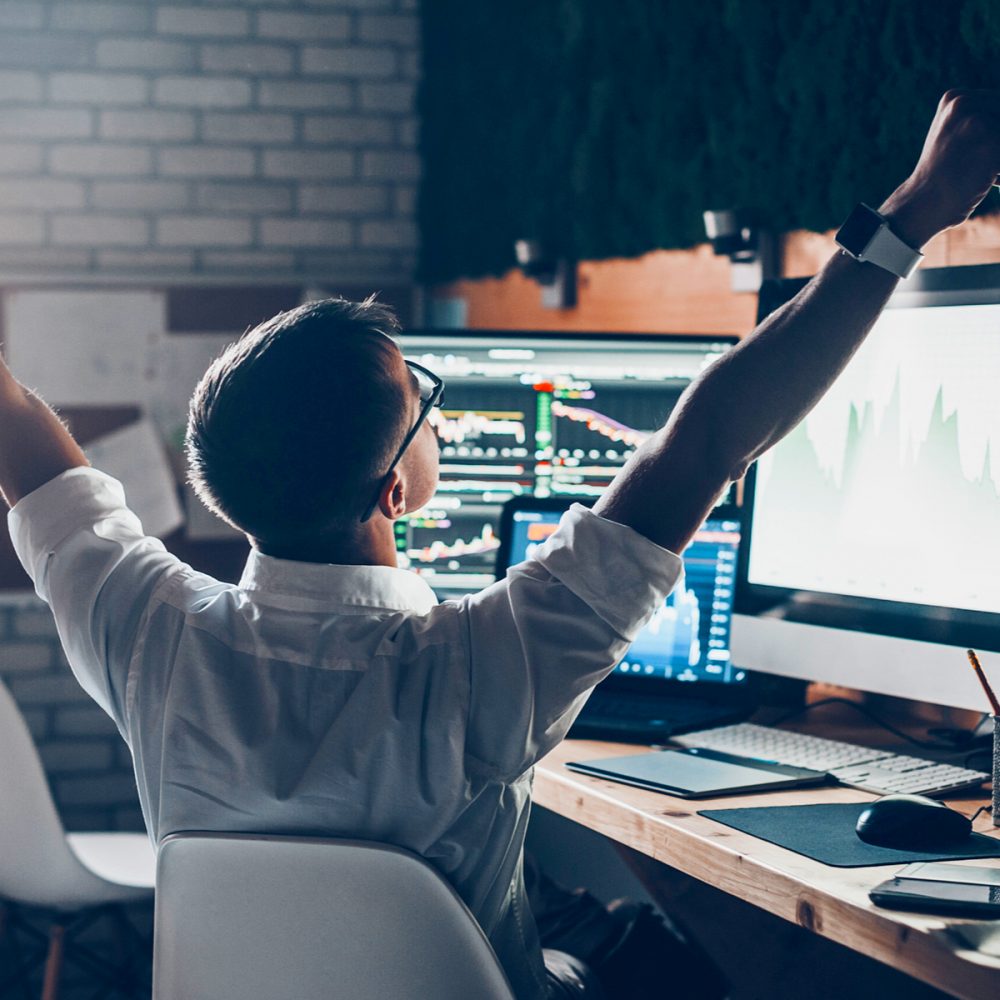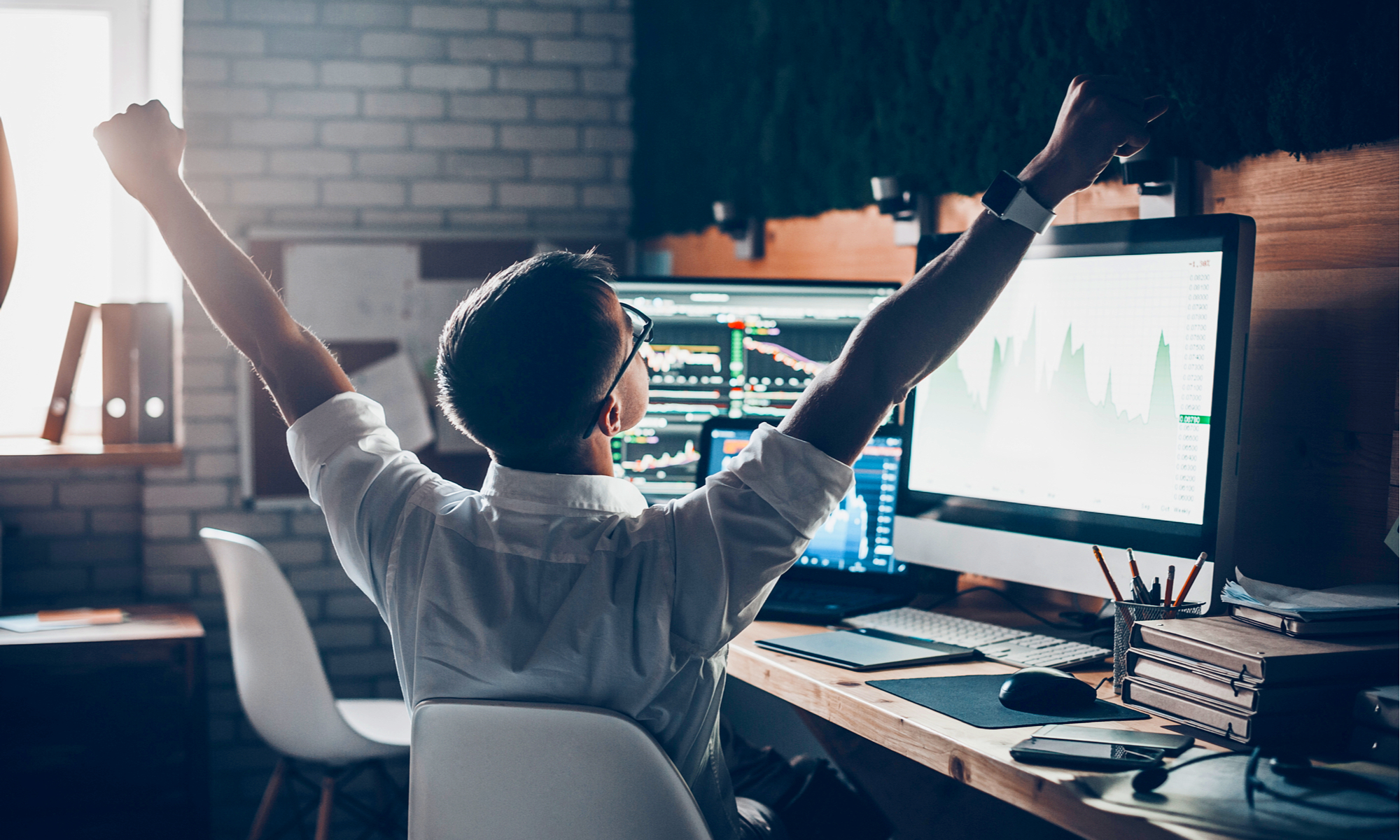 Regardless of the industry you're in, there may come a time when you feel ready for something new. This might mean a step up the career leader in your current industry towards a higher and better-paying position, or it could involve a sideways step into a different niche or industry in order to alter your career path and try something new.
In either case, it's important to make the most of the tools available to you in order to ease this transition and help you make that next step successfully. Changing jobs or taking a new career step can often be an intimidating process, but there are many accessible technological innovations out there that can assist you. This guide will cover some of the key tools to use.
Job Platforms
Obviously, a good way to start when it comes to finding a new job or pursuing the next stage in your career is to consult the leading job platforms out there. The likes of Indeed, GlassDoor, and LinkedIn have completely changed the job-hunting world, allowing people to quickly and easily access countless job listings at the click of a button. 
These sites can be very effective in terms of helping you find a different job, but they can offer much more than that. They're great for networking too, potentially allowing you to engage with and communicate with acquaintances made throughout your career to find out about new opportunities, as well as being effective tools for company research.
Talent Matching Solutions
Job-hunting sites like Monster and Indeed offer a lot of advantages, but they still put a lot of the hard work on your shoulders in terms of sending out applications, conducting research, and trying to find positions that are right for you at the current stage of your career. Talent matching solutions go much further than this.
A talent matching solution is essentially a technological innovation in which candidates are matched to ideal job profiles based on their skills, experiences, aptitudes, and desires. These solutions can effectively serve as your own personal career algorithm, helping to put you in the best possible job to fit your current needs and demands, and they can prove very helpful at getting people into positions they really feel happy with.
Online Learning
In many cases, if you want to move up the career leader, you may need to learn some new skills and gain some new qualifications to help strengthen your resume and make yourself a more appealing candidate when applying for higher positions. Fortunately, you don't necessarily need to go back to college for this, as the internet is awash with e-learning solutions you can utilize.
There are countless sites and platforms out there that specialize in digital remote learning, offering classes and courses in countless different subjects from digital marketing to advanced physics. There are even apps you can download onto your phone to learn everything from new languages to coding skills, and all of these little learning tools can help you become a better-rounded and more talented worker.
Strengthening Your Resume and Interview Approach
In order to have the best possible chance of advancing in your career, you need to have a strong resume and a solid, effective interview technique. Again, there are many technological tools that can help with this, beginning with sites that can actually analyze your current resume and suggest smart improvements, or provide you with custom templates to make an even better resume from scratch.
For interview techniques too, there are many sites, videos, blogs, guides, and articles out there packed with advice and information to help you become a better interviewee. All of this information can be of great assistance and provide valuable insight, as many of the best articles on the matter have actually been written by employers and recruiters who are willing to share their own tips and impressions on what makes a good interview.
Final Word
Taking the next step in your career may feel like quite a challenge at first, and it can even feel impossible at times, which is why so many people remain in their current positions and start to stagnate, always thinking about what they could have if they made the effort, but too worried about losing the comfortable position they have at the moment. It's up to you to make that effort and change your situation, but you don't have to do it alone. Use these many technological tools and resources to level up your career today.