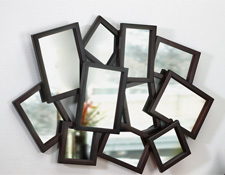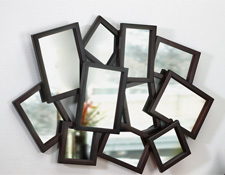 Realizing your professional strengths can help you maximize your workplace potential. One way to determine your strengths is to conduct a SWOT analysis: a look at your strengths, weaknesses, opportunities, and threats.
When developing a SWOT analysis to assess your professional strengths, consider the following characteristics and achievements that you hold:
1.      Educational Background – What college degree(s) do you hold? What degree is necessary for eligibility for a promotion within your field? What college did you attend? Is the college reputable? These criteria can help frame your position in the job market.
2.      Work Experience – Do you have years of progressive experience in your field? Is your work experience easily transferrable to your desired field of interest? Your work experience may help you land a job in another field if your skills are transferrable.
3.      Skills and Abilities – What software or hardware can you use? What specialized/niche skills set(s) do you have?  Do you have the required industry-specific technical skills you need? Can your current skill set be applied to your desired industry?
4.      Intrinsic and Extrinsic Qualities – Intrinsic refers to your internal qualities (e.g., your drive to succeed), whereas extrinsic refers to your external qualities (e.g., your ability to communicate).  Which of your intrinsic and extrinsic qualities can help you advance your career?
By using the four points above, you can develop an extensive list of strengths, weaknesses, opportunities, and threats that you see to obtaining the job you want. To determine where each item on your list fits into a SWOT analysis, you must weigh where you are now against where you want to be. For example, if you have a Bachelor's degree, but need a Master's degree to advance in your field, you can place the Master's degree in the category of opportunity. If you want to change fields and do not have any direct experience in your desired field, that is a weakness. If you want to ask for a promotion and have recently completed a successful sales campaign, that is a strength. If you want to advance in your industry, but it is seeing significant downturn, that is a threat to your advancement opportunity.
A SWOT analysis can help give you a clear view of your professional achievements and abilities—both strong and weak—to use for career advancement. You will be able to document a path to achieve your opportunities while avoiding threats that may be encountered along the way. It is an invaluable tool that can help you reach your long- and short-term career goals.