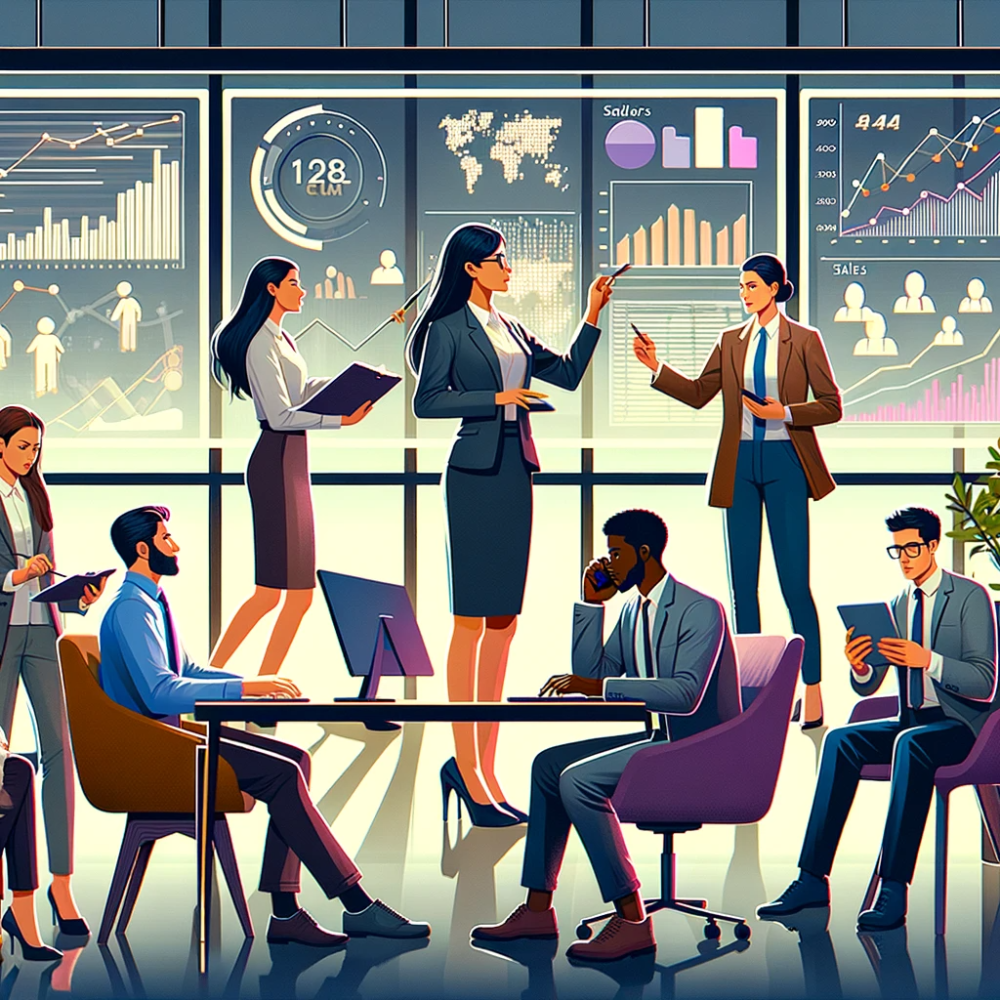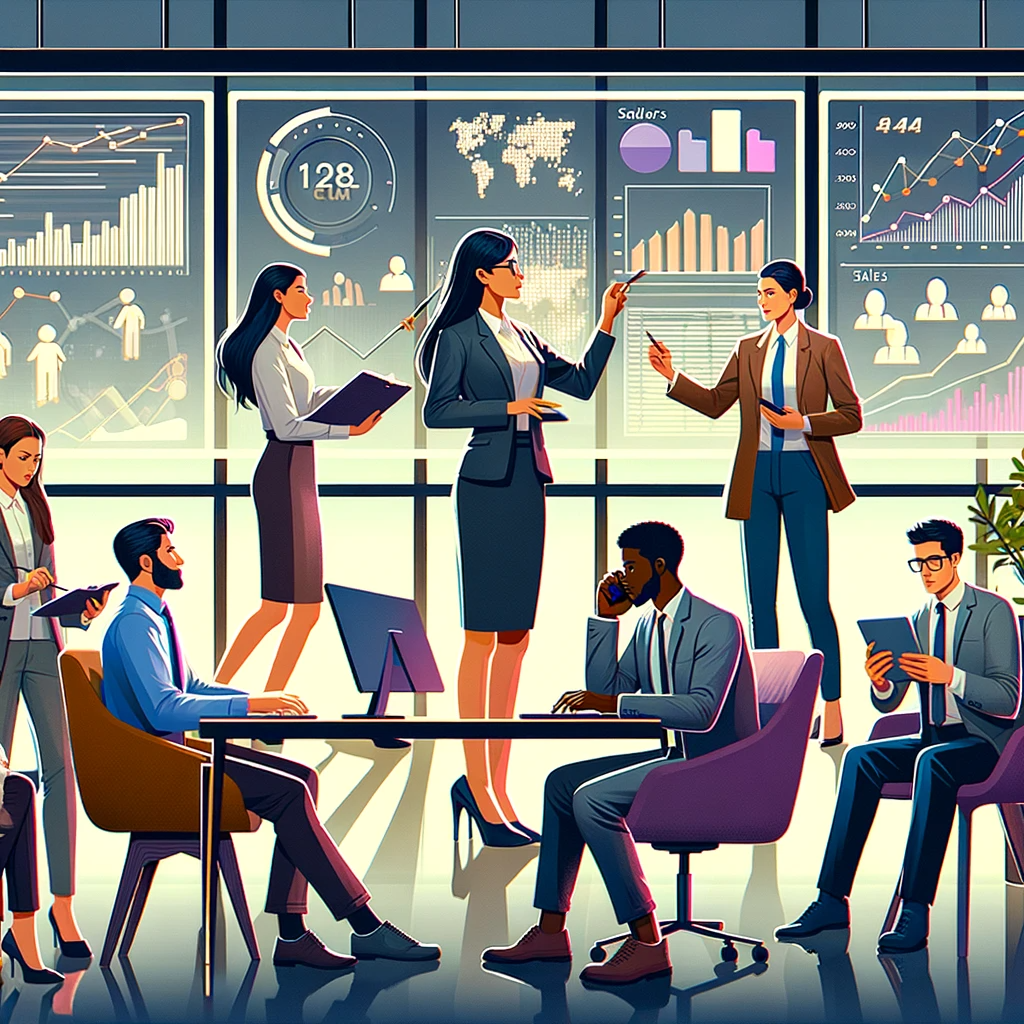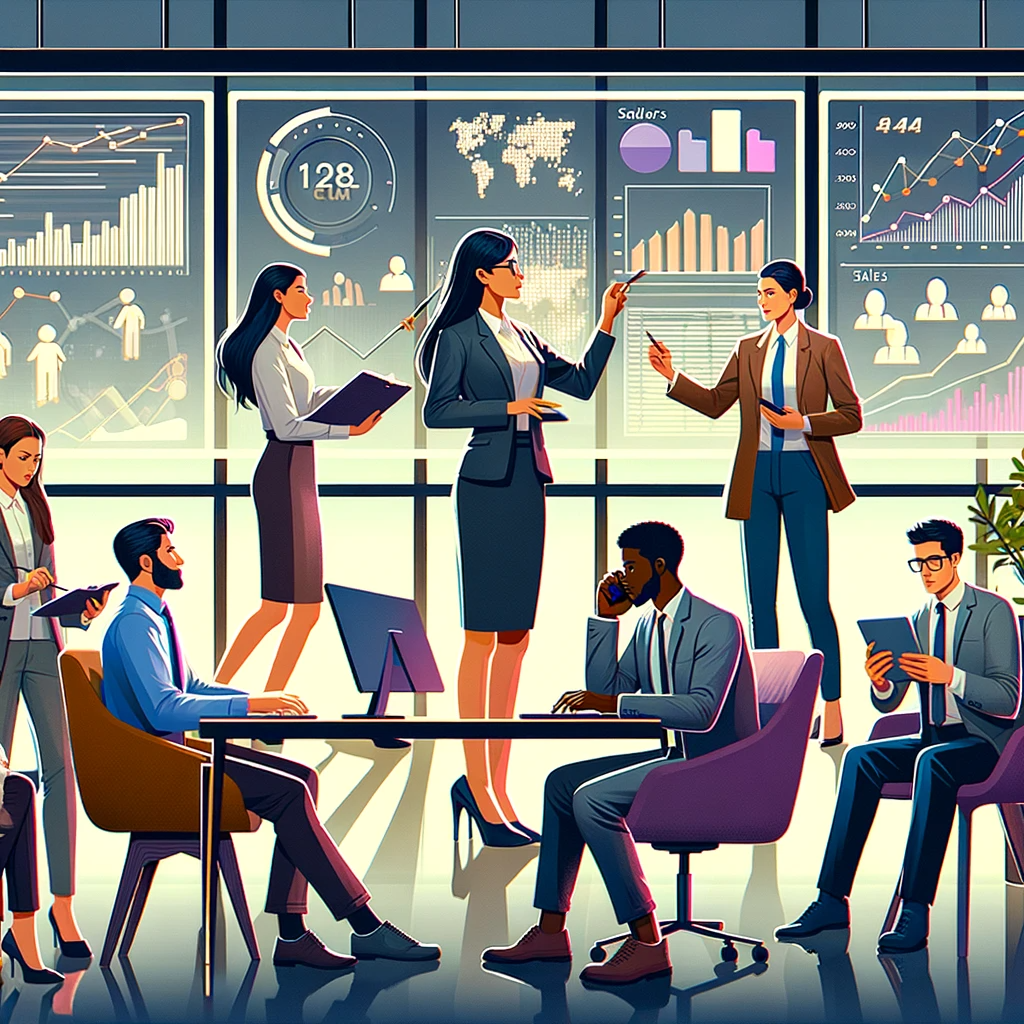 The truth is, breaking into sales nowadays isn't for the faint of heart. Between endless applicants and cutthroat competition, it's a jungle out there. As a sales pro, you gotta find a way to stand out and get noticed by the top dogs at companies, or you don't stand a chance.
That's why your resume matters more than ever. It's your secret weapon to rise above the noise and show recruiters you got the goods. A killer resume can catapult you straight to the top of the pile. Without one, you can kiss your shot at interviews goodbye. For those seeking an extra edge, a specialized sales resume writing service can be the key to crafting that standout resume that opens doors to the competitive sales world.
The Competitive Sales Job Market
The sales job market is notoriously competitive. In fact, a recent study by HubSpot found that the average sales rep turnover rate is 35 percent, which is higher than the average for all other industries at 13 percent. This means that companies are constantly hiring new sales reps, and they receive an overwhelming number of applications for each role.
There are a few factors that contribute to the competitiveness of the sales job market. First, sales is a highly in-demand profession. Sales reps are responsible for generating revenue for their companies, so they play a vital role in the bottom line. Second, sales is a relatively easy career to break into, as many companies do not require a college degree or prior experience for entry-level positions. This makes sales a popular choice for job seekers of all backgrounds, which further increases the competition for roles.
The implications of the competitive sales job market for sales professionals are clear: they need to have an excellent resume in order to stand out from the crowd. A well-written resume that highlights a candidate's skills, experience, and accomplishments is essential for landing a sales job interview.
To create a truly standout resume, sales professionals should consider working with resume writers. Expert resume writers have the experience and skills to craft resumes tailored to the specific needs of the sales industry. They can also help sales professionals highlight their unique skills and experience in a way that is likely to impress hiring managers.
In addition to having a strong resume, sales professionals also need to be prepared to demonstrate their skills and abilities during the interview process. This means being able to articulate their sales strategy, talk about their successes in previous roles, and answer common sales interview questions. Sales professionals who can do this effectively will be more likely to land their dream job.
Crafting an Impactful Resume: Key Tips and Strategies
In today's competitive job market, your resume is your first opportunity to make a lasting impression. It's the window through which recruiters catch a glimpse of your professional identity. To ensure your resume stands out in a sea of applicants, it's crucial to employ effective strategies that highlight your unique qualifications and achievements. In this comprehensive guide, we'll delve into various sections of the resume and share tips on how to create a compelling document that resonates with employers.
Headline and Profile Section
Your resume's headline and profile summary serves as the opening act, drawing the reader into your story. Rather than settling for a mundane job title, consider crafting a catchy headline that encapsulates your expertise and enthusiasm. It should be concise yet impactful, offering a sneak peek into your professional identity. Complement this headline with a well-written profile summary that provides a snapshot of your career journey, highlighting your core strengths, key achievements, and aspirations. This section sets the stage for a deeper dive into your qualifications.
Work Experience Section
The work experience section is the heart of your resume. Here, you have the opportunity to showcase your career progression and accomplishments. To make it impactful, tailor each bullet point to the specific role you're applying for. Emphasize achievements and quantifiable results whenever possible. Rather than listing job responsibilities in a generic manner, illustrate how your contributions made a difference. Use action verbs to convey your impact and contributions effectively. This section should tell a compelling story of your professional journey, showcasing your ability to drive results.
Skills Section
In a rapidly evolving job market, highlighting your skills is essential. Your skills section should encompass both hard and soft skills relevant to the position you seek. Include technical proficiencies and abilities such as programming languages or software expertise, but also emphasize soft skills like communication, leadership, and adaptability. Use this section to demonstrate your well-rounded skill set, aligning it with the job requirements and expectations. It's an opportunity to communicate your readiness to excel in the role.
Education Section
While your education section may not be the focal point of your resume, it's still a critical component. List your degrees clearly, including the institutions and graduation dates. To make this section more impactful, highlight any relevant coursework, projects, or academic achievements that directly align with the position you're pursuing. This provides context and demonstrates your commitment to gaining knowledge and skills that are pertinent to the job.
Formatting
The presentation of your resume matters just as much as its content. Clear organization, clean fonts, and an aesthetically pleasing design contribute to a professional appearance. Avoid clutter and excessive use of fonts and formatting elements. Use bullet points to enhance readability and make information easily scannable. A well-structured resume ensures that recruiters can quickly grasp your qualifications and experience without getting lost in the details.
Customization
One of the most critical aspects of resume writing is customization. Resist the urge to use a one-size-fits-all approach. Tweak your resume for each application by tailoring it to the specific job description and company culture. Incorporate relevant keywords from the job posting to increase the chances of passing through applicant tracking systems (ATS). Customization not only demonstrates your genuine interest in the position but also highlights your suitability for the role.
Additional Resume Tips
Before submitting your resume, be sure to proofread and edit extensively. Typos or errors can torpedo your chances faster than the Titanic. It's also smart to optimize your resume for applicant tracking systems, which scan for relevant keywords. Translating your experience into succinct, results-focused bullet points will make the content impactful. If you need help optimizing your resume, consider enlisting IT resume writing services that specialize in crafting resumes tailored for applicant tracking systems. They can ensure your resume makes it past the initial scan stage. Additionally, carefully select your resume design and layout. A clean, professional format is essential for showcasing your skills in the best light. With attention to these key details, your resume will shine and capture recruiters' interest.
In the world of sales, where competition runs high and opportunities are precious, your resume is your first handshake with potential employers. It's more than a document; it's your gateway to career success. As we've explored various strategies and tips throughout this article, it's evident that every word, every section, matters. By creating a standout headline, crafting a compelling profile, tailoring your work experiences, and emphasizing your skills, you'll set yourself apart. So, don't view your resume as mere paperwork; it's a valuable investment in your sales career. Dedicate the time and effort it deserves, and watch how it opens doors to your dream opportunities.