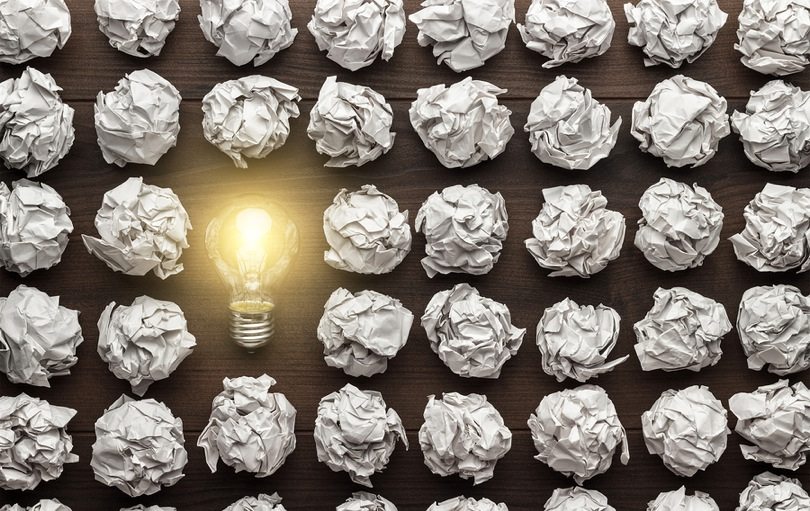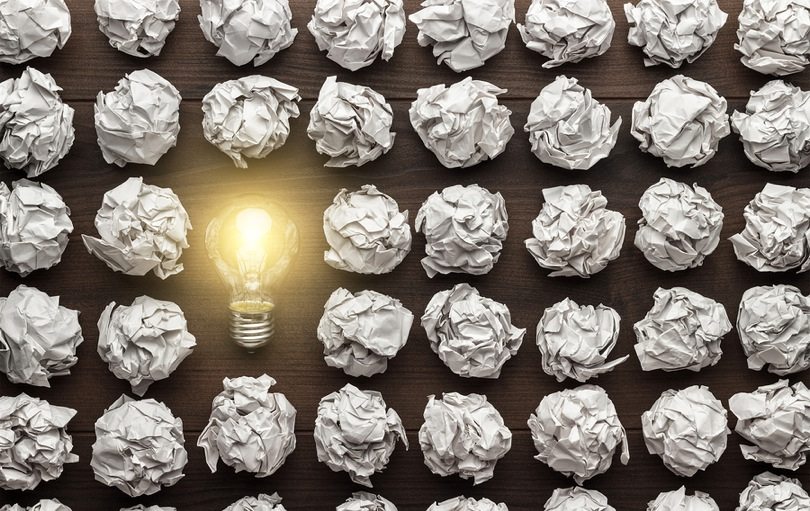 We're passionate about people finding their dream job – after all, you're going to spend long hours in the workplace, so it's important that you find one which you love and which is financially rewarding. Some people struggle to find their dream career, however, and move from job to job. Does that sound like you? If so, it could be telling you that it's time to become your own boss rather than working for someone else. More and more people are launching their own business, whether that be as a sole trader or at the head of a company employing others. Is starting your own business the right move for you? To help you decide, here are three things you'll need.
1. Drive, Passion and Hard Work
Running your own business is unlike any other job that you'll do, but it's important to remember that it's still a job. Yes, you will be in charge of your own schedule, which means that you can, in theory, fit your work around family and other commitments, but being a startup entrepreneur is also incredibly hard work. You'll have to work long hours, including evenings, weekends and bank holidays, and you won't be able to switch off thoughts of work when the clock strikes five. That's why it's essential to be passionate about what you do, as it's this drive to succeed that will make all the hours and hard work worthwhile.
2. A Unique and Useful Product
One consequence of more people launching their own business is that there is more competition than ever before, so you need something that will differentiate you from the opposition. Without an established brand name to call upon, there's only one way to do this: have a unique product or service that consumers or other businesses really need. The most successful startups are problem-solving products, so consider a real problem that you've encountered and how it could be solved. Answering that question can result in a great product or service that rapidly receives interest and sales, although you should also remember that you'll also need an effective marketing strategy to place your product before the public.
3. A Lean Company with Low Overheads
Keeping control of your finances is the key to running a successful business, so always remember to concentrate on net profit more than any other performance indicator. In today's climate, it's vitally important to keep your overheads as low as possible without impacting the product you offer. Energy bills are one of the biggest costs that all businesses face, but you can make big savings in this area by using a comparison site like Utility Bidder to find great rates from suppliers like Npower. This allows you to compare energy packages and prices from the nation's biggest and most trusted suppliers. It means you can get the best possible deal, and save money that can be re-invested in your business.
Launching and running your business won't be easy, but it can be incredibly rewarding on many levels, giving you freedom and opportunities that you won't find in any other career. By keeping your energy costs low and your drive and passion high, and having a unique and useful product to sell, you stand a real chance of becoming a successful entrepreneur, and that can bring benefits to you, your family and your community.